Kevin Jefferis, Staff Writer
April 20, 2018 • No Comments
It is the time of the year at Freedom High School when seniors gather for one last fun-filled activity with their classmates before graduating.  Seniors have been anticipating...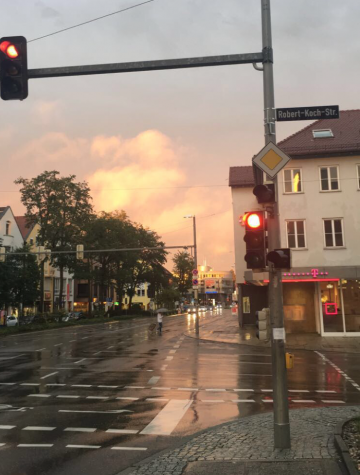 Aidan Carney, Staff Writer
April 17, 2018 • No Comments
Traveling to foreign places is a fantastic opportunity to discover the world. While most vacations last about a week or two, Senior Zach Snow had his stay last nearly a whole...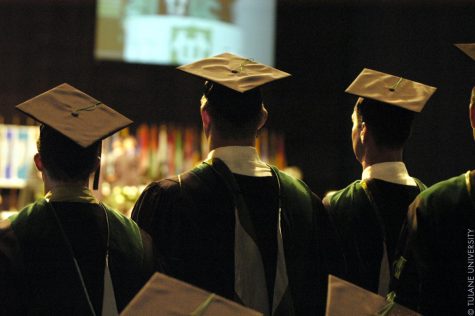 Brittany Zheng, Staff Writer
April 20, 2018 • No Comments
With the school year coming to an end, there are many things in the future to look forward to, like summer break and no homework. However, for seniors, graduation is fast...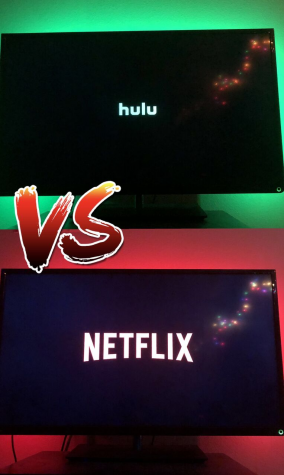 Danny Wood, Staff Writer
April 12, 2018 • No Comments
The high school experience can be extremely stressful for many students, creating many vices for students to eliminate stress with, one of the most popular being streaming...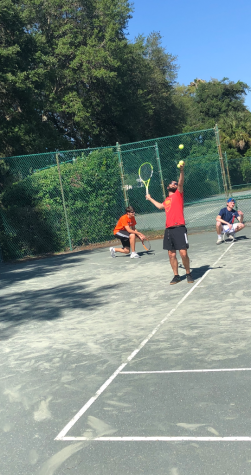 Anna Lamlein, Staff Writer
April 13, 2018 • No Comments
Coach Quick is finishing up his second year working at Freedom. Along with being an FHS tennis coach, Quick teaches all levels of English. Before teaching at Freedom, Quick...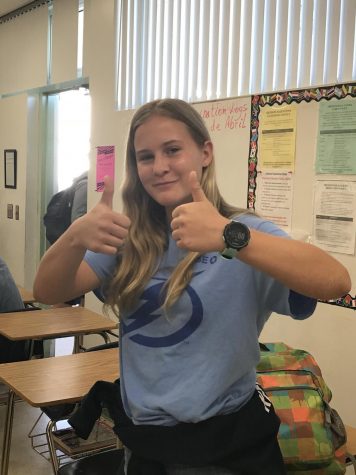 April 12, 2018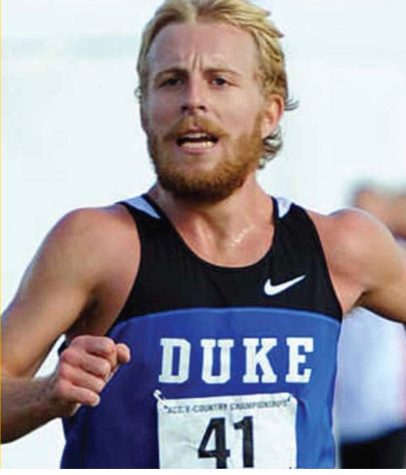 April 3, 2018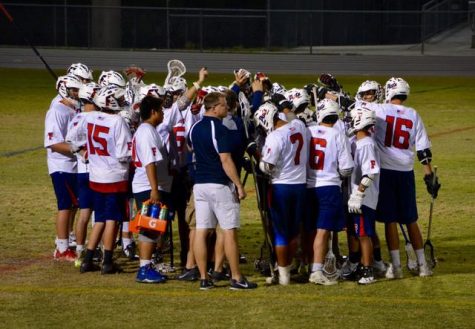 March 29, 2018
@FHS_Revolution on Twitter
Loading ...
Unpopular Opinions
This column does not reflect the opinions of the entire FHS Revolution staff. Rather, one writer with an unpopular opinion at a time. Updated sometimes.
If you carry gum, then you should be ready to share.