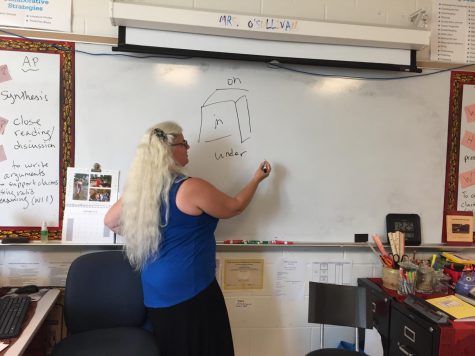 Josie Clark, Staff Writer
September 12, 2018 • No Comments
Dual enrollment English classes at Freedom have started for the 2018-2019 school year. Kym O'Sullivan, an AP English teacher, arrives at Freedom before most to teach students...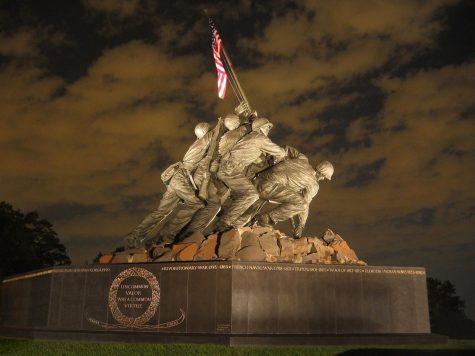 Kevin Le, Staff Writer
September 10, 2018 • No Comments
With the new school year starting, many students at Freedom High School have already started to prepare for their future after high school. Some plan to go to college and...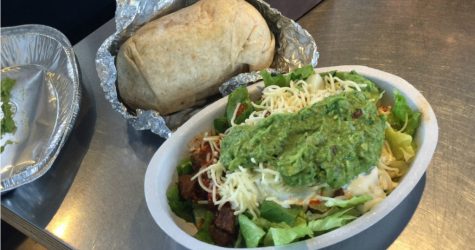 September 21, 2018 • No Comments
Many students at Freedom High School enjoy eating Mexican food at a variety of restaurants, including Vallartas, Taco Bell, Pollo Tropical and Moe's. I'm here to tell...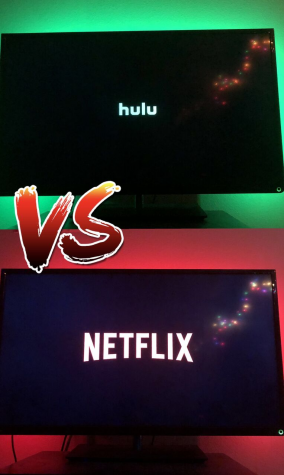 Danny Wood, Staff Writer
April 12, 2018 • No Comments
The high school experience can be extremely stressful for many students, creating many vices for students to eliminate stress with, one of the most popular being streaming...
April 27, 2018
April 23, 2018
April 13, 2018
@FHS_Revolution on Twitter
Loading ...
Unpopular Opinions
This column does not reflect the opinions of the entire FHS Revolution staff. Rather, one writer with an unpopular opinion at a time. Updated sometimes.
If you carry gum, then you should be ready to share.