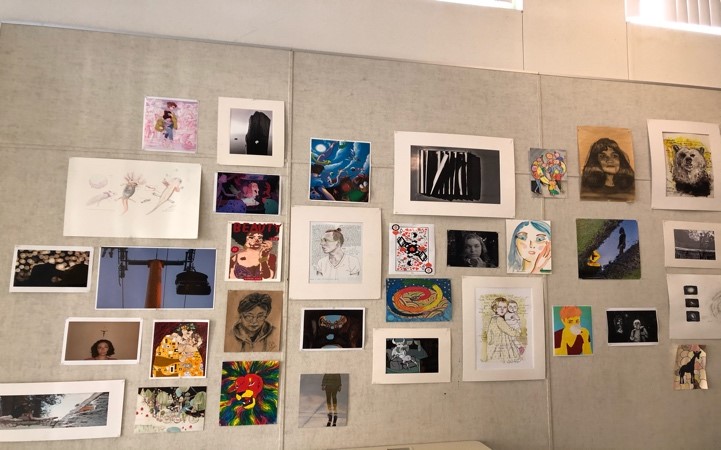 Michelle Morgan, Staff Writer
November 18, 2019 • No Comments
This school year, teachers have upped their game when it comes to decorating their rooms. All across campus, many classrooms have been adorned with different items and even...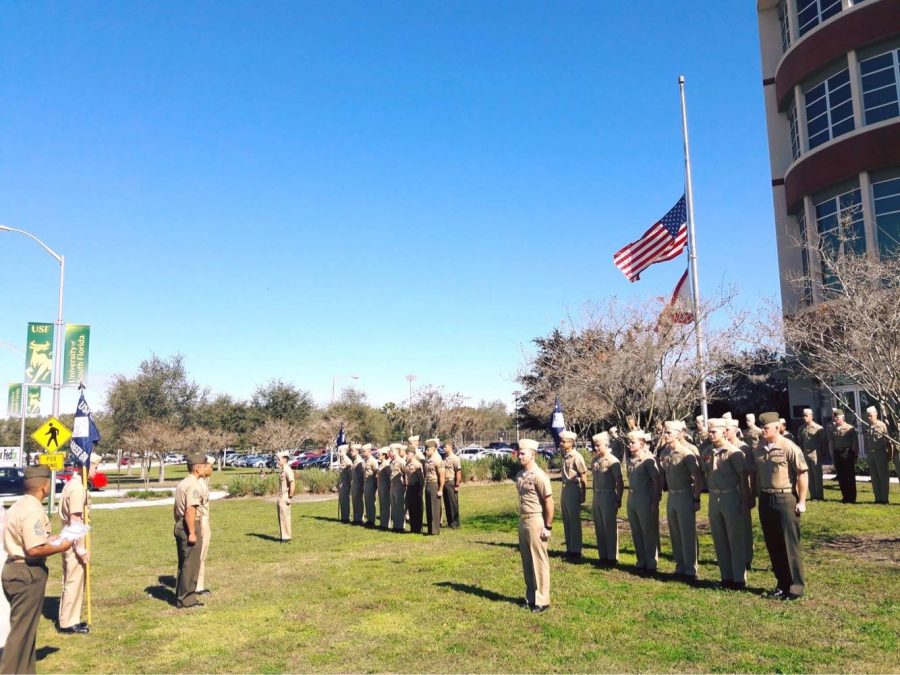 Sofia Rao, Staff Writer
October 23, 2019 • No Comments
"The reason we keep getting students has everything to do with our ability to turn a group of ordinary college kids into a family," Kris Ribecky said. Ribecky is a former...
Michaela McGruder, Staff Writer
November 8, 2019 • No Comments
Abortion   Abortion: to deliberately cause a miscarriage. Most women would easily take a Plan B, also known as the morning after pill; however, women also look to a new...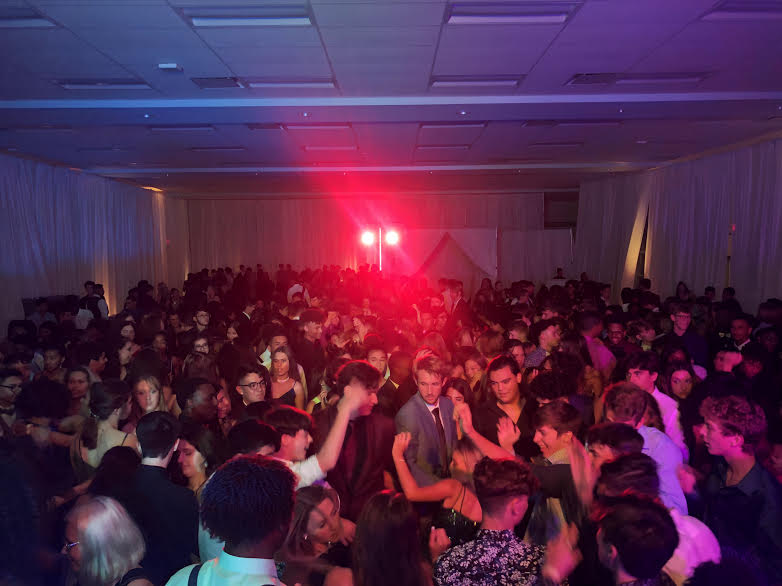 Michelle Morgan, Staff Writer
October 9, 2019 • No Comments
Every year, the school hosts homecoming, an event where students and their friends or guests get dressed up and dance or hang out for the night. All high school students can...
@FHS_Revolution on Twitter
Loading ...
Unpopular Opinions
This column does not reflect the opinions of the entire FHS Revolution staff. Rather, one writer with an unpopular opinion at a time. Updated sometimes.
If you carry gum, then you should be ready to share.