Shortcut Gallery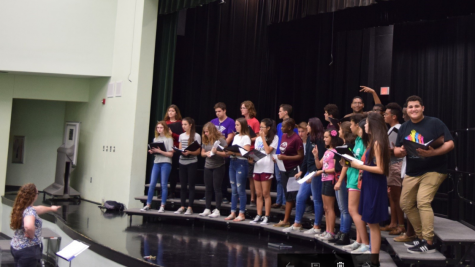 Jamie Hsiao, Staff Writer
Members of the Freedom High School Choir have been persistently working towards perfecting their performance for the upcoming fall concert. For this performance, Freedom will...
October 11, 2017 • No Comments
View All »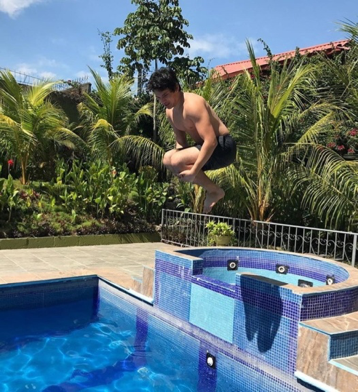 Aidan Carney, Staff Writer
Here at Freedom, the students and faculty take great pride in the cultural diversity that is found throughout the school. Various students have unique cultural backgrounds...
October 5, 2017 • No Comments
View All »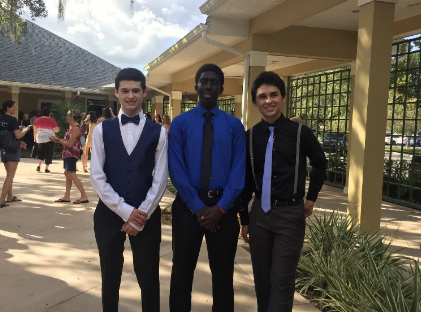 Evan Castro, Staff Writer
Homecoming, in the eyes of many students at Freedom High School, is a time when students can dress up formally, enjoy a high-priced dinner, and dance within a confined...
October 6, 2017 • No Comments
View All »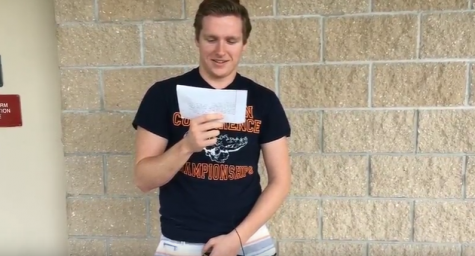 Drew Meyerson, Staff Writer
January 27, 2017 • 1 Comment
View All »
@FHS_Revolution on Twitter
Polls
Loading ...
Unpopular Opinions
This column does not reflect the opinions of the entire FHS Revolution staff. Rather, one writer with an unpopular opinion at a time. Updated sometimes.
It's better to sleep with socks.