Clarisa Laurent, Staff Writer
December 18, 2018 • No Comments
This year, Freedom, among several schools in Hillsborough county, have decided to turn all English classes into honors. Other courses that have been made honor only courses...
Clarisa, Laurent
December 4, 2018 • No Comments
This past August, senior Bruno Castillo relocated from Mexico City, Mexico, to Tampa, Florida. Although the move was intimidating, Castillo is determined to experience the...
Lance Etelkozi, Staff Writer
November 8, 2018 • No Comments
In the last year battle royale games have become incredibly popular. Games such as Fortnite and Player unknowns Battlegrounds (PubG), have become known to almost every gamer...
Lara McKeown, Staff Writer
January 17, 2019 • No Comments
Netflix's new show, You, covers the story of Joe, a bookstore manager who becomes obsessed with a girl, Beck, who he meets at work. He goes to extreme lengths to stalk her,...
Philip Foo, Staff Writer
January 21, 2019 • No Comments
The Freedom cheer team was faced with a problem when their competition at Wharton had to be canceled due to problems in the Wharton gymnasium. Now the Western conference will...
Senior's final basketball season
November 26, 2018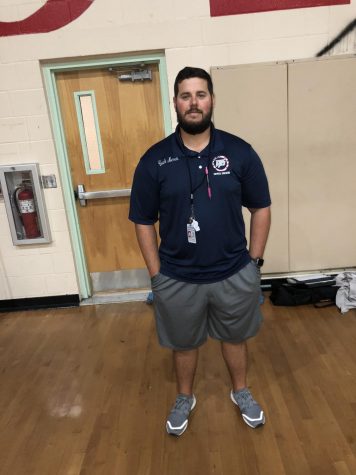 New baseball coach has big plans for season
October 30, 2018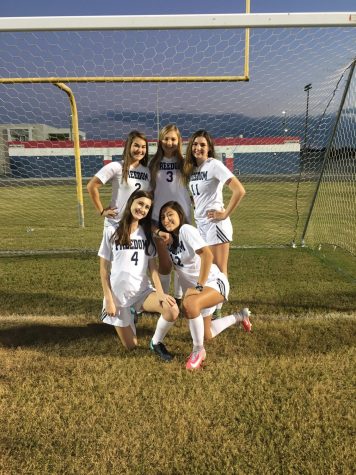 Girls soccer prepares for an exciting season
October 16, 2018
@FHS_Revolution on Twitter
Loading ...
Unpopular Opinions
This column does not reflect the opinions of the entire FHS Revolution staff. Rather, one writer with an unpopular opinion at a time. Updated sometimes.
If you carry gum, then you should be ready to share.