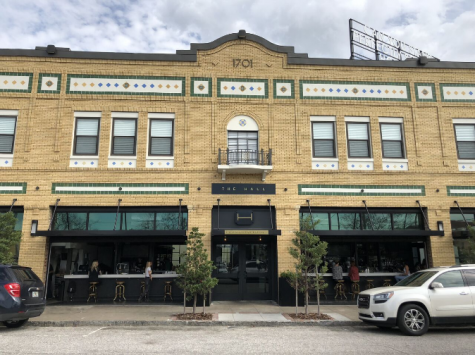 Danny Wood, Staff Writer
February 21, 2018 • No Comments
The Hall on Franklin: A Tampa Native Dining Experience Opened in September of 2017, The Hall on Franklin is a relatively new restaurant to the downtown dining scene, providing...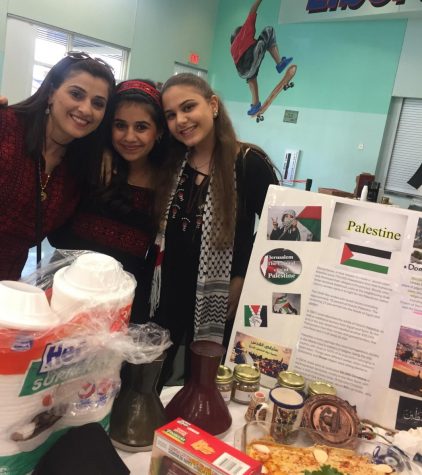 Genevieve Clark, Staff Writer
February 21, 2018 • No Comments
Freedom High's 3rd annual Multicultural Festival on Friday, the 16th, was more than just another school event. Parents and students experienced the benefits of diversity and...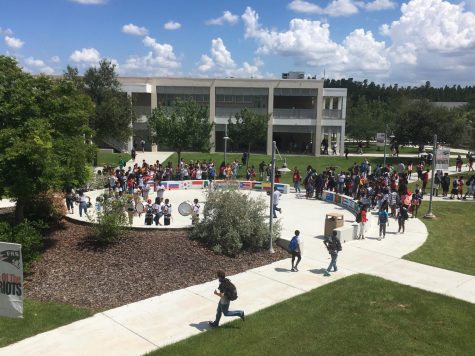 Drew Meyerson, Assistant Editor-in-Chief
February 15, 2018 • No Comments
At least seventeen people are dead. Consider that fact, for just a moment. At least seventeen lives were taken at the hands of a nineteen-year-old with a gun. Reports are...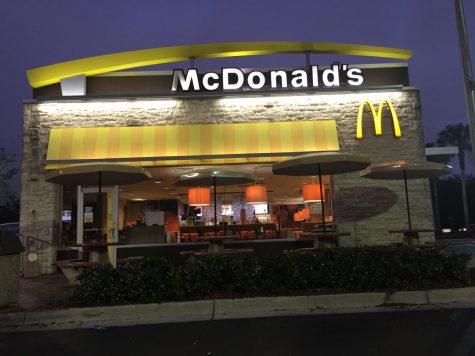 Aidan Carney, Staff Writer
February 12, 2018 • No Comments
Whether it's before school for breakfast or after practice, Freedom High School students commonly eat at fast food restaurants. While it's unclear what the true definition...
@FHS_Revolution on Twitter
Loading ...
Unpopular Opinions
This column does not reflect the opinions of the entire FHS Revolution staff. Rather, one writer with an unpopular opinion at a time. Updated sometimes.
If you carry gum, then you should be ready to share.