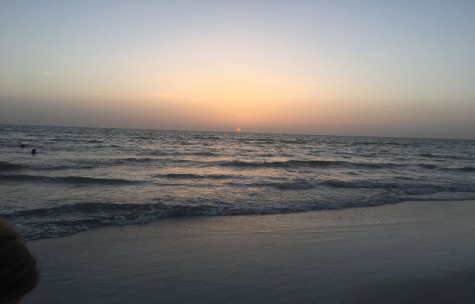 Danny Wood, Staff Writer
March 6, 2018 • No Comments
Spring break is approaching rapidly, and all students and teachers are anxiously awaiting the arrival of this much needed break. Unfortunately, however, this vacation tends t...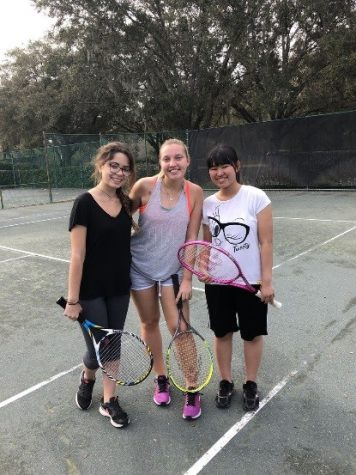 Anna Lamlein, Staff Writer
March 8, 2018 • No Comments
The Freedom girls' tennis team welcomed six new players this season. Coincidentally, three are in the foreign exchange program at Freedom. Judith Fenski, 11, Yuria Kishi,...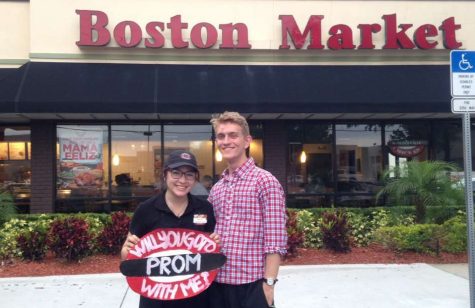 Brittany Zheng, Staff Writer
March 1, 2018 • No Comments
With prom quickly approaching, many seniors are debating whether or not they should attend.  Many students have waited our entire high school career for this iconic milestone,...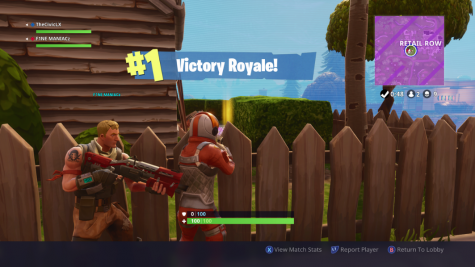 Danny Wood, Staff Writer
February 27, 2018 • No Comments
Plenty of students have seen this, all-so-familiar image (pictured above) posted to hundreds of snapchat stories by fellow students and friends. But what exactly does this...
@FHS_Revolution on Twitter
Loading ...
Unpopular Opinions
This column does not reflect the opinions of the entire FHS Revolution staff. Rather, one writer with an unpopular opinion at a time. Updated sometimes.
If you carry gum, then you should be ready to share.