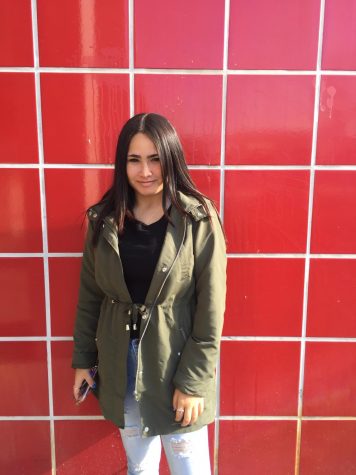 Genevieve Clark, Staff Writer
December 13, 2017 • No Comments
Hurricane Maria swept through the country of Puerto Rico, destroying everything in its path and placing every citizen in a humanitarian crisis. The loss of electricity and...
View All »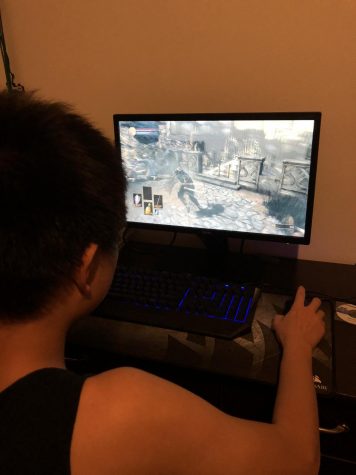 Brittany Zheng, Staff Writer
December 13, 2017 • No Comments
Each school year we welcome  a new generation of students. Freshman enter high school not knowing what to expect. Classes are harder, bathrooms are dirtier and the only thing...
View All »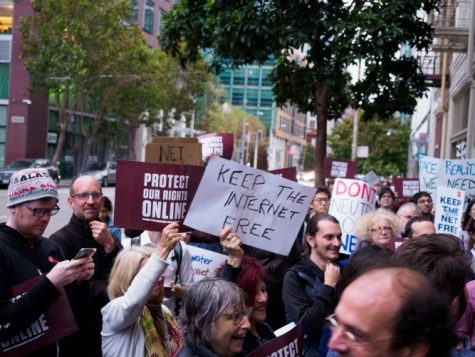 Jamie Hsiao, Staff Writer
December 12, 2017 • No Comments
Net neutrality is a principle that prevents service providers from manipulating the flow of content on the Internet. In other words, it provides us with the right to communicate...
View All »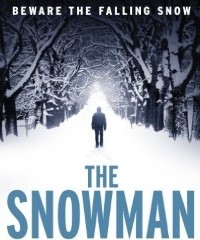 Genevieve Clark, Staff Writer
November 17, 2017 • No Comments
The hottest new film, The Snowman, is not related to the beloved Frosty the Snowman by any means. This latest Scandinavian horror movie leaves the audience in pure shock....
View All »
@FHS_Revolution on Twitter
Loading ...
Unpopular Opinions
This column does not reflect the opinions of the entire FHS Revolution staff. Rather, one writer with an unpopular opinion at a time. Updated sometimes.