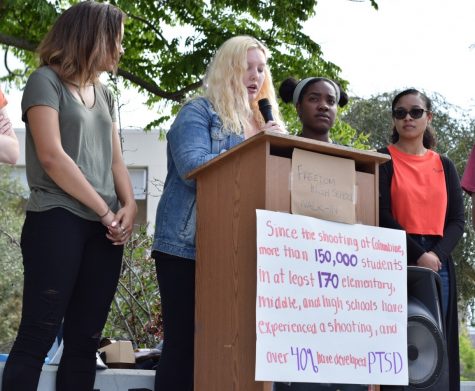 Jamie Hsiao, Staff Writer
April 23, 2018 • No Comments
This past Friday, students collectively left class and gathered in the courtyard to participate in a nation-wide walkout, paying respect to the victims of gun violence,...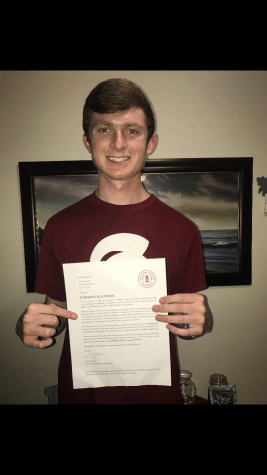 Anna Lamlein, Staff Writer
April 25, 2018 • No Comments
Senior Jared Klay isn't taking the normal route after graduation. Through his church, The Church of Jesus Christ of Laterday Saints, Klay has chosen to dedicate two years...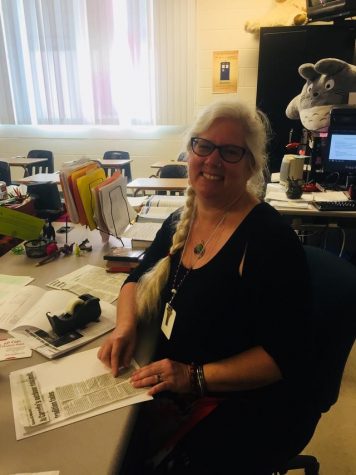 Genevieve Clark and Genevieve Clark
May 3, 2018 • No Comments
"Let us remember: one book, one pen, one child, and one teacher, can change the world." – Malala Yousafzai Importance of Awareness With everything from marches...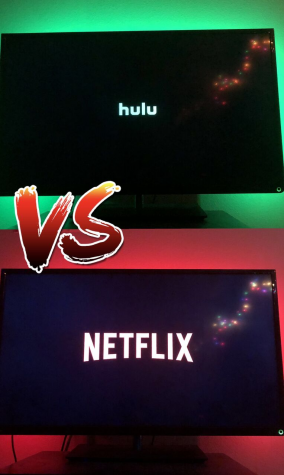 Danny Wood, Staff Writer
April 12, 2018 • No Comments
The high school experience can be extremely stressful for many students, creating many vices for students to eliminate stress with, one of the most popular being streaming...
April 23, 2018
April 13, 2018
April 12, 2018
@FHS_Revolution on Twitter
Loading ...
Unpopular Opinions
This column does not reflect the opinions of the entire FHS Revolution staff. Rather, one writer with an unpopular opinion at a time. Updated sometimes.
If you carry gum, then you should be ready to share.