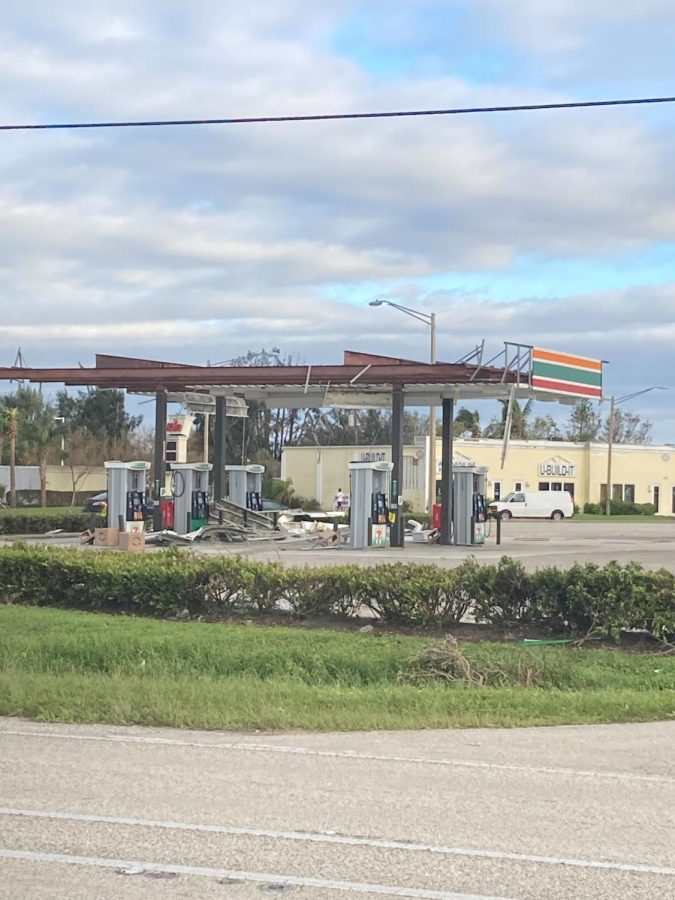 Sophia Malone, Staff Writer
October 13, 2022 • No Comments
A little bit over a week ago Ian, a category four hurricane, struck southwest Florida displacing thousands of people and causing widespread damage across Florida and the Carolinas....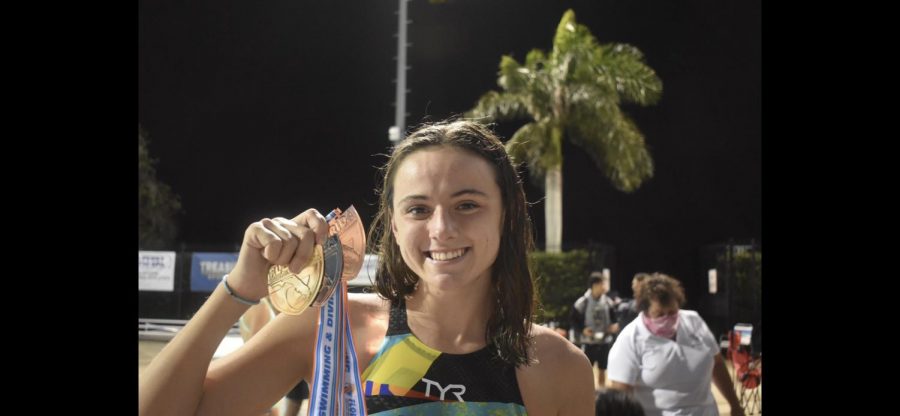 Hares Ibrahim, Staff Writer
August 30, 2021 • No Comments
How it all started: Michelle Morgan is a Senior at Freedom High School and is a part of the Freedom Swim Team. When Morgan was six years old, she would attend a daycare...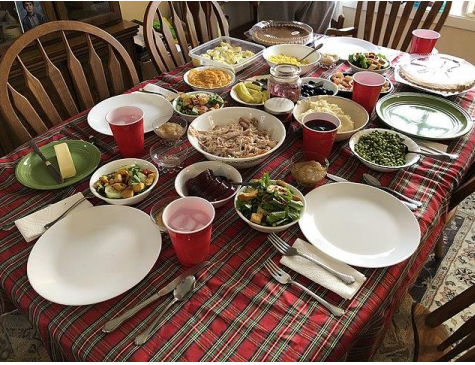 Sophia Wilson, Staff Writer
November 14, 2022 • No Comments
My thanksgiving traditions are quite simple. My family does not really go all out for this holiday. Usually, we invite my grandma to our house and celebrate with her. Before...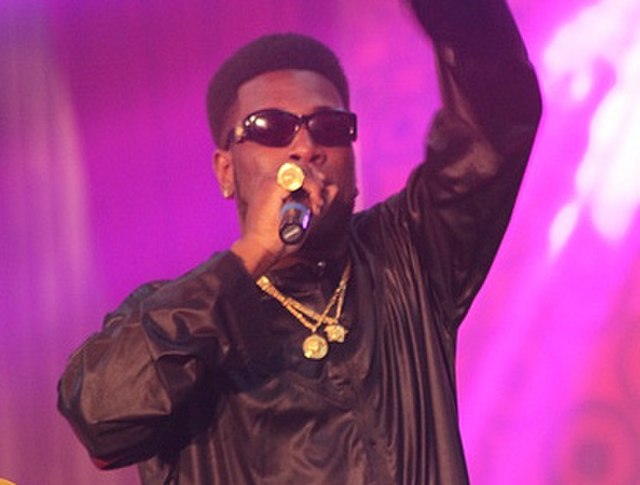 Yannik Daglo, Staff Writer
November 8, 2022 • No Comments
Who is Burna? By now you should know who the Afrobeats star is, as he's truly taken the world by storm. He has quickly helped changed the world's view on Afro music while...
Loading ...
This column does not reflect the opinions of the entire FHS Revolution staff. Rather, one writer with an unpopular opinion at a time. Updated sometimes.
If you carry gum, then you should be ready to share.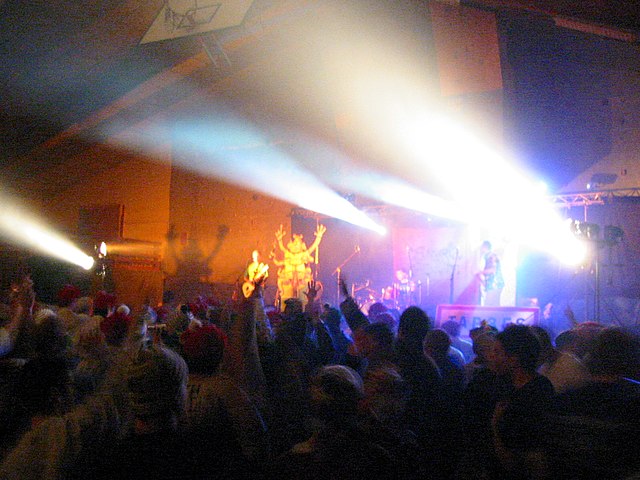 Music is one of those things in which we may gain interest in certain things because of our friends. It's a good thing because you are putting...