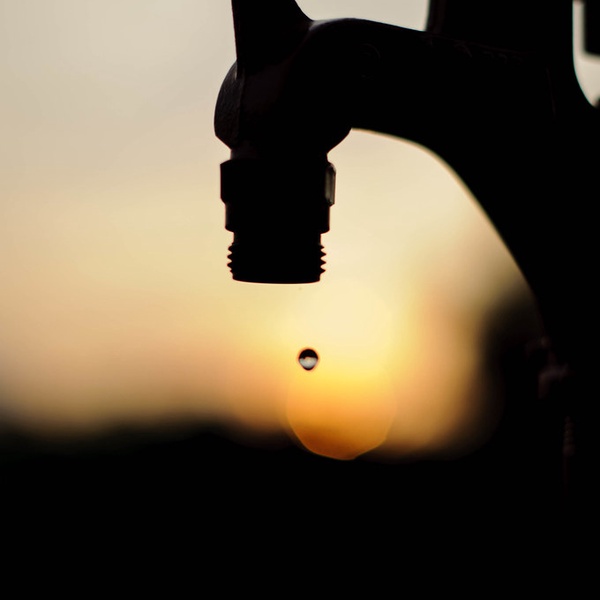 Sofia Rao, Staff Writer
May 27, 2020 • No Comments
As Tampa grows and becomes a bigger and more modern city, it's important that we ensure that the decisions we are making are smart ones. Tampa's population grew by...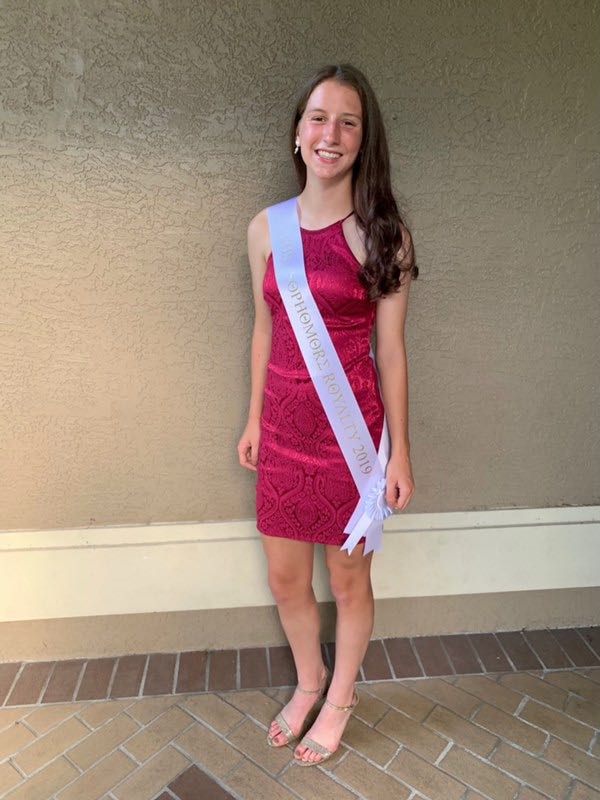 Michelle Morgan, Staff Writter
January 15, 2020 • No Comments
Not many students can maintain an above average GPA, be one of the best soccer players in the nation, involved in student government and part of the FFA (Future Farmers of...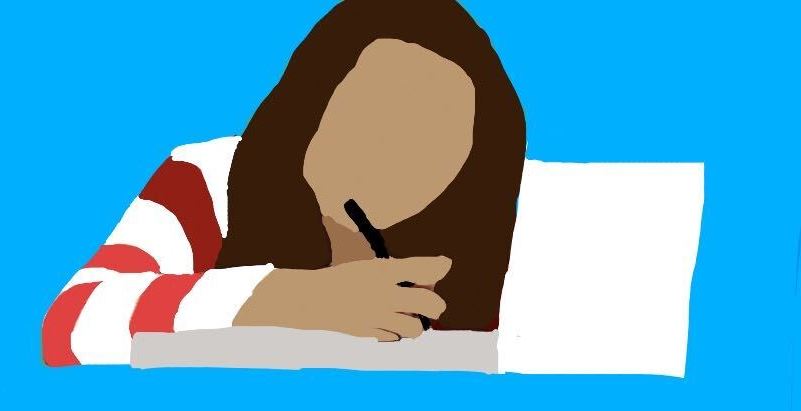 Katie Matthews, Editor in Chief
May 27, 2020 • No Comments
I was at the beach over spring break when I got a text from my friends saying there is no school for another week, everyone was excited and already making plans. Little did...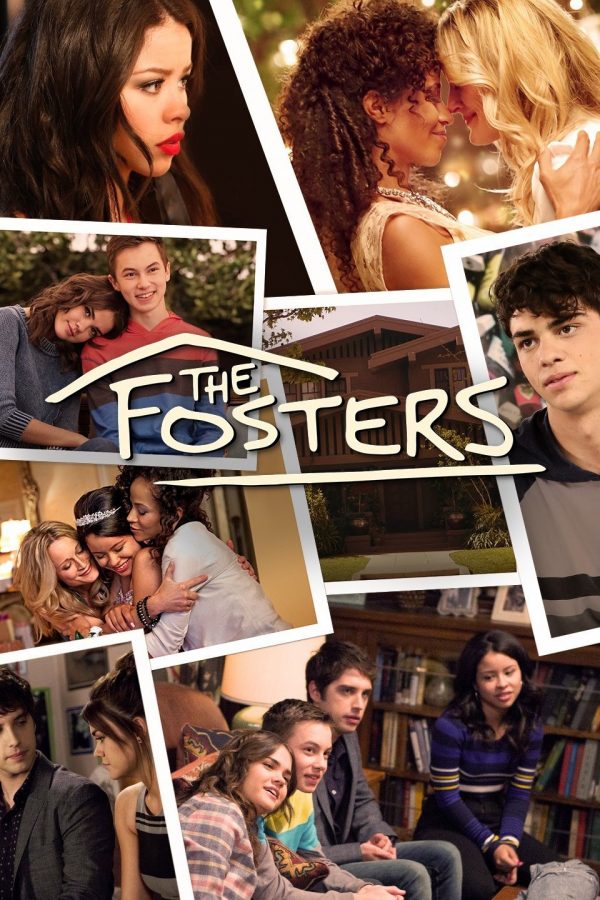 Michaela McGruder, Staff Writer
April 9, 2020 • No Comments
Michaela McGruder gives her top five movies to binge watch this weekend I love TV. I love to watch and enjoy new shows. Lately since we have so much time on our hands, I've...
@FHS_Revolution on Twitter
Recent Sports Scores
Loading ...
Unpopular Opinions
This column does not reflect the opinions of the entire FHS Revolution staff. Rather, one writer with an unpopular opinion at a time. Updated sometimes.
If you carry gum, then you should be ready to share.