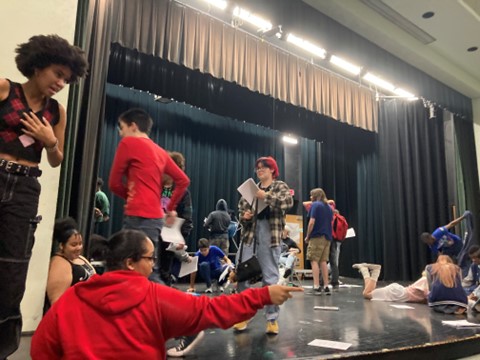 Nico Baisley, Staff Writer
January 24, 2023 • No Comments
Freedom's theatre troupe will be putting on a production of Trials of Roobinhood for this spring's mainstage. You can see the show March 9th, 10th, and 11th at the FHS Auditorium.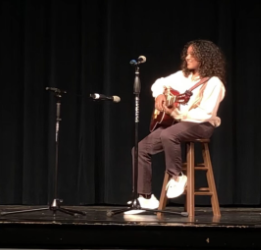 Isabella Selvaggi, Staff Writer
November 30, 2022 • No Comments
Freedom's chorus has a lot of talented singers in their department this year. Leilani Merkerson (12) is excited to join the program and experience what it is like singing...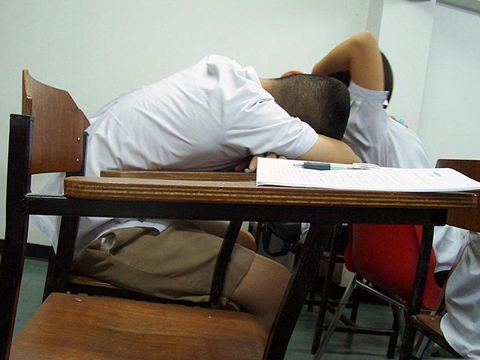 Nico Baisley, Staff Writer
December 5, 2022 • No Comments
According to the American Acadamy of Pediatrics, schools should start no earlier than 8:30. In theory, Freedom is doing the right thing, but do you feel like it's too early...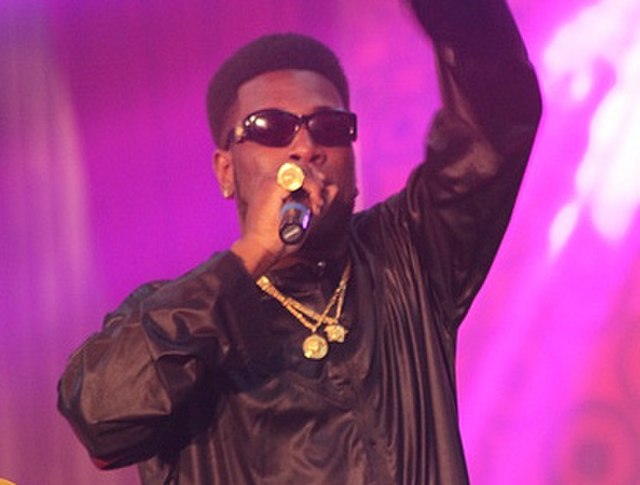 Yannik Daglo, Staff Writer
November 8, 2022 • No Comments
Who is Burna? By now you should know who the Afrobeats star is, as he's truly taken the world by storm. He has quickly helped changed the world's view on Afro music while...
Loading ...
This column does not reflect the opinions of the entire FHS Revolution staff. Rather, one writer with an unpopular opinion at a time. Updated sometimes.
If you carry gum, then you should be ready to share.
The Freedom Market is where all the students come between classes. The ESE department sells snacks and drinks on campus. Most of the students...