Lara McKeown, Staff Writer
December 11, 2018 • No Comments
Due to the thunderstorms predicted on Friday, Freedom Fest has been rescheduled to a Valentine's Day event in February. Students who planned to participate in...
Clarisa, Laurent
December 4, 2018 • No Comments
This past August, senior Bruno Castillo relocated from Mexico City, Mexico, to Tampa, Florida. Although the move was intimidating, Castillo is determined to experience the...
Lance Etelkozi, Staff Writer
November 8, 2018 • No Comments
In the last year battle royale games have become incredibly popular. Games such as Fortnite and Player unknowns Battlegrounds (PubG), have become known to almost every gamer...
Clarisa Laurent, Staff Writer
December 10, 2018 • No Comments
With the semester coming to an end, students are left to their own vices during the two week break. This break is an opportunity to hang out with friends and family without...
November 26, 2018 • No Comments
The basketball season begins on November 28th against Riverview. For some kids, it's the last season they may ever play. For the seniors, this year can be an emotional time,...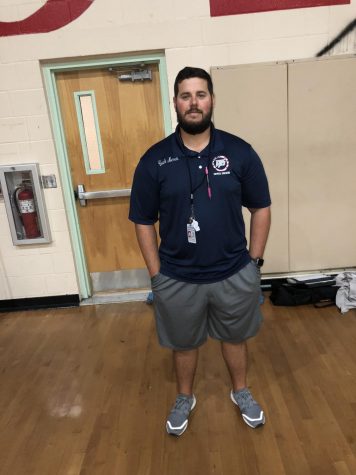 New baseball coach has big plans for season
October 30, 2018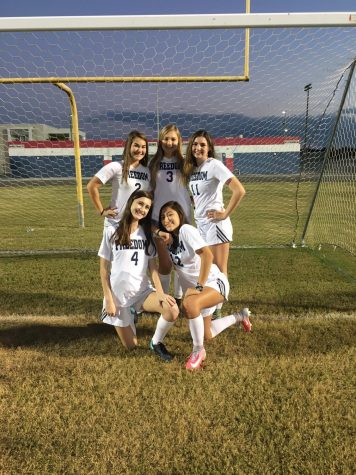 Girls soccer prepares for an exciting season
October 16, 2018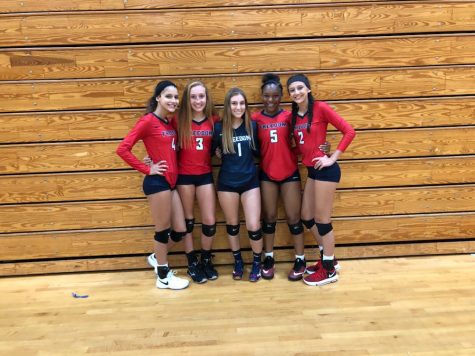 October 9, 2018
@FHS_Revolution on Twitter
Loading ...
Unpopular Opinions
This column does not reflect the opinions of the entire FHS Revolution staff. Rather, one writer with an unpopular opinion at a time. Updated sometimes.
If you carry gum, then you should be ready to share.