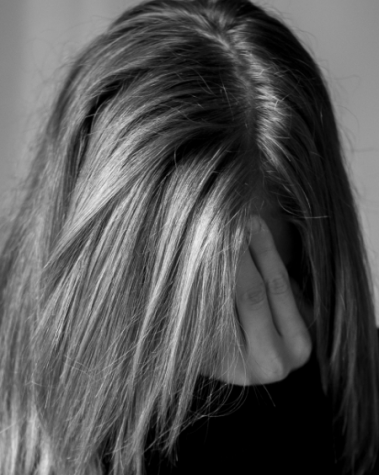 Phoebe Dudney, Copy Editor

November 13, 2015

Filed under BEST OF SNO, Features
As high school students, advanced levels of stress are something that I can confidently say we have all experienced. Between a little case of procrastination, family troubles, various friendship/relationship drama, sleep deprivation, cramming for a test or something as simple as just having a bad day,...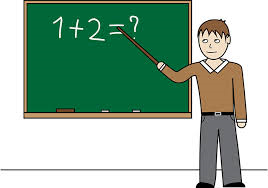 Tommy Capobianco, Editor-in-Chief

October 27, 2015

Filed under BEST OF SNO, News
"I'm not going to be here tomorrow," words spoken by a teacher that can either be the best or worst thing those students have heard. No one really minds the occasional missed day by an instructor, but a troubling trend has risen in schools throughout the system, long-term absences by teachers. Maria...