New Year new Coaches
Freedoms flag football team is experiencing a new way of coaching.
The head coach is Mr. Eric Galante and he has recruited two
sophomores to help him coach as assistant coaches. Both sophomores
play for the varsity football team this year and are doing conditioning
right now.
"The thing I want is to get the school a win and to help them get
better and help improve our athletics," Jordan Gentry (10), said.
Gentry is looking to make some changes for Freedom athletics, as is
the other assistant coach Quran Smiley (10).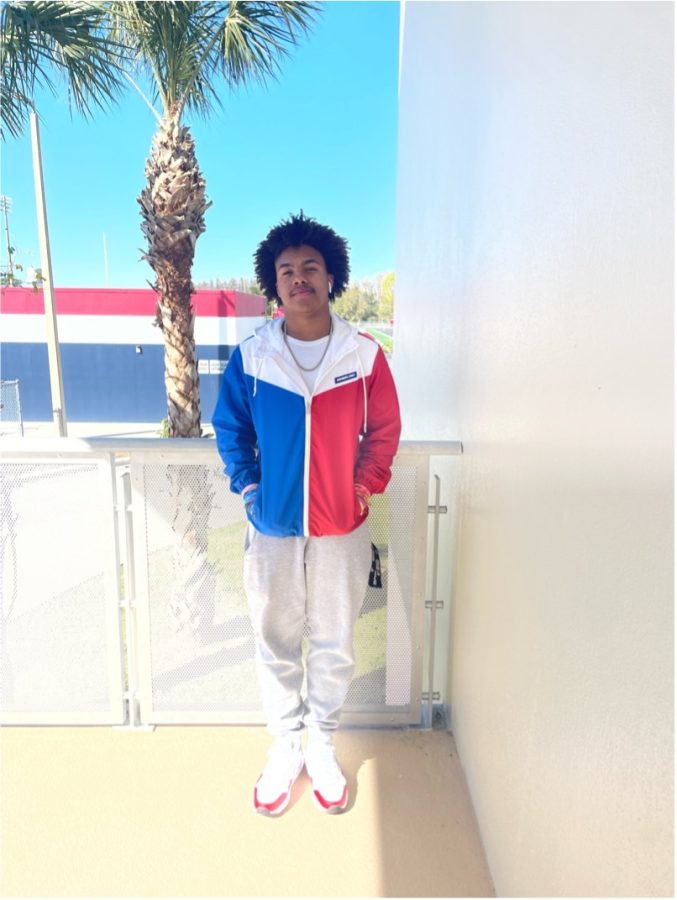 "I want to get them some wins, and just make them better, stronger,
faster," Smiley said.
Smiley is looking to help keep the flag football team moving this year
after a winning season last year. They are hoping for another winning
season this year trying to keep up morale.
"As an assistant I am coaching the defensive backs, I also help coach
and help improve their football abilities, " Gentry said.
Gentry is working with the girls that play positions that he has played
during his time on the varsity team. He plays as a safety and and
running back for the football team, since he has practiced with the
defensive backs he can spread his knowledge he has learned.
"I feel like playing football you can understand the game more in
depth from a different point of view, and the knowledge I learn from
other coaches I can pass down, " Smiley said.