Vaccine Approval Brings Some Good News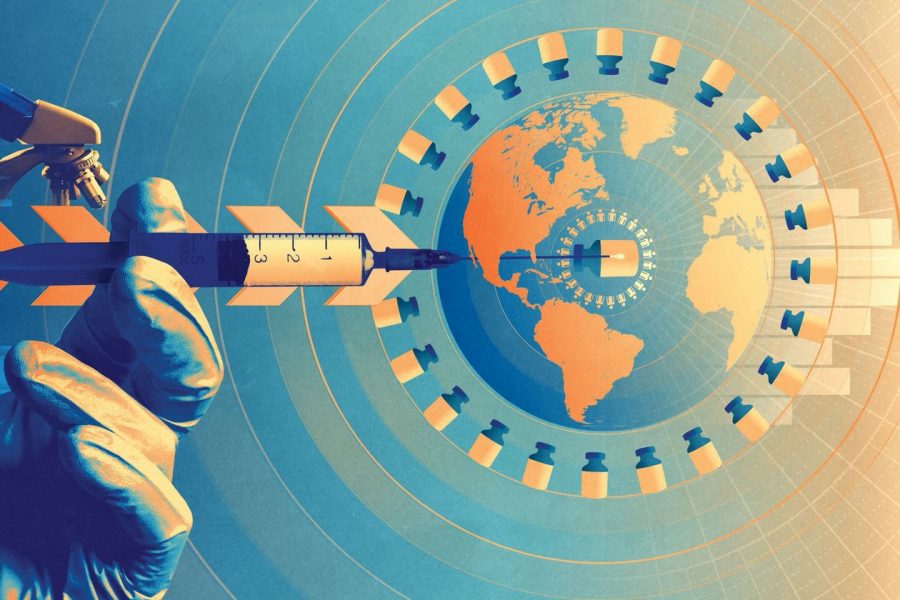 While the last nine months seemed to have blended into a single monotonous period of isolation, the incoming arrival of coronavirus vaccines have put us into a new period of this pandemic. While there are still many questions left unanswered and even more moving parts that have the ability to extend the time until we fully eradicate the virus, progress is definitely being made.
At around 9 pm on Friday, the Food and Drug Administration approved Pfizer's vaccine, which was developed with the German drug company BioNTech. Here in Tampa, Tampa General Hospital will be one of the five hospitals in Florida to receive a portion of the 100 million dose supply that covers the nation. This limited supply is in part due to the vaccine's requirement of being stored at -94 degrees Fahrenheit when being shipped. A second company, Moderna, just received an order for the U.S. government that doubled their previous order of 100 million doses.
While the availability of vaccines is good news, distribution is still a problem. It is up to state governments to decide how and to whom vaccines should be given. It is clear that the first group vaccinated should be healthcare workers and nursing-home staff and residents, but further directives have been confusing and contradictory: the CDC recommends essential workers be given the vaccine before adults with other life threatening diseases, while the WHO recommends adults with comorbidities be treated first. Regardless of which group will be prioritized, it is clear that state health departments will need to work harder to distribute vaccines to Black and Latino communities, which have been hit the hardest but have greater language barriers and distrust in government.
But even if you are able to get your hands on a vaccine, you are not guaranteed immunity. Both vaccines show 95% protection from virus symptoms after one or two weeks and require two doses at least three weeks apart. However, the vaccines have not been proven to prevent the spread of coronavirus asymptomatically. This is unfortunate because asymptomatic carriers of the virus are super spreaders, those who spread the virus to a greater number of individuals.
Although we should not expect to return to normal in a month (or even four), the availability of vaccines is still reason to celebrate.
*Article originally published in December, 2020
About the Writer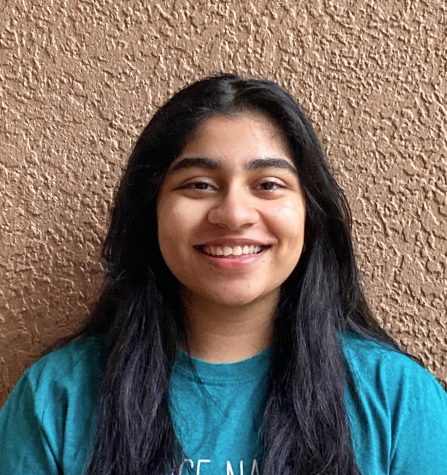 Alisha Bhatia, Staff Writer
Alisha Bhatia is a senior at Freedom High School. She was born and raised in Tampa and loves to run and paint in her free time. She tutors high school...