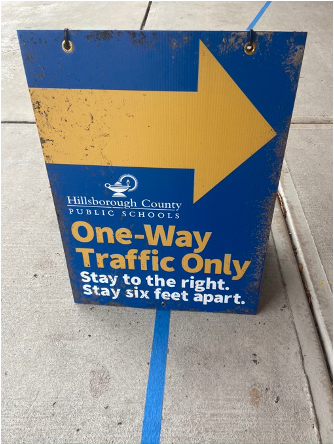 Hayden Wooldridge, Staff Writer
September 23, 2020 • No Comments
A global pandemic was the last thing anyone expected to experience in 2020. Now, schools have to deal with teaching students, while also stopping the spread...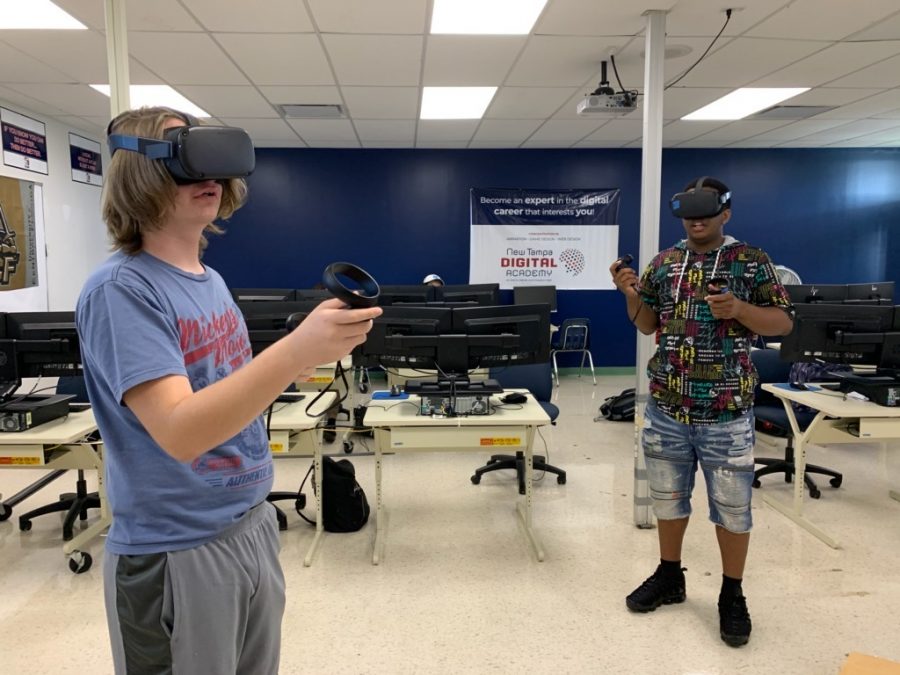 Keshav Madhavan, Staff Writter
September 14, 2020 • No Comments
Mr.Nanns  has taught computer science classes for 7 years at Freedom. Last year he took teams to compete in Super Smash and League of Legends competitions. This year, he's...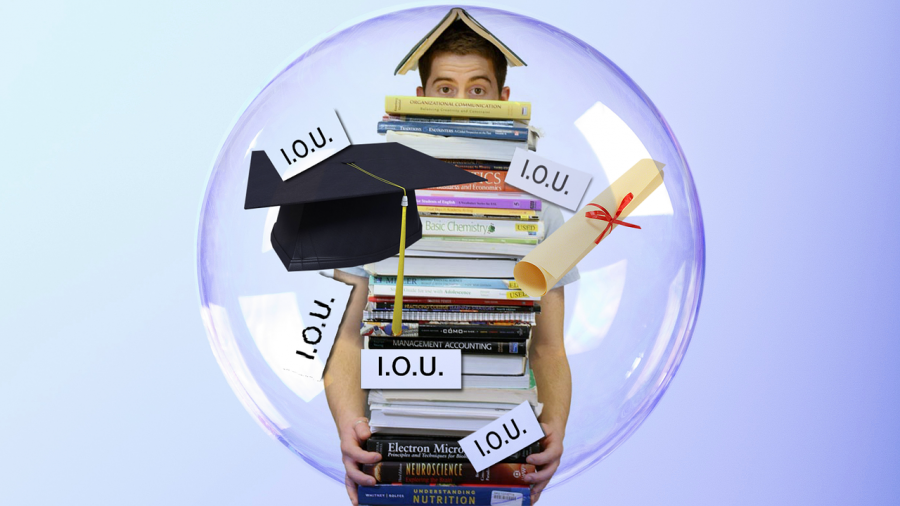 Alisha Bhatia, Staff Writter
September 21, 2020 • No Comments
   Much of the benefit of college comes from interacting with people, whether meeting interesting students, making lifelong friends, or talking with professors. In the...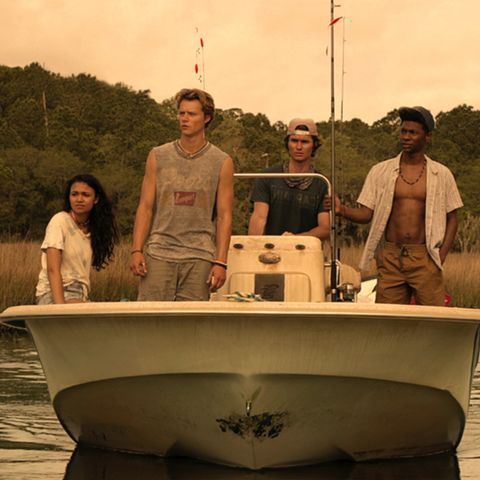 Hayley Scalabrin, Staff Writer
September 22, 2020 • No Comments
During quarantine this summer there were a few hit shows that came out that everyone binged. I asked 11 students at Freedom High School what their favorite show was that came...
@FHS_Revolution on Twitter
Recent Sports Scores
Loading ...
Unpopular Opinions
This column does not reflect the opinions of the entire FHS Revolution staff. Rather, one writer with an unpopular opinion at a time. Updated sometimes.
If you carry gum, then you should be ready to share.