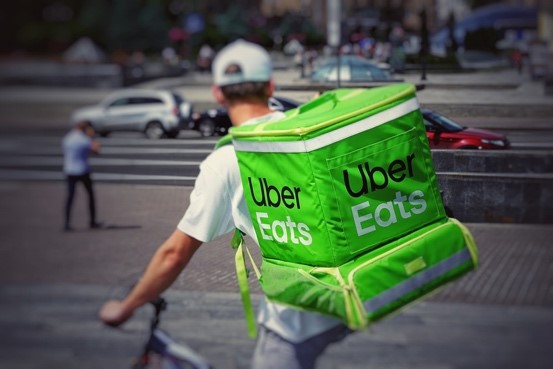 Alishia Bhatia, Guest Contributor
March 3, 2020 • No Comments
Imagine being able to enjoy the taste of freshly made food from the comfort of your own home, without having to cook anything. Sounds amazing? It's not just a random fantasy,...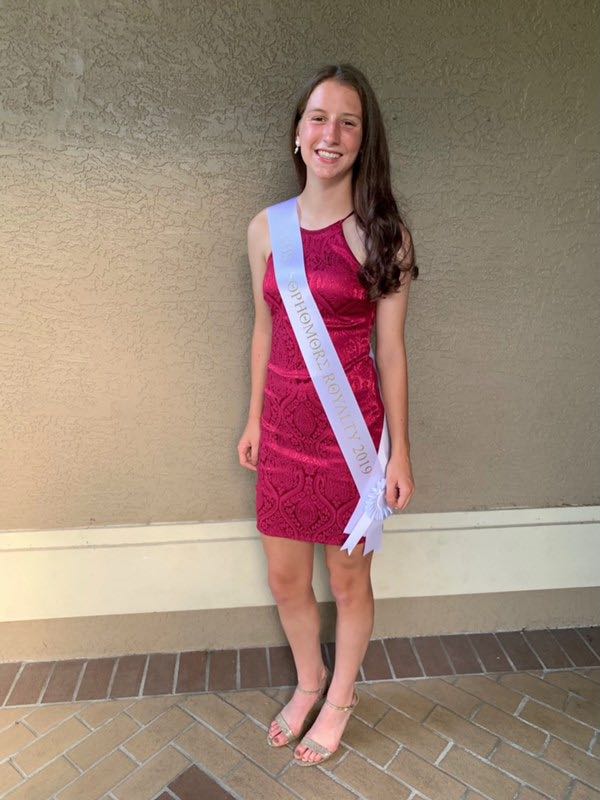 Michelle Morgan, Staff Writter
January 15, 2020 • No Comments
Not many students can maintain an above average GPA, be one of the best soccer players in the nation, involved in student government and part of the FFA (Future Farmers of...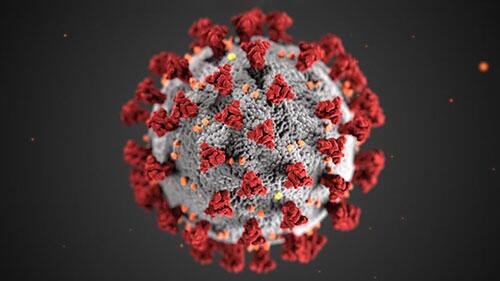 Sofia Rao, Staff Writer
March 27, 2020 • No Comments
   All students remember the moment they heard the news that schools would be closing because of the dangers the corona virus presented.      After the initial shock...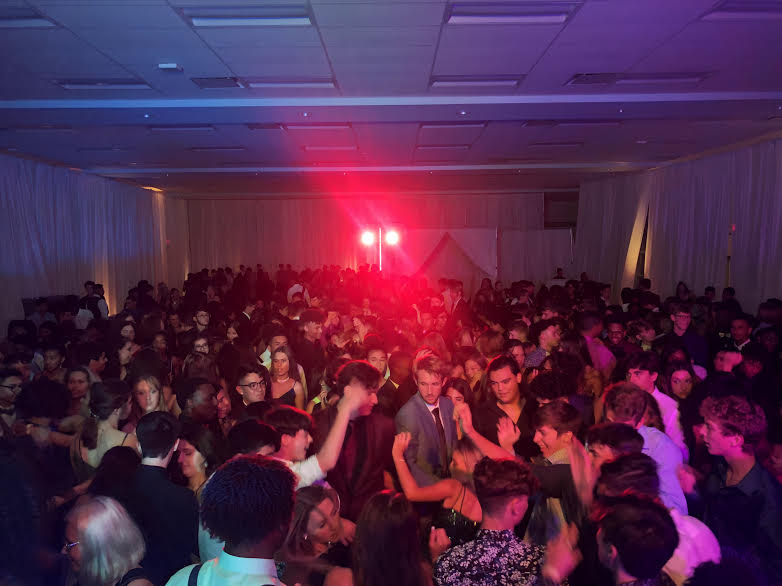 Michelle Morgan, Staff Writer
October 9, 2019 • No Comments
Every year, the school hosts homecoming, an event where students and their friends or guests get dressed up and dance or hang out for the night. All high school students can...
@FHS_Revolution on Twitter
Loading ...
Unpopular Opinions
This column does not reflect the opinions of the entire FHS Revolution staff. Rather, one writer with an unpopular opinion at a time. Updated sometimes.
If you carry gum, then you should be ready to share.