Lara McKeown, Staff Writer
April 17, 2019 • No Comments
   Grad Bash is one of the many fun events seniors look forward to at the end of the year. Students from multiple high schools stay at Universal Studios in Orlando overnight...
Clarisa Laurent, Staff Writer
March 8, 2019 • No Comments
Junior Charity Sanders is an accomplished student at Freedom High school. Along with being involved in two clubs, Sanders is goalie of the girl's lacrosse team. November...
April 17, 2019 • No Comments
   High school students who strive to earn a higher GPA will typically take Advanced Placement (AP) classes. If they pass the class they get college credit, but some classes...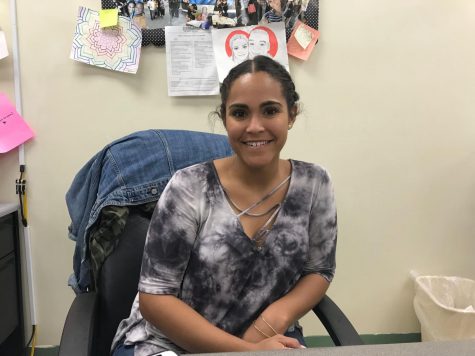 Clarisa Laurent, Staff Writer
April 17, 2019 • No Comments
Ms. Amaro, a math teacher, has worked for three years at Freedom High School. Graduating from the University of Central Florida, she is the only teacher certified to teach...
Lance Etelkozi, Staff Writer
April 4, 2019 • No Comments
   Since the beginning of the season, Freedom Lacrosse has had one goal in mind: make the district playoffs. On March 26th, they clinched a playoff spot with a 13-12 win...
February 15, 2019
January 30, 2019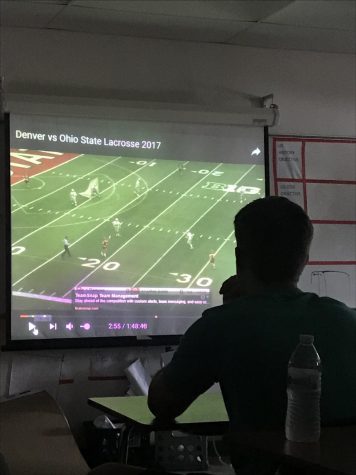 A promising future in sight for boys lacrosse
January 24, 2019
@FHS_Revolution on Twitter
Loading ...
Unpopular Opinions
This column does not reflect the opinions of the entire FHS Revolution staff. Rather, one writer with an unpopular opinion at a time. Updated sometimes.
If you carry gum, then you should be ready to share.