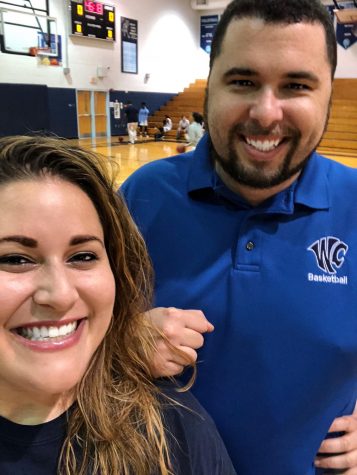 Michelle Morgan, Staff Writer
October 9, 2019 • No Comments
Have you ever wondered what teachers do when they aren't at school? When they aren't grading the hundreds of papers that are turned in? Just like students, on their free...
Clarisa Laurent, Staff Writer
March 8, 2019 • No Comments
Junior Charity Sanders is an accomplished student at Freedom High school. Along with being involved in two clubs, Sanders is goalie of the girl's lacrosse team. November...
Michaela McGruder, Staff Writer
September 30, 2019 • No Comments
The lack of school spirit has been very noticeable this school year. Many students aren't attending school games, school activities, or clubs. Majority of the students disagree...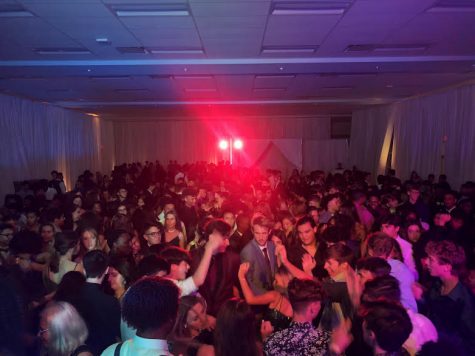 Michelle Morgan, Staff Writer
October 9, 2019 • No Comments
Every year, the school hosts homecoming, an event where students and their friends or guests get dressed up and dance or hang out for the night. All high school students can...
@FHS_Revolution on Twitter
Loading ...
Unpopular Opinions
This column does not reflect the opinions of the entire FHS Revolution staff. Rather, one writer with an unpopular opinion at a time. Updated sometimes.
If you carry gum, then you should be ready to share.