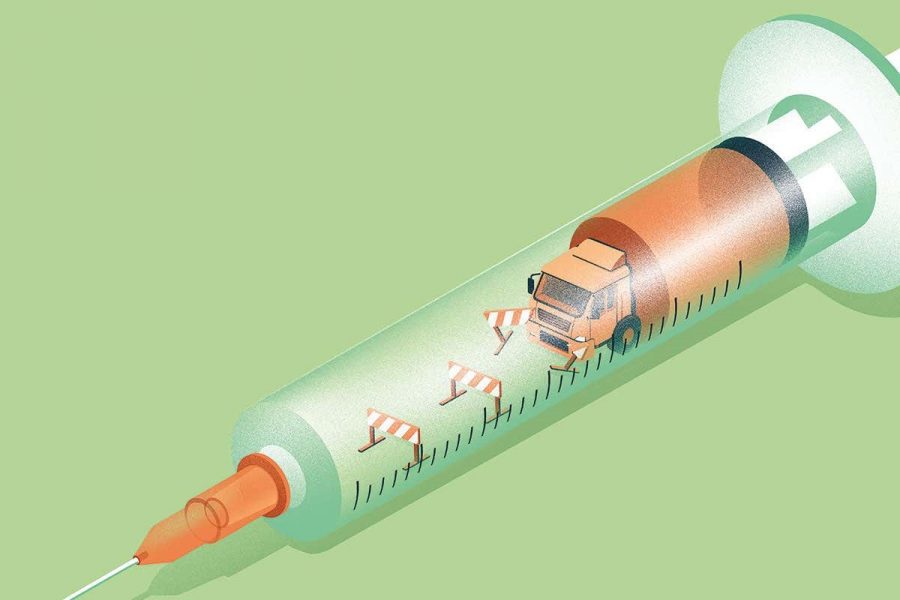 Alisha Bhatia, Staff Writer
February 22, 2021 • No Comments
It seems like we've always been looking to the future, hoping for a time when we'll all be vaccinated. First, we had to wait for biotech companies to develop the vaccines,...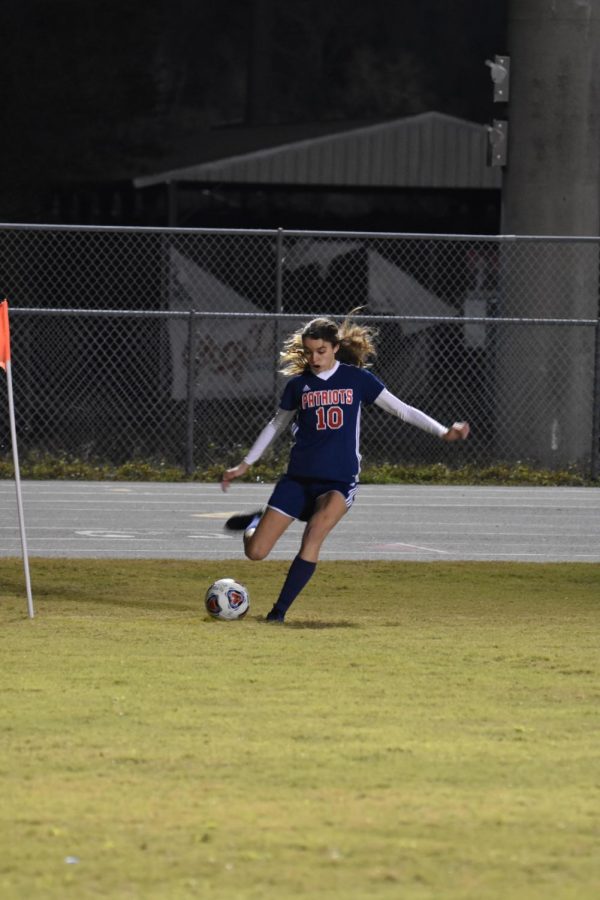 Michelle Morgan, Staff Writer
February 8, 2021 • No Comments
Playing one sport is a commitment, two is taxing, but three is crazy! Keira Eckhardt is a junior here at Freedom and is currently representing/ preparing to represent the...
Michaela McGruder, Staff Writer
February 24, 2021 • No Comments
Women Who Paved the Way In honor of Black History Month, this story will conclude some of the many queens who have sacrificed, made inventions, and who stood for everything...
@FHS_Revolution on Twitter
Recent Sports Scores
Loading ...
Unpopular Opinions
This column does not reflect the opinions of the entire FHS Revolution staff. Rather, one writer with an unpopular opinion at a time. Updated sometimes.
If you carry gum, then you should be ready to share.