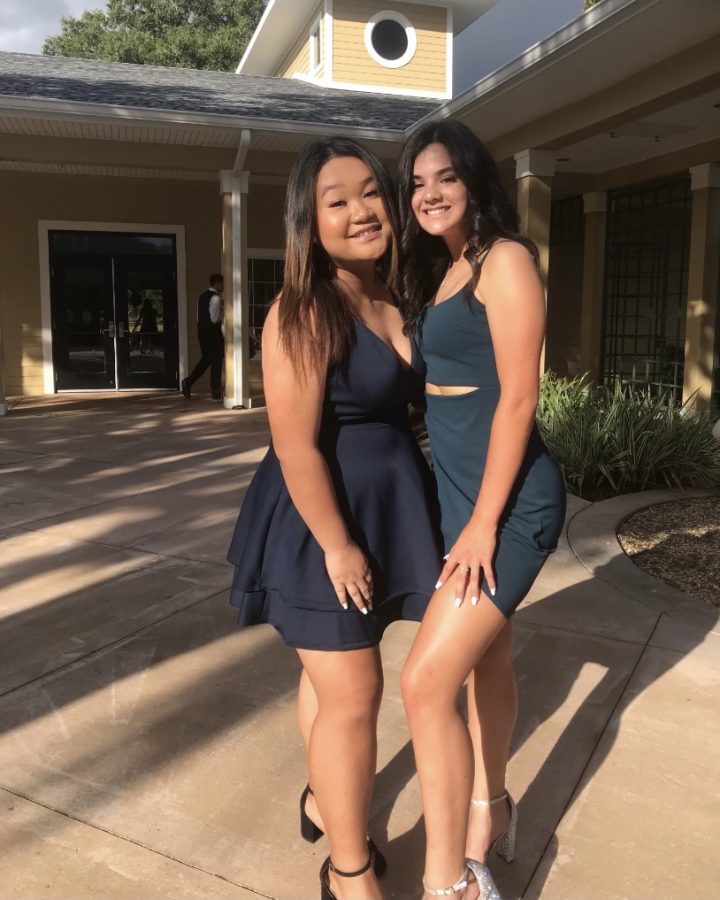 Katie Matthews, Staff Writer
November 20, 2020 • No Comments
Students this year have lost a lot of events due to Covid-19, especially the seniors. Becoming a senior comes with many perks: sitting at the senior lunch table, celebrating...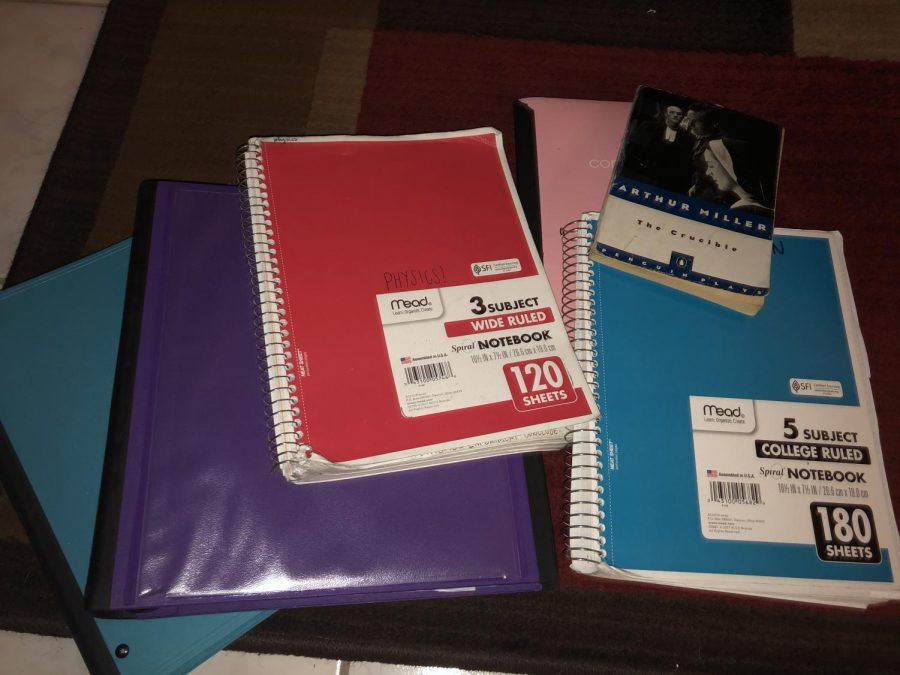 Michelle Morgan, Staff Writer
November 15, 2020 • No Comments
To be the valedictorian and salutatorian of your high school class takes a lot of hard work and dedication to your courses. They might have a year left before graduation,...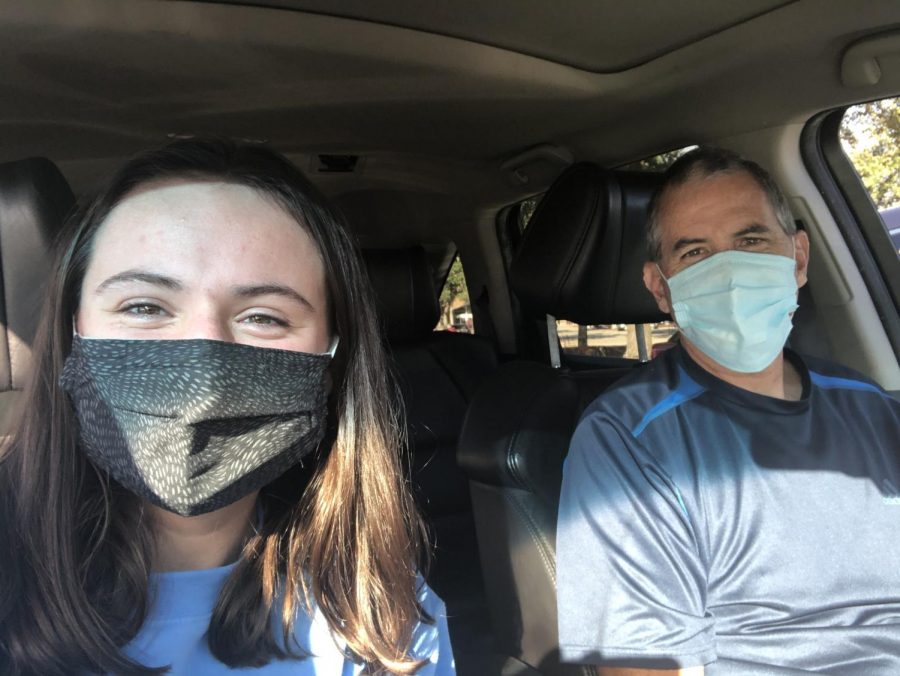 Michelle Morgan, Staff Writer
November 19, 2020 • No Comments
   The rumor is that a COVID-19 test feels like it's hitting your brain. The reality is that it's not that bad if you want to know whether or not you've contracted...
@FHS_Revolution on Twitter
Recent Sports Scores
Loading ...
Unpopular Opinions
This column does not reflect the opinions of the entire FHS Revolution staff. Rather, one writer with an unpopular opinion at a time. Updated sometimes.
If you carry gum, then you should be ready to share.