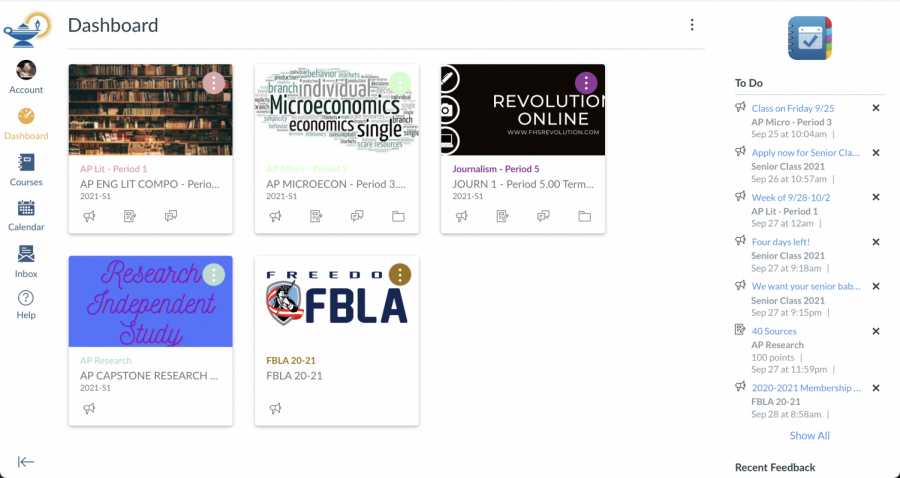 Keshav Madhavan, Staff Writer
October 9, 2020 • No Comments
An addition to the already chaotic school year is the transition from Edsby to Canvas. Edsby has been the standard grade book system in Hillsborough County since 2013. Naturally,...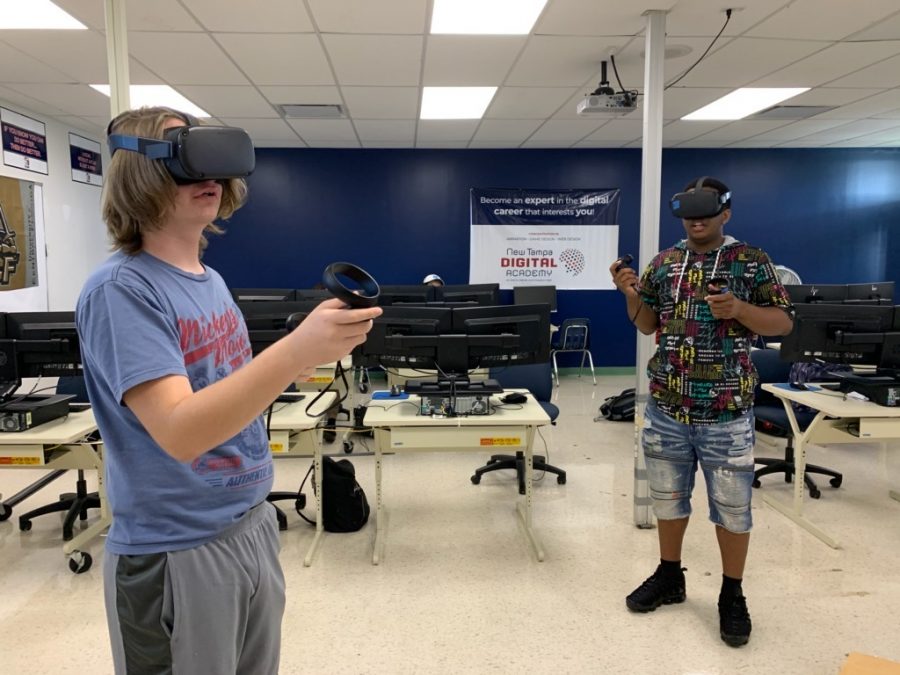 Keshav Madhavan, Staff Writter
September 14, 2020 • No Comments
Mr.Nanns  has taught computer science classes for 7 years at Freedom. Last year he took teams to compete in Super Smash and League of Legends competitions. This year, he's...

Kenzo Cosgwell, Staff Writer
October 8, 2020 • No Comments
On the outside, the newly released Genshin Impact looks like a seemingly normal open-world game. There's a bright world to explore, monsters to defeat, and a colorful cast...
@FHS_Revolution on Twitter
Recent Sports Scores
Loading ...
Unpopular Opinions
This column does not reflect the opinions of the entire FHS Revolution staff. Rather, one writer with an unpopular opinion at a time. Updated sometimes.
If you carry gum, then you should be ready to share.