Shortcut Gallery
Tori Chin, News Editor/Public Relations
Prom is just around the corner, so here is everything you need to know about the event and some reasoning regarding the decisions made… When: April 1, 7-11 PM...
March 23 • No Comments
View All »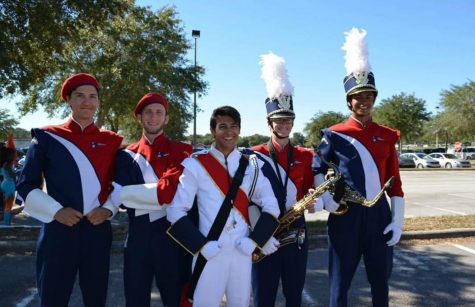 Jacob Ishak, Staff Writer
Ryan Borso is a Senior at Freedom High School, and has been involved with a handful of different activities. Borso plays in the Freedom Band, is on the Ultimate Frisbee Club...
March 28 • No Comments
View All »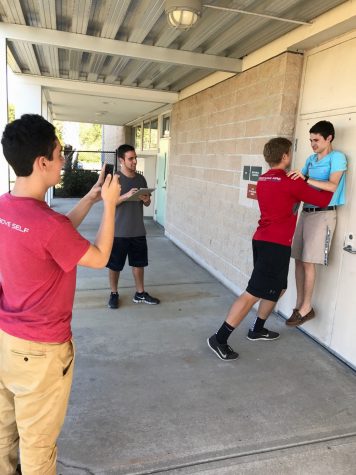 Aidan Boggs, Staff Writer
What makes a reporter? In today's ever-modernizing world full of advancing technology, this question seems to become harder to answer. People live all over the world, a...
January 17 • No Comments
View All »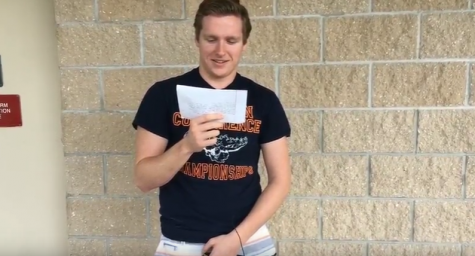 Drew Meyerson, Staff Writer
January 27 • 1 Comment
View All »
@FHS_Revolution on Twitter
Polls
Loading ...