Election Time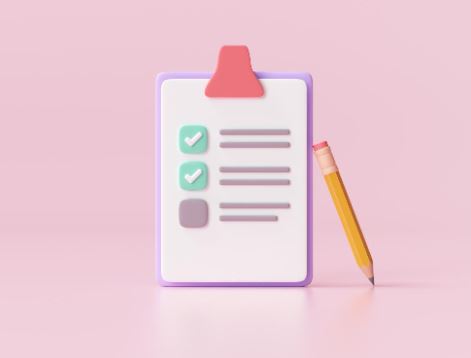 It's that time of the year, juniors campaign for their position in the senior student body.
Posters hang around school, students hand out buttons and candy, and excitement is all around.
Students apply to run for positions like Class President, Vice President, Secretary, Treasurer, and
Social Media Liaison.
All applicants must have no disciplinary actions against them, at least a 3.0 weighted gpa, and
good attendance.
These officers, if elected, meet with various clubs and organizations to figure out how to plan
and raise money for fun class activities.
This money is carried through senior year and can make great leadership opportunities and loads
of fun.
This year applications have opened to rising sophomores and juniors, so current freshman and
sophomores can get the chance to have new responsibilities and raise money for their graduating
class.
Campaigns for senior class included cookies, buttons, posters stickers, candy, and tons of posts
on social media sites like Instagram and snapchat.
These students are eager to make a difference in their school and run against other friends and
peers for the "title".
"I am planning on running for student elections. I'm very interested in either running for
president or treasurer. I love to take on bid leadership roles, so I'm very excited to hopefully be a
part of that," Maggie Takamatsu (9) said.
Many Freshmen are excited for this opportunity to make new friends and gain new skills.
With campaigns and elections coming up, the walls will be full of posters and students full of
hope. Good luck to everyone running for these positions!