Why TikTok is in hot trouble with the US lawmakers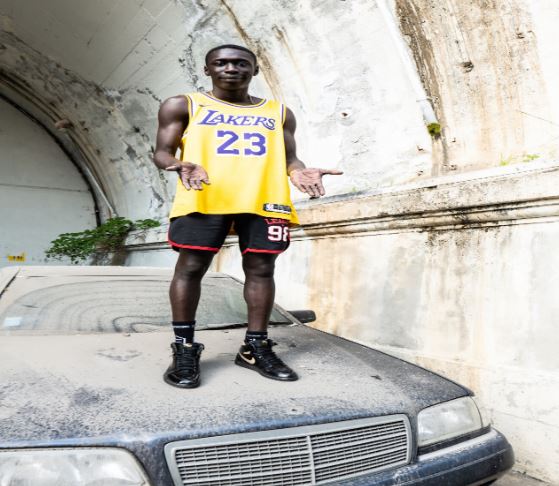 History of TikTok
TikTok launched worldwide in 2018 on August 2, after it merged with Musical.ly, but before it was launched everywhere, it was originally launched in the Chinese market.
But Musical.ly was the predecessor and also was a Chinese app that gained a lot of popularity with the dancing shorts and videos we see currently on TikTok.
After the merge between the two apps, it saw a explosion in growth for the eventual app.
Growth of the app
According to info given by Sensor tower, TikTok was downloaded more than 104 million times on Apple's app store.
Multiple outlets in media also claimed that it was one of the most downloaded apps of the app of the decade, although in 2019 when this was reported, TikTok only been around for a couple of years.
While also being the most downloaded app in 2018 and 2019 in Apple's app store passing YouTube and Instagram.
This led to huge companies like Walmart wanting to invest and the NFL partnering with TikTok.
Why TikTok could face extinction
Beyond the U.S. multiple countries have proposed to ban TikTok, including several Asian countries, The UK, Canada and etc.
The main reason has always been over privacy concerns, with reasons involving that TikTok could be saving consumer's personal data.
The UK announced that TikTok would be banned on devices of ministers and other employees, with Denmark's ministry of defense doing similar things like that.
For the U.S. it started since Trump's presidency when he proposed TikTok be banned. Claiming it was due to security reasons.
The problems are still going on now, with the CEO of TikTok Shou Chew appearing before congress to defend his app.
And things just escalated with Montana being the first state to pass laws banning the app.
It's been a hectic journey and we don't know what can possibly happen in the future with the app most of us love.