Meet Britney Chen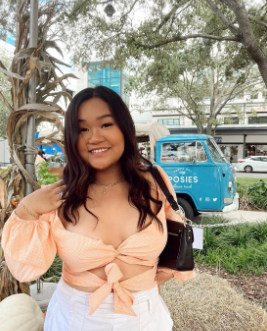 Britney Chen is a senior at Freedom who has created her own photography account and has grown her platform through photoshoots and other creative media. Many students at Freedom have done photoshoots with her and she uses her Instagram account, @Britxshots, to display some of her work.
"I've always liked photography, whether it was taking it on my phone or my old point and shoot camera, but I decided to get my first DSLR because I took AP 2D and I had to take pictures for my college art," Chen said.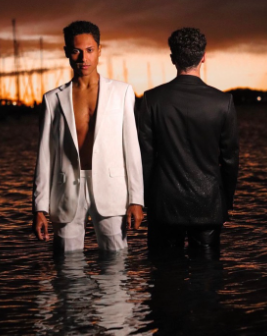 When Chen got her first DSLR, she started off doing photoshoots that she needed for her college portfolio. However, she soon expanded and began doing more photoshoots with other volunteers. She has done shoots at the beach, city, fields, parking garages, and many more.
"The hardest challenge I've had to overcome was when I first started because I was unfamiliar with DSLR cameras and I shot on the wrong setting at one of my shoots. After I did more research, I was able to use the camera properly and avoid future situations like this," Chen said.
Chen has made large strides in her photography and has learned more about herself and what she wants to do in the future. She is currently taking 2 AP classes and her dream school is RISD or Parsons.
"Photography is something I'm interested in pursuing in my future. It might not be my main focus, but I'm thinking of minoring in photography as I'm majoring in industrial designing," Chen added.
Chen has big goals and plans to use her art passion in her future career.
"My favorite part of this whole process has been meeting new people and editing after all my shoots."
Chen has a huge passion in art, but she also loves hanging out with her friends and getting to meet new people. Her social skills have allowed her to branch out and work with many people.
"I love what I am doing because it has given me the perfect outlet to let my creativity take place."