Meeting Cristina Dabrowski
Cristina Dabrowski is a graduating senior who plans to begin her college career at Florida State University where she plans on majoring in Pre-Med with a minor in music. During her four years at Freedom she pursued her passion in music and exceeded in her academics.
Dabrowski has participated in chorus for 10 years and a member of Freedom's chorus for four.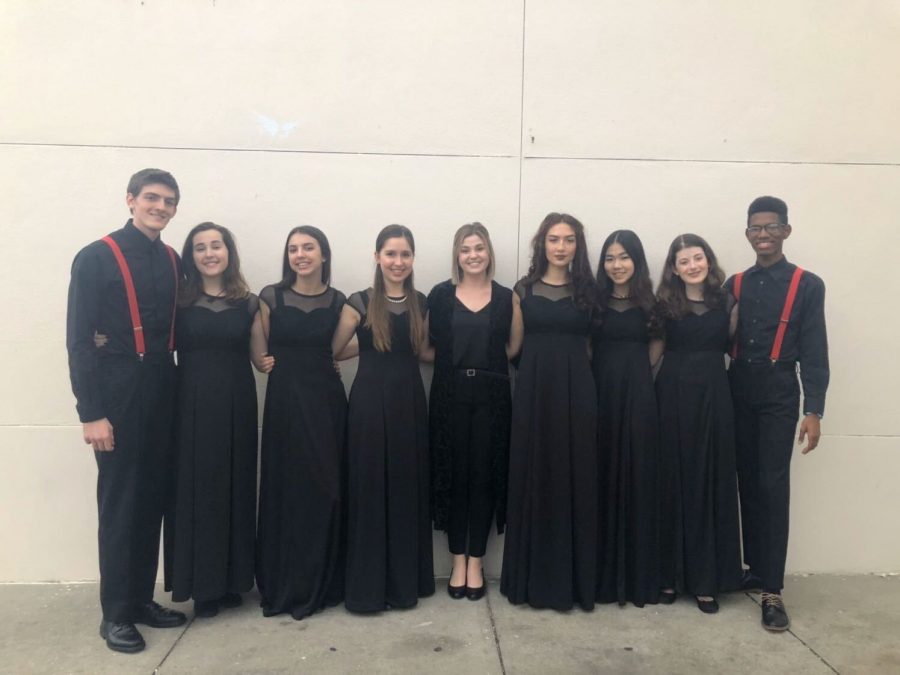 "This program has provided me with amazing experiences," Dabrowski explained, "along with tons of leadership opportunities, and some of the best friends I've ever had."
She was also selected for an All-State Honor Choir 6 times and an All-County Honor Choir 8 times.
Academics have always been a priority to Dabrowski. She took many AP and honors classes throughout her four years managing straight A's in every class. She was a National Hispanic Merit Scholar and participated in the math bowl representing Freedom as a part of the calculus team.
On top of dedicating countless hours to choir and maintaining an unweighted 4.0 GPA, Dabrowski was a part of several clubs. She participated in Scrubs club, Spirit club, and a member of five National Honor Society's in which she was given leadership positions in three.
Unfortunately, her senior year was cut short by the Coronavirus. "I was looking forward to prom, Grad Bash and other "staple" senior year experiences," Dabrowski said, "but what I am most upset about is missing out on the last few senior year performances in chorus."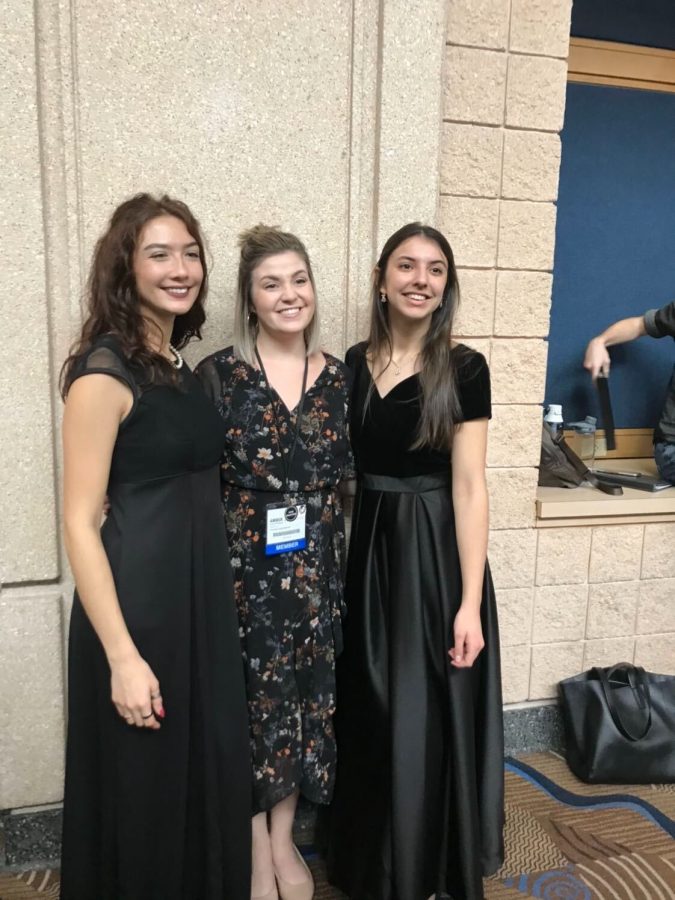 On a positive note, her chorus teachers are attempting to bring their students back for one last concert once time allows, Dabrowski hopes to see everyone in the program before she leaves for college.
"I just want to say that I will never regret choosing Freedom," Dabrowski expressed. "It has its quirks, but for the teachers, friends, and experiences I have had, it was all worth it."