What's Happening this Halloween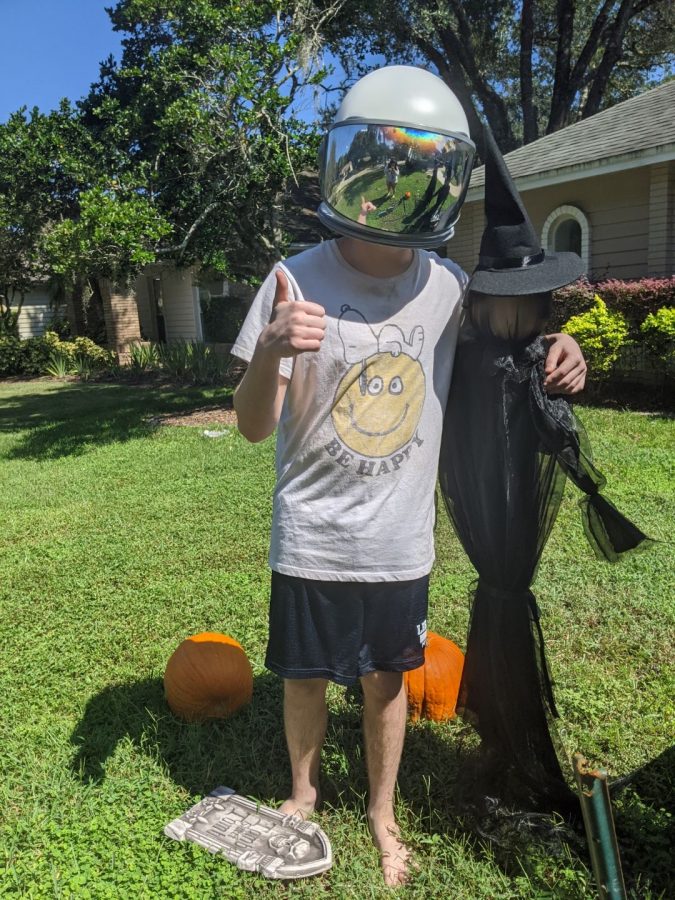 Halloween is going to look different this year because of the Coronavirus. Around the country people will not be celebrating this year because they are worried about spreading the virus. Halloween is normally a time of parties and friends hanging out. Will Shea, 12,  and Makenna Thomas, 12, both said that they are not celebrating Halloween this year, with Thomas telling me that, "I don't have plans for Halloween, I'll probably just work." Staying home will be a common theme this year.
Many people will just be at home, celebrating on their own. That is what G'nique Stokes, 12, told me she was going to do, "I'll probably stay at home and watch movies this year". Stokes was not the only one who decided to hang out at home. Hannah Barrios also told me that she was planning on celebrating at home saying, "I am planning on staying home and setting up a haunted house." A haunted house is a great way to celebrate Halloween.
Others will still be dressing up and handing out candy this year. Jake Scalabrin, 9, says he is dressed as an astronaut who has just come back from space, "I will be passing out candy this year to anyone who comes by." Many people will be staying home this year because of Coronavirus, so lets hope there are still trick or treaters coming by.
Others will not be home for Halloween night. Halloween is on a Saturday this year, so many may be spending time away from home. Elli Bahl, 10, tells me that she will be at the beach this Halloween. "My plans for Halloween are to hit the beach and then bake fall treats at home."
About the Writer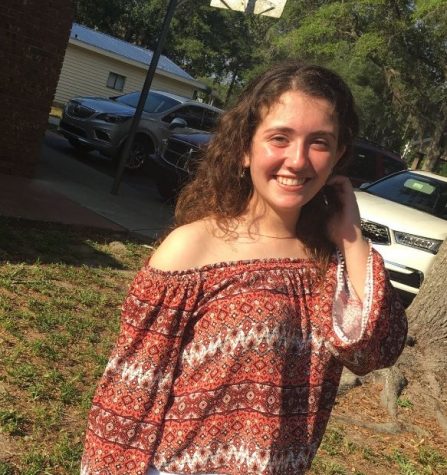 Hayley Scalabrin, Staff Writer
Hayley Scalabrin is a senior at Freedom High and it is her first year on the Revolution staff. She is a captain on Freedom's Lacrosse team and has been...