Wisdom from the Seniors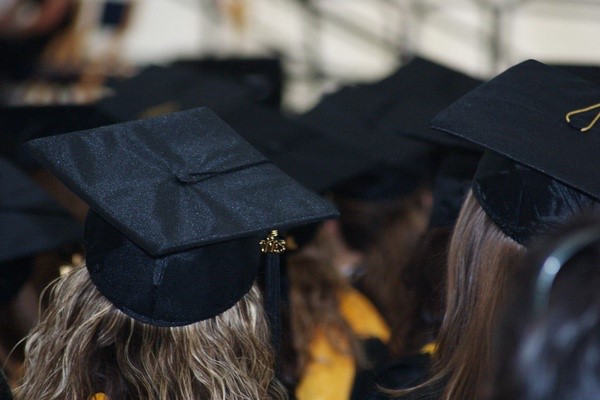 As the end of the school year nears, Freedom's seniors get to look back on their high school year and reflect. They have survived Freshman year, exams, homecomings, pep rallies, and more. They have learned tons and want to share their best advice to someone just starting high school.
"Always go to the event. Even if you think it is 'lame,' you will look back and regret not going more than going," said Will Lynfatt, 12.
Lynfatt's advice is to always participate in school events. He has missed out on many events because he did not feel like going, but now looks back and wishes he had gone. Some of his best memories have been from school events that he got to go to with his friends.
"My best advice would be to make sure you are controlling how much you let your schoolwork affect you. School is supposed to challenge you and sometimes it's stressful, but make sure you aren't missing out on fun stuff because you are caught up in grades," said Jayla Butler, 12.
Butler emphasizes the importance of not letting high school be only about grades. While they should be a priority, you should also focus on getting the most out of your high school experience. Make sure you are having fun with friends, participating in school clubs and sports, and enjoying yourself. High School isn't fun if you are stressed out the whole time.
"Be nice to your teachers and talk to them if you need help. It won't be like that in college so take advantage of it now," said Allie Freihofer.
In college, one's academic success is more dependent on them than the teacher. However, in high school our teachers are there to help and guide us. Freihofer recommends that students ask teachers for help and utilize all their resources while they have them.
As seniors who have survived high school, this is what they consider some of the most important things to remember. "This is only four years of your life and it's going to fly by. So, figure out what you want to look back on when you are a senior and make that happen," said Will Shea, 12.