#TeacherFeature – Jennifer Woods
Mrs. Jennifer Woods teaches reading for grades 10-12 at Freedom to help students pass their FSA, ACT or SAT with a high enough score to graduate. Reading to some kids is boring and they often find it hard to focus or be motivated. Mrs. Woods finds ways to make it easier for students in reading to stay motivated and progressively help students improve their reading skills.
"One of the key motivators is meeting the graduation mark, most kids aren't aware that they need to pass the state reading test to graduate, once I share that with them and show them it is really serious it really motivates them," Woods explained. "Giving students an opportunity who haven't had a lot of positive experiences with reading to discover that reading can be enjoyable."
Mrs. Woods enjoys reading and hopes to show students that reading doesn't have to be something dreadful but in fact enjoyable.
"You can learn anything you want to know from reading."
Woods wants her students to graduate and acknowledges that earning a passing score won't be easy but with effort and motivation they will succeed.
"To pass the state reading test is going to require perseverance and intense effort, there is no avoidance."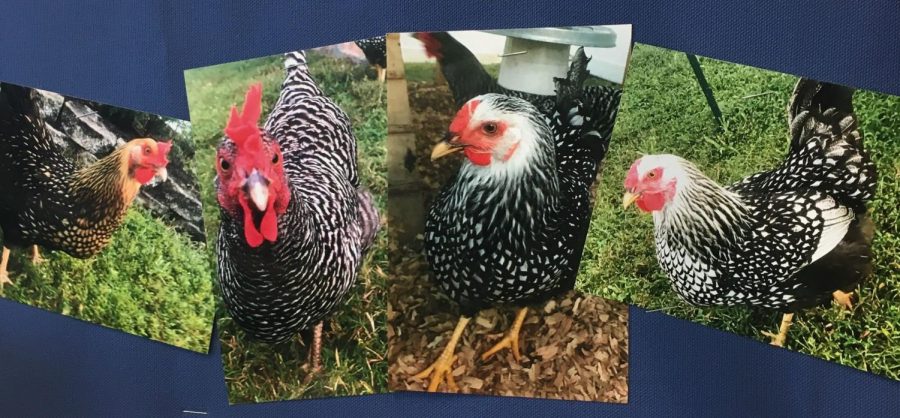 Woods and her husband Brad Woods have 6 kids altogether. She has one girl and two boys and her husband has two boys and one girl which Woods explained is like "the Brady Bunch." They also have chickens for pets – one barred Plymouth rock, two silver laced wine dots and one golden laced wine dot.