The College Campus Series – UCF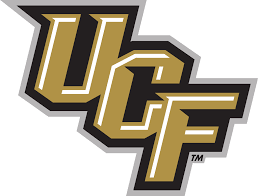 The College Campus Series is an opinion-based review of various college campuses visited by the author, Tommy Capobianco. The intent is to provide an unbiased review of various campuses through the eyes of a high school student. The author has no connection to any schools reviewed and will do his best to ensure each school is given an equally fair and honest review.
As a high school junior, it may seem a bit early to begin looking at colleges. However in the words of my wise mother, "It is never too early to start looking. Before you know it high school will be over; time flies by so quickly." So, we made our first college visit of the year to the University of Central Florida in Orlando. I will categorize my opinions between pros and cons: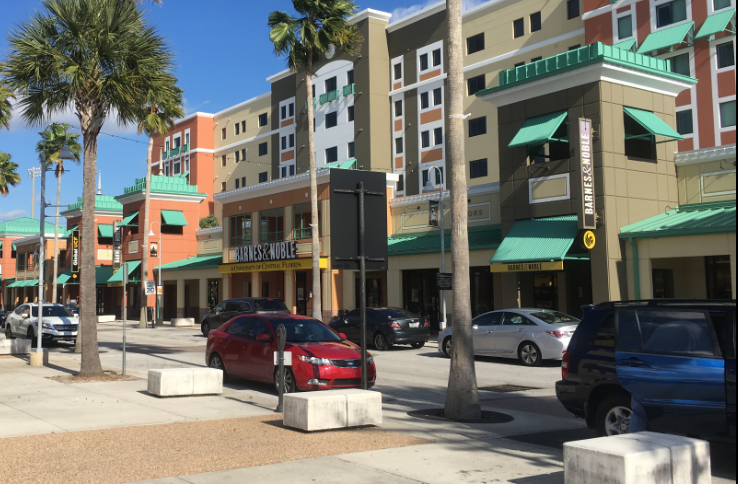 Pros:
Close to home, but not too close– this applies especially to students in the Tampa area as UCF is roughly an hour and a half away, but can also apply to most Floridians as Orlando is pretty centrally located in the state. The fact that UCF is far enough away for the feeling of being independent from your parents is refreshing, yet the safety net is always there should you need to return home for something, or just want to visit.
Modern/well-kept campus– it was apparent throughout the day that the campus is very well taken care of. The buildings are all very modern-appearing and the grounds were nice and clean. We were especially amazed at how clean the sports arena and its bathrooms were.
Free sporting events– this is major for me. According to our tour guide(s), UCF students do not have to pay to attend any of the campus sporting events. So whether you're going to the basketball game or the football game, you don't pay a dime. Tickets can get expensive, especially on a college student's budget.
Subsidized events– in addition to free sporting events, many times UCF students can enjoy on-campus venues such as comedians and concerts for a discounted price. As I understand it, the student government association buys blocks of tickets and re-sells them to UCF students for much cheaper than face value. Again, this is great for students on a tight budget.
Free transportation– not only are the campus buses free to use for students to get from class to class, but UCF also provides many shuttles free of charge. There is a shuttle to downtown Orlando, Publix supermarket to get groceries, and many other places all free of charge. Additionally, UCF students are eligible for free taxi passes that enable them to take free taxi rides.
Free printing (100 pages)– UCF allows students to use public printers at no charge for 100 pages/month. This is important as ink is expensive.
Free massive gym– UCF students receive free admission to the gym, where a large amount of workout equipment is available. Additionally, an indoor running track and indoor swimming pool, and an outdoor pool and basketball courts only make it more awesome. In fact, students can get their SCUBA certification right in that pool. Students also have access to personal trainers for a discounted cost.
Five free guest passes- UCF students are able to obtain 5 guest passes so that non-students may use above facilities free of charge. This is great if any of your friends/family come up for a visit.
 Cons: it was a stretch to find many cons, actually:
Food- this was a major minus for me. We went to an on-campus buffet-style restaurant that was part of the meal plan. The selection was not that great and neither was the food. Their "pizza" was a piece of bread with melted cheese, and there were not many other choices. While they do ensure that food courts don't serve the same two food items in a month, it may get old after a while, especially if you're on the meal plan
Football stadium- also a major minus, the football stadium is not a top-tier Division I facility. The seating is in bleacher format, which sports enthusiasts know are not very comfortable when sat in for long. This may be minor for other people, but sports are very important to me so the quality of the stadium was definitely an issue. However, there was some construction going on at the stadium so maybe things will get better.
To be perfectly honest, I did not have high expectations for the University of Central Florida. On the drive over I was grumpy because I did not want to be there, but I actually really enjoyed it. The campus was very nice and is continually being improved with many renovation projects. While I am still keeping an open mind for other colleges, UCF will definitely be a possibility.
Don't just take my word for it, check out UCF for yourself! Information for tours can be found at http://admissions.ucf.edu/visit/
Leave a Comment
About the Contributor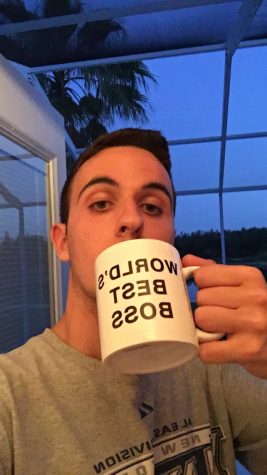 Tommy Capobianco, Editor-in-Chief
Tommy Capobianco was born in White Plains, New York, but currently resides in Tampa, Florida. Tommy is a senior at Freedom High School and this is his second year...