Would Dogs be Beneficial in The Classroom?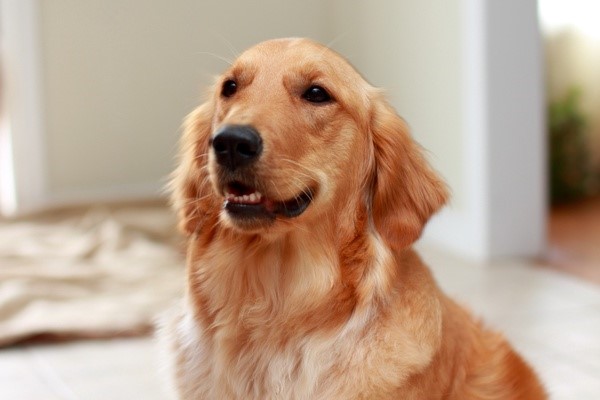 Animals have been known to help people improve their mental health; they can help with: depression, stress, anxiety, loneliness and more. Having a dog in the classroom could help achieve a good environment in the room by promoting a positive mood. Dogs in classrooms can also help students who have social anxiety by offering non-judgmental support in stressful situations like taking a quiz or a test, presenting a project, and more. According to helpguide.org, "stroking, hugging, or otherwise touching a loving animal can rapidly calm and soothe you when you're stressed or anxious," which implies that if students pet a dog during class it will calm them down if they are anxious or worried about anything.
However, even though there might be benefits to having a dog in the classroom, there might also be some withdrawals to having a dog in the classroom. Students are more likely to get distracted in class, especially if there is more than one dog in the class. For example, in Freedom High Schools veterinary program, there are at least 3 dogs in class every single day. Sometimes the dogs play around and/or fight, which can be distracting especially if the teacher (Mrs. Newcomb) is teaching a lesson. Another drawback to having dogs in the classroom is that dogs need attention. Dogs need to eat, drink, and go out to pee just like every other animal, so if a teacher has an animal in their room all day they would need to find time during the day to take the dog out to relieve itself after eating and/or drinking. If a dog decided to go relieve itself in the middle of class that would be distracting because then the lesson has to stop because someone has to clean up the dogs mess.