Advancement via Individual Determination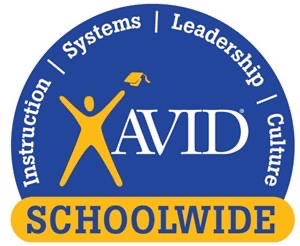 High schoolers have a lot to worry about. Things like maintaining good grades and trying to keep up with hectic schedules constantly add stress to the lives of teens. However, the pressure of getting into college outweighs all the other stress in a high schooler's life.
This is where Freedom's AVID Program comes in. AVID is an elective course that's offered to all grades. This class helps prepare students for college, careers, and life.
"AVID is amazing and has really helped. The college project we did taught me so much about the school I was considering." Makenna Thomas, 12, said.
The AVID program has over 85,000 educators across the country that help close the opportunity gap between students to help them get into college. The class aligns themselves with the goals of the students to better help them during their high school career.
"I honestly had no intention of joining my school's AVID program," Jack Stone, 12, explained, "but my guidance counselor recommended it and the class ended up giving me so many resources for college."
During the week, students have time to get one on one help with their other classes, learn more about careers and different universities, develop professional learning habits and plan out their time. In the life of a bustling teenager, having time to work and plan is crucial to success.
"I honestly don't know where I'd be without this program. This class helped me get organized and submit my college applications," Austin Eastman, 12, said.
The "AVID effect" refers to the hope that teachers have because of the AVID program. When educators are given the right tools to connect and help students succeed. Tools like study resources and new technology greatly benefit students. These things are positively impacting the trajectory of students' lives in the AVID program.
"I hope that every student at Freedom considers this class," Thomas said. "Taking time to invest in your future is the best thing you can do."
About the Writer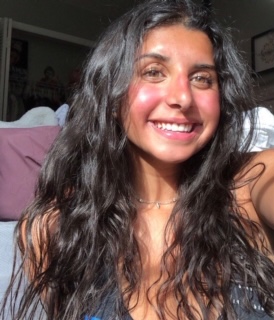 Sofia Rao, Staff Writer
Sofi Rao is in the 12th grade and it is her second year on the newspaper staff. She was originally born in California and she spends a majority of her...