Insulin needs to be cheaper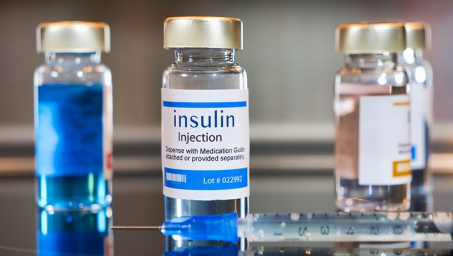 America as we know it today is very dependent on a consumer economy. Restaurants, food products and corporations make up a big part of this economy. Because of the fact that Americans are consuming so much unhealthy junk food, (McDonald's, Burger King, etc.) health problems like heart disease, strokes, and cancer can arise. One other consequence is diabetes, which is a condition in which the body does not properly process food to use as energy. Type one diabetes is when an individual has a pancreas that does not produce insulin (a hormone that regulates blood sugar levels) at all, while type 2 diabetes is when a pancreas doesn't respond to insulin as well as it should and later on don't make enough insulin.
Just like how every human needs water to survive, people that suffer from diabetes need insulin to be able to live. According to the CDC, 34.2 million Americans (just over 1 in to) have diabetes and 88 million American adults have prediabetes. A huge portion of American citizens have to live with diabetes for the rest of their lives, so therefore insulin should be cheap and affordable so living is that much easier these people.
However, that is not the case, since the average price for one vial of insulin is 285$ and most diabetics need two to four vials per month. This means that for one year, a diabetic person needs to pay around from $6,840 to $13,680 just to be able to live. In fact, one of the leading causes for diabetic deaths is the simple fact that people just don't have the kind of money to afford insulin. Insulin prices are managed by business practices of manufacturers, health plans, and pharmacy benefit managers, which show how businesses are mainly concerned with how they can make the most money and not the health of the people, which is disappointing.