Committing to College
The seniors at Freedom High School are starting to commit to their colleges as the fourth quarter begins. The high school year is almost over, and students need to decide what they plan to do after graduation.
Keona Garland, 12, says she has always planned to go to college and is currently commuted to the University of Central Florida.
"I chose to go to UCF because I am currently undecided, and UCF has a lot of options. I am super excited about finally being away from home and living in a new city. I know a lot of people going there so it's not going to be too much of a change, but I am excited to have more responsibility and be my own person," Garland said.
UCF is in Orlando, Florida and has the 2nd largest campus in the United States.
Austin Eastman, 12, also plans on attending UCF in the fall.
"I plan on going to UCF because it is a big school and has a very good college of business. Their computer science college is very good too," Eastman said.
Eastman is excited to be on his own but worried about the workload that comes with college classes.
G'nique Stokes, 12, plans to pursue a joint or double major in Criminology and Forensic Psychology.
"I am still deciding between USF here in Tampa or UF out in Gainsville. Both schools have very competitive honors and research programs which is why I am having so much trouble deciding. A lot of my closest friends are staying in Tampa, it would definitely make it an easier decision if my support system could pack up and move with me."
Stokes is ranked 3rd in the class of 2021 and hopes that her high school education will help elevate her at a competitive university.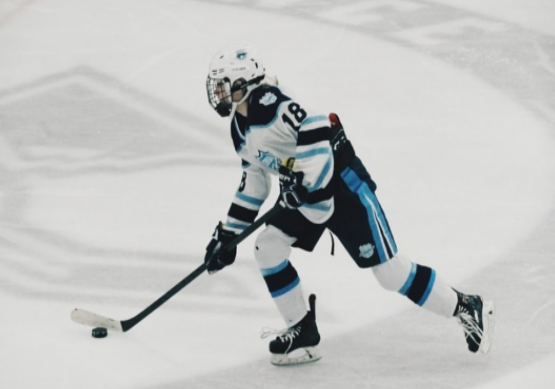 Casey Kennedy, 12, is planning to attend the University of Tampa this fall.
"I plan to attend college and play club college hockey and maybe lacrosse. I fell in love with the University of Tampa campus, and they have my major. I am most excited about staying near home, but I am excited about a new environment and meeting new people. I am really excited for the women's hockey team but am most nervous about making new friends."
About the Writer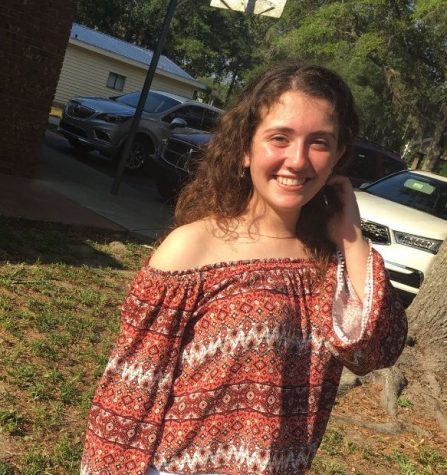 Hayley Scalabrin, Staff Writer
Hayley Scalabrin is a senior at Freedom High and it is her first year on the Revolution staff. She is a captain on Freedom's Lacrosse team and has been...