Brady and the Bucs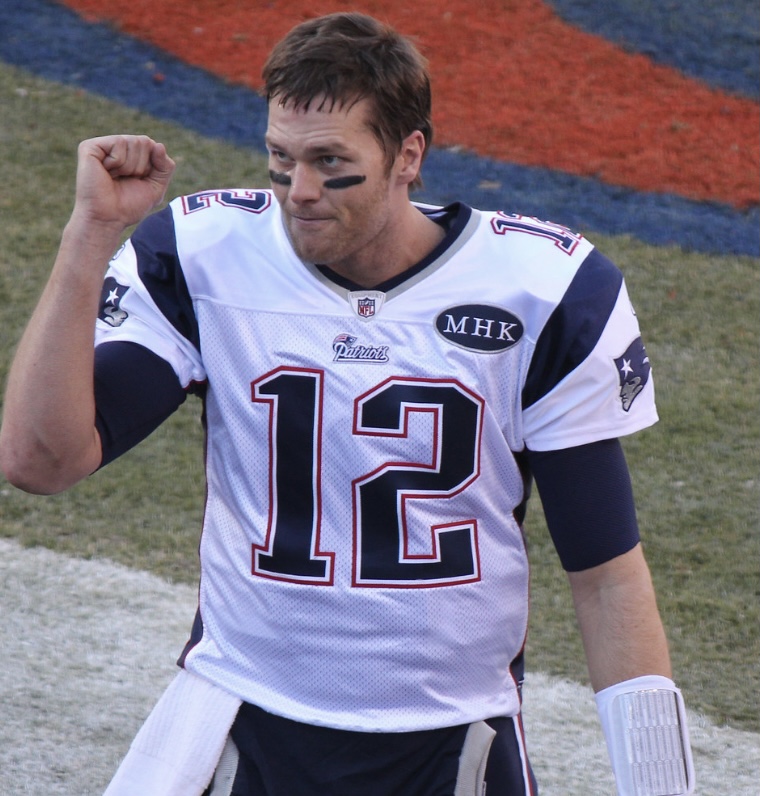 The Tampa Bay Buccaneers have a new quarterback, Tom Brady. Brady spent the first 20 years of his professional career playing for the New England Patriots and winning six Super Bowls, the most of any player in NFL history. When he joined the Bucs, this season most people were thrilled to have him. Although, Brady is now 43 years old, one of the oldest players in the NFL, causing some people think he won't be able to live up to his reputation.
After surveying 16 students at Freedom, there were only a few students who did not like that he was playing for the Bucs. Out of the students surveyed, only three said that they did not care for Tom Brady. G'nique Stokes, 12, is unimpressed, telling me, "I honestly don't follow sports that well, but I don't think the Bucs do great, even with him." Unfortunately for these students, it sounds like he is here to stay, at least for another year or two.
The next group of students could not have been more thrilled to have Brady play for the Bucs. They double the group that does not care for Brady, with six of them agreeing that Brady is good for the Bucs. Their answers all had a common theme, that Tom Brady has experience, and that he is a good leader. Jesse Veno, 11,  says that, "I think he helps the team because the idea of him being so good builds up the confidence of the other players." While it is true that Brady has an impressive record, he may not be as well-known as people think.
The last group surveyed did not know who Tom Brady was or did not care enough to form an opinion of him. They held the majority, with seven people saying they were indifferent to Tom Brday. These students all said they did not watch football at all, and therefore did not care if Brady plays for the Bucs. Jake Scalabrin, 9, saying, "I don't even know what you're talking about."
About the Writer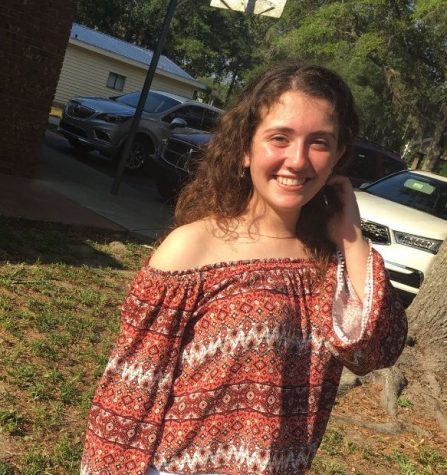 Hayley Scalabrin, Staff Writer
Hayley Scalabrin is a senior at Freedom High and it is her first year on the Revolution staff. She is a captain on Freedom's Lacrosse team and has been...