Freedom football works to overcome a player shortage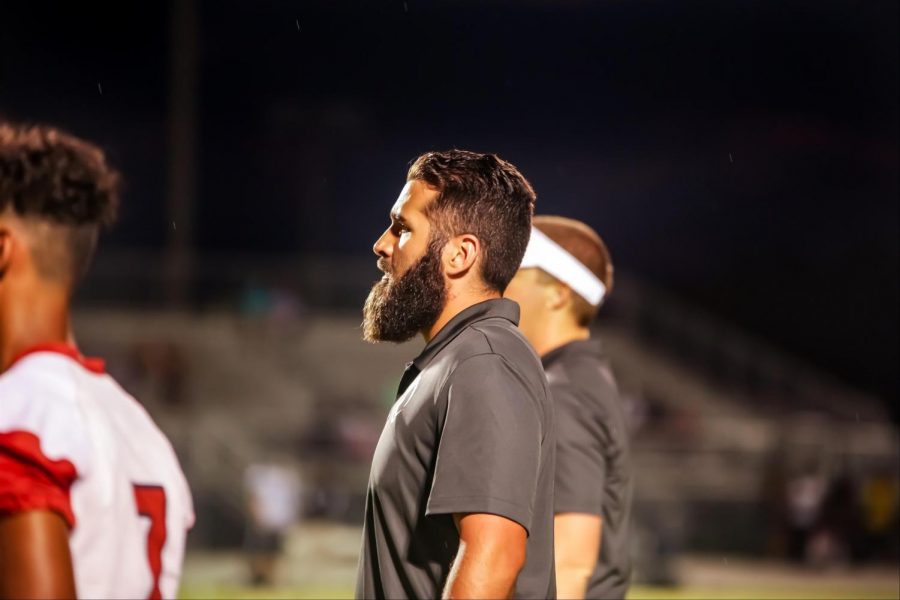 The Freedom football team is facing a player shortage. There are 60 football players overall. The team began with 25 students in the beginning of the school year.
"We're still trying to get more students to play more sports," head football coach Chris Short said.
According to Short, Freedom isn't the only school with a player shortage for football.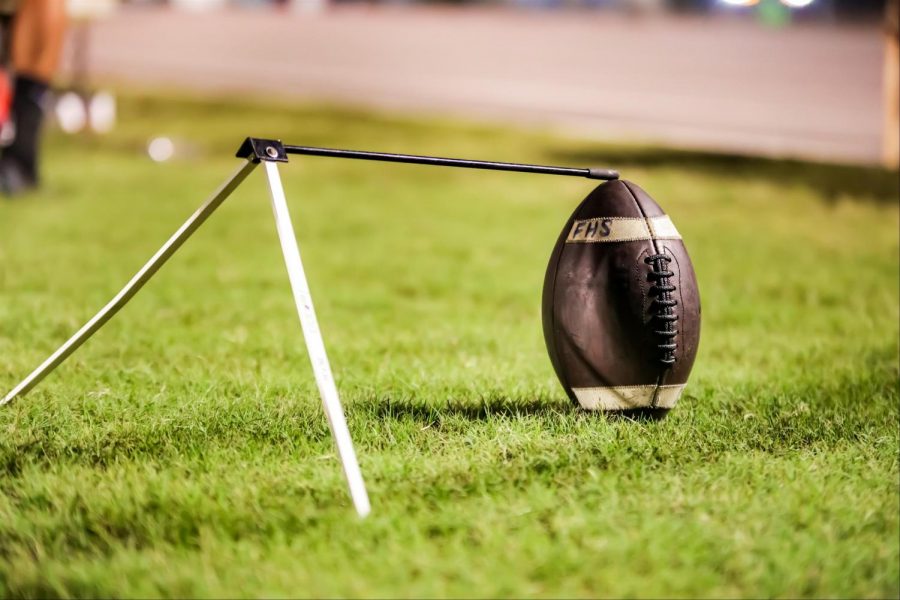 Short believe this is not just an issue at Freedom, but it is a county-wide issue. Some of the coaches he spoke to do not have a junior varsity program.
To boost the roster form 25 to 60, coaches and football players have been recruiting fellow Freedom students and classmates.
"Whether it's player safety or control, we are still accepting students to come try out and play," Short said.
The small number of players has not affected the outlook of the team.
"Although there is a player shortage the boys still manage to be positive and work hard," Brenden Galarraga, 12, said.
The team experienced their first victory of the season Friday night against Spoto, winning 22-15. Short hopes that the success in the second game will continue the upward trend of the team.
"If the boys come together and play as a team their ceiling is endless."
About the Contributor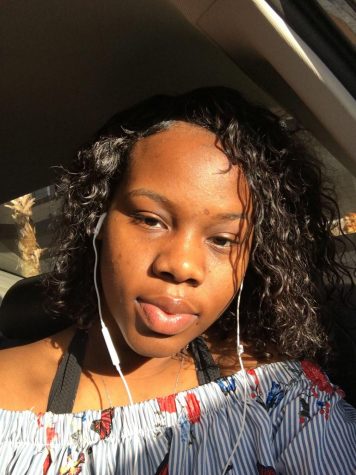 Michaela McGruder, Staff Writer
Michaela McGruder is a 17 year old senior from Atlanta, Georgia that loves to write. She plays volleyball and basketball. Her favorite color is red and...