Colorguard hopes to improve off of last years success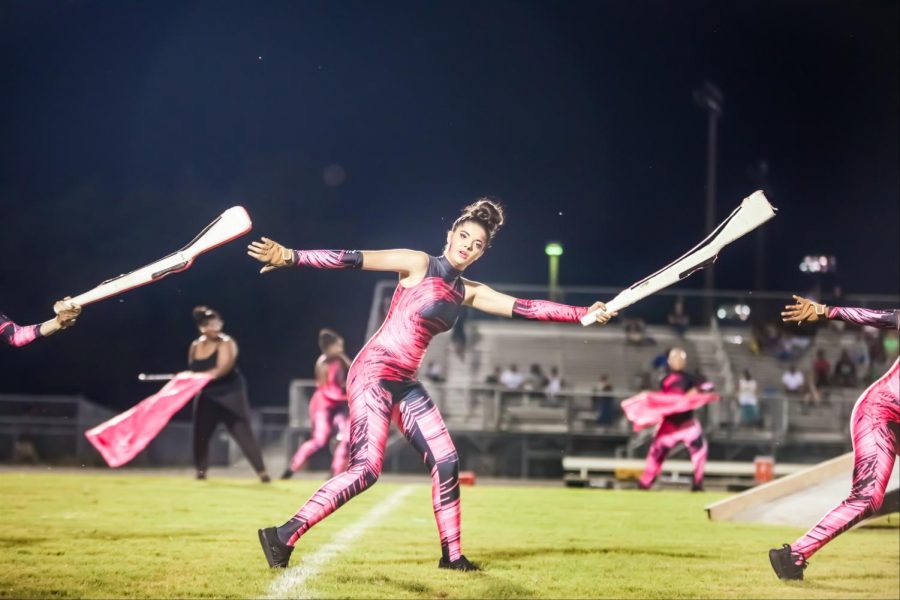 The Freedom High School Colorguard hopes to build on last years success after finishing in 4th place at Winter Guard International World Championships in 2019.
There is one goal among the members of the Color guard team – They want to do their absolute best at competitions. This takes an immense amount of practice and preparation outside of the classroom. Members believe the long practices help them improve because they are able to break down the work they are given.
"We practice every day and over the summer including the weekends," Niya Parker, 10 said.
Edith Collier, 12, is a veteran on the colorguard team and understands the effort they put in, pays off in the long run.
"We practice quite often including on the weekends for 9 hours and the coaches help us clean up our work and make it look nice, so it is worth watching."
Coming off such a strong performance in 2019, Collier knows that this will be a difficult, but rewarding year.
"Our work that we do is going to be intense," Collier said, "but I think that our team will do really well."
About the Writer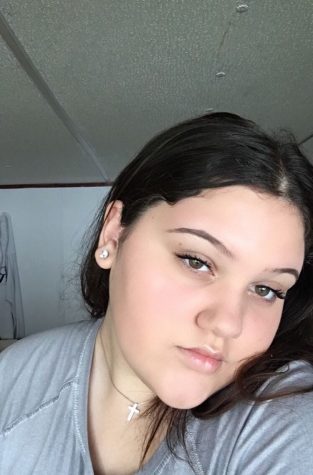 Rachel Rosser, Staff Writer
Rachel is 16 and a considers herself a social butterfly. Her favorite subject is English, and she is interested in writing and photography. She loves all...