AP classes to take
   High school students who strive to earn a higher GPA will typically take Advanced Placement (AP) classes. If they pass the class they get college credit, but some classes are harder to pass or aren't worth taking in high school.
   For starters, basic freshman college classes include US History, Psychology,Language, Literature, and College Algebra (can vary by student). So, it would make sense to take AP US History, AP Lang, AP Lit, and AP Psych.
   Ap Psych is an easy class for those with a good memory and a good study ethic. The whole class is memorizing terms, and the AP exam is basically all
vocab with a few FRQs, also based on vocab.
   AP US History, APUSH, is based around events in history, which is also easy for those with a good memory. However, this could be bad for those with a bad work ethic, because the class has a lot of work, from outlines to essays to packets.
   The credit could also depend on the college, as some take a 3 on the AP test for a US History credit, and some take a 3 as an elective credit and a 4 or 5 as a full credit.
   AP Language is a year long course, as well as AP Literature. Dual enrollment English is the better option, as Language is first semester and Literature is second semester, summing it up into one year, with less work.
   In my opinion, it is not worth to take an AP science classes, as AP Bio and AP Environmental Science have a lot of work and a low passing rates for the exams. However, students who are able to dedicate a lot of time to these subjects will benefit from the credits as long as they keep up with all the work.
About the Writer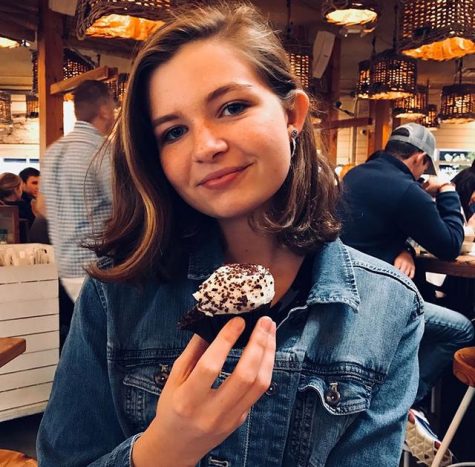 Josie Clark, Staff Writer
Josie Clark is a junior at Freedom High School. She is originally from Washington DC, but grew up in Tampa, Florida. She is captain of the Freedom varsity...