Lacrosse makes district playoff
   Since the beginning of the season, Freedom Lacrosse has had one goal in mind: make the district playoffs. On March 26th, they clinched a playoff spot with a 13-12 win over Durant.
   In the previous two years,  lacrosse team had not made the playoffs. Senior captain Zak Kahn is the only player on the team to have played in a playoff game before.
   "I'm really excited to make it back to the playoffs for the first time since my freshman year," Kahn explained, "especially because I really want another chance to beat Wharton and Bloomingdale."
   Josh Lyons is a junior in his second year with the team, and this will be his first time in the playoffs. He explained that it's a rewarding feeling to know that all their hard work had payed off.
   "We set our goal at the beginning of the year and worked hard to accomplish it. It's great to see that work acknowledged with a playoff spot. We have to focus on these last couple games, but we can't wait for the playoffs."
   Hunter Humphry got injured during the win over Durant, but is still excited for the playoffs.
   "It sucks that I'm injured," he stated, "but I will still be there rooting for the team. We worked really hard and I hope they get the win."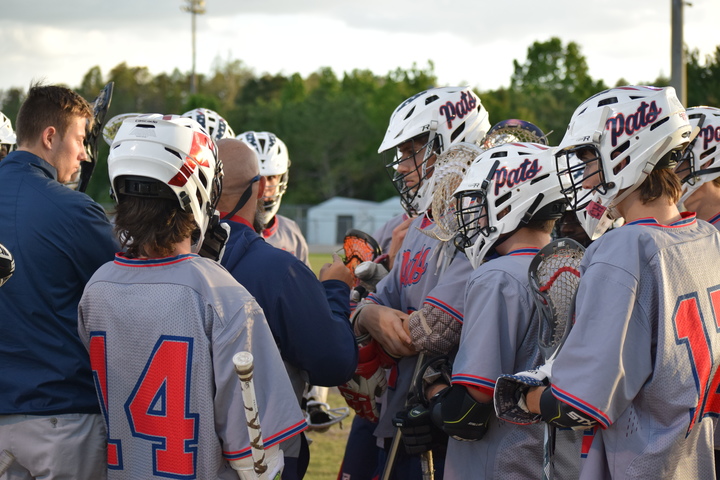 About the Writer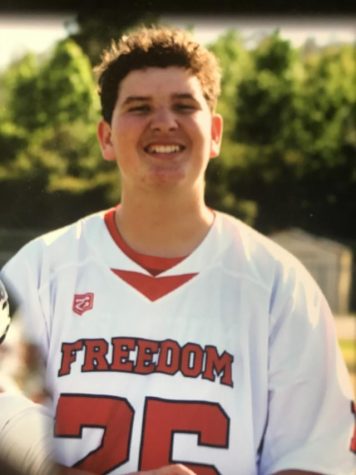 Lance Etelkozi, Staff Writer
Lance was born in San Ramon, CA, but moved to Tampa when he was one. His family all lives in Michigan and he is an avid fan of Detroit sports teams. Lance...