Charity Sanders
Junior Charity Sanders is an accomplished student at Freedom High school. Along with being involved in two clubs, Sanders is goalie of the girl's lacrosse team.
November of 2017, Sanders moved from Macon, Georgia to Tampa, Florida. She described the change as drastic from someone who used to live on the country side moving into the city.
"Sometimes I reminisce of the good times I've had with old friends, but I see them enough to enjoy the time I have with my new friends now," Charity said.
Compared to her previous school, Freedom has been more beneficial in her opinion. "Freedom is a very diverse school with a lot more opportunities for a future than I had at my old school. Many friends and teachers are so accepting and I couldn't think of a better high school to attend."
Through FHS' AVID course she's planning out what she wants to major in college ahead of time. Charity dreams of being a Criminal profiler in the FBI. She has a variety of colleges she wants to go, such as West Point Military Academy,Florida State University or Florida or Florida Agricultural and Mechanical University.
Joining the Lacrosse team wasn't an impulsive decision for Sanders. "I've been interested in lacrosse for years and finally moved to a school that's offered the opportunity to play." Sanders said. Committing to the team is hard work but she still leaves time to participate in other activities.
In her free time Sanders swims, works at Panera Bread and volunteers through the schools very own Sierra club.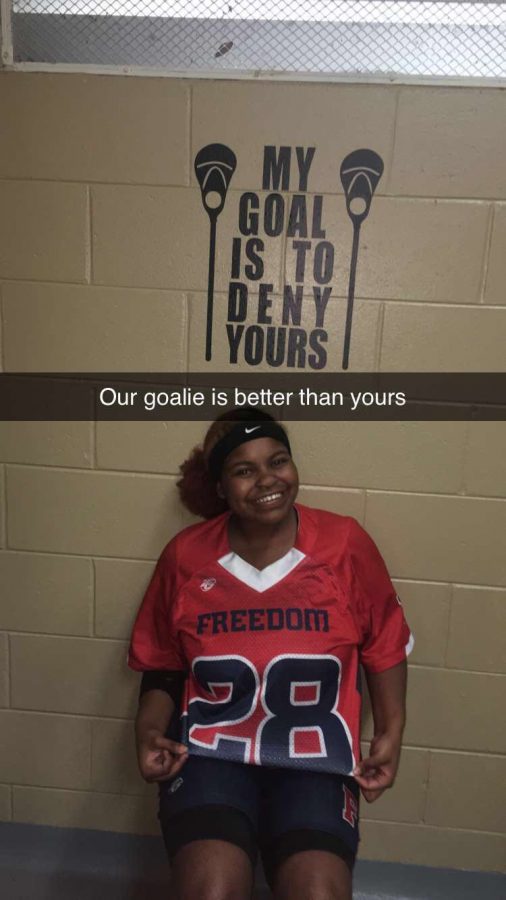 About the Writer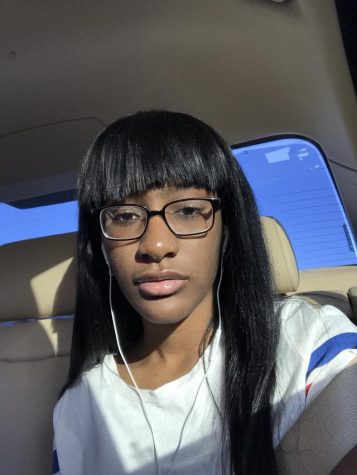 Clarisa Laurent, Staff Writer
Clarisa Laurent is originally from Oakland Park, in Broward County, Florida. This is her first year at FHS. She loathes the color yellow. Clarisa's favorite...