SGA freshmen mentor program
Hang on for a minute...we're trying to find some more stories you might like.
Recently, SGA has opened a mentorship program for freshmen who might need some help with the adjustment to high school.
It is still a relatively new program, but they meet every Wednesday during first and second lunch. SGA member Lessi Millington, 12, explained, "We our working on our setup still, but last time we had stations. We had a social life, homework help, and a goal setting station."
"It was Mrs. Bernales and Ms. Siudit who came up with the idea," Millington continued, "They thought it would be better for the kids to talk to other kids because we can relate on a more personal level."
The program sends out passes in the morning to the freshman who they believe will benefit the most from the program.
"If it goes well this year, they'll start it back up at the beginning of the next school year."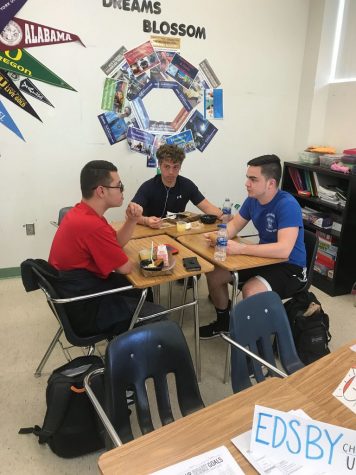 About the Writer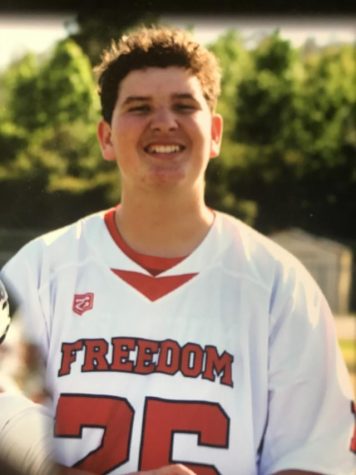 Lance Etelkozi, Staff Writer
Lance was born in San Ramon, CA, but moved to Tampa when he was one. His family all lives in Michigan and he is an avid fan of Detroit sports teams. Lance...