Separating music from the artist
Hang on for a minute...we're trying to find some more stories you might like.
Stars such as XXXTentacion, Kodak Black, and Chris Brown are notable not only for their music, but the controversies surrounding them.  All three have in some form been accused, or jailed, of harming women on multiple accounts.
This sparks the discussion, should we separate content from the artist?
It is important to keep in mind that celebrities are flawed beings just like us, but once you are put into the public eye, your life influences others to a higher degree. They should be held to a higher standard than the average person.
If these artists were given the jail time they deserved, they'd be on the path to redemption. The problem with this is that it almost never happens.
According to the Star-Telegram, the famous boxer, Floyd Mayweather has pleaded guilty to domestic violence charges three times. The most he got was 60 days in jail, served suspended sentences and was then under house arrest.
A civilian, James L. Kendall was jailed on January 28th, pleaded guilty on only one account of domestic violence and was given a three-year prison sentence.
Due to Mayweather's star status and financial privilege, he's treated differently than your average criminal. This only promotes violence and the mistreatment of women when crimes are just pushed aside.
No amount of music, money, or how much one likes a person should take away from the fact that they are a terrible person. Let's call them for what they are, abusers with a jail free card.

About the Writer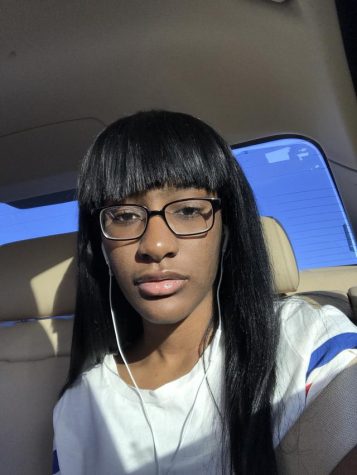 Clarisa Laurent, Staff Writer
Clarisa Laurent is originally from Oakland Park, in Broward County, Florida. This is her first year at FHS. She loathes the color yellow. Clarisa's favorite...