Senior's final basketball season
The basketball season begins on November 28th against Riverview. For some kids, it's the last season they may ever play. For the seniors, this year can be an emotional time, as they take the court for their final high school season.
Senior captain, Nick Butler, believes he has improved a lot from his freshmen year, "I'm way more aggressive and got a lot more athletic."
His constant practice and training paid off, as he was chosen to be captain his senior year. When Butler first started playing basketball, he was in the seventh grade.
"I started competitively playing basketball in 7th grade because my dad got me into it, and when I'm on the court I can't get enough of it."
Coach Ken Angel, the new head coach, previously served as an assistant coach at Freedom. Butler said Coach Angel has helped him all four years and likes appreciates everything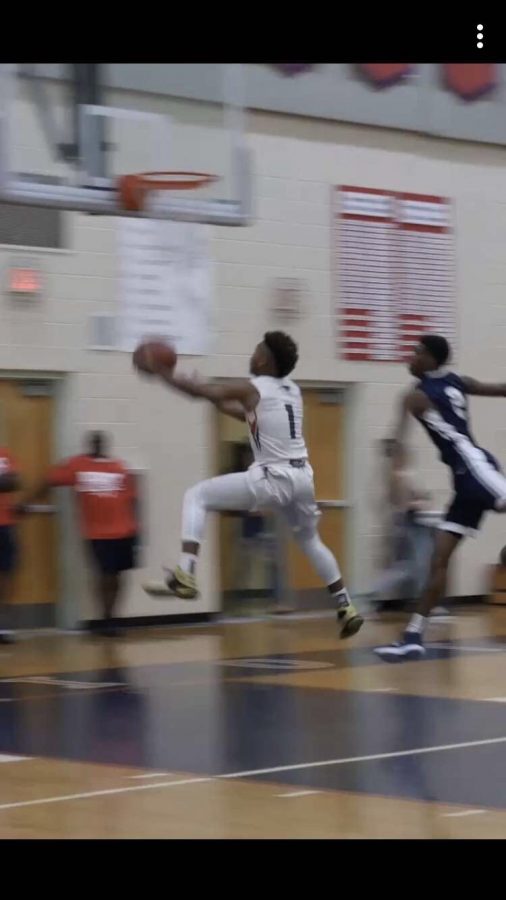 he's taught him.
"Coach Angel has been my coach ever since I was a freshman, so we get along and I trust what he's doing with us," Butler explained.
Being his last season of high school basketball, Butler has goals for his team he wants to accomplish before the season is over.
"My goal by the end of the season is to work harder and harder," Butler said, "I really want to win districts and go to the final four."