Athletic Atkinson
Hang on for a minute...we're trying to find some more stories you might like.
Freedom High School has just gained a new distance coach for track, Brian Atkinson.
Atkinson is no stranger to the world of distance running as he was a three-time state champion in cross country and track while at Melbourne High School. His success continued at Duke University, where he took home second team All-American Honors and won Scholar-Athlete awards in all four years.
Atkinson stated, "I think the biggest adjustment from running at the high school level compared to running at the college level was the schoolwork. In high school it is easy to balance schoolwork, the workload of cross country and track, and be able to do other activities. In college it's a lot harder to balance everything and getting A's don't come as easy as they do in high school."
The coach also stated another huge adjustment was the intensity of the competition.
Atkinson is in graduate school at the University of South Florida. He recently got matched for a medical school program in Asheville, North Carolina for his residency.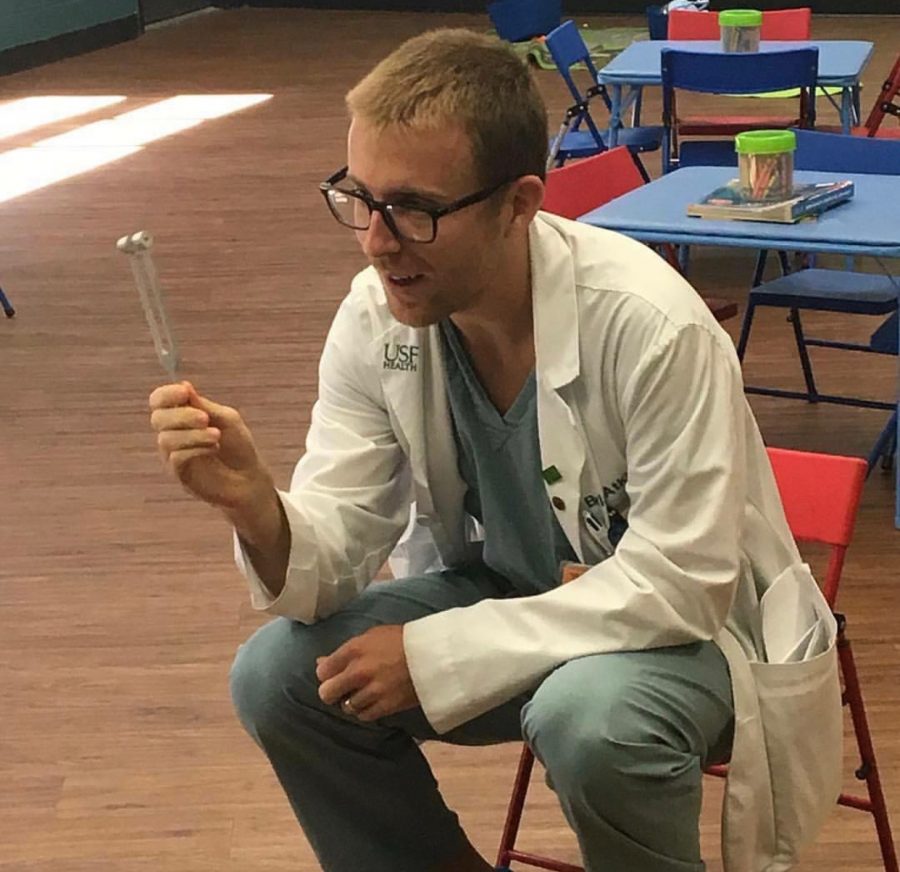 Atkinson would describe his training structure as very strength based. "I am just trying to get them to run a little bit more progressively." He stated he has followed a running coach who thinks all runners should run for 1 hour a day, just for starters.
His track practices are run in three stages- track workouts, tempo workouts, and long workouts.  He stated that the tempo workouts are the toughest for high school runners to grasp.   The one thing he has noticed is that high school distance runners start races or tempo runs like they are running an 800 meter run on their first lap.
Atkinson is really enjoying coaching and stated, "When one of my runners archives a personal record, it is really rewarding, almost like I set a PR, only I didn't have to work for it."

About the Writer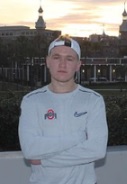 Kevin Jefferis, Staff Writer
Kevin Jefferis is a senior at Freedom High School. He is a captain on the cross country and he also runs track. He is an avid sports fan, especially...