Zuccarello's Post-Grad Plans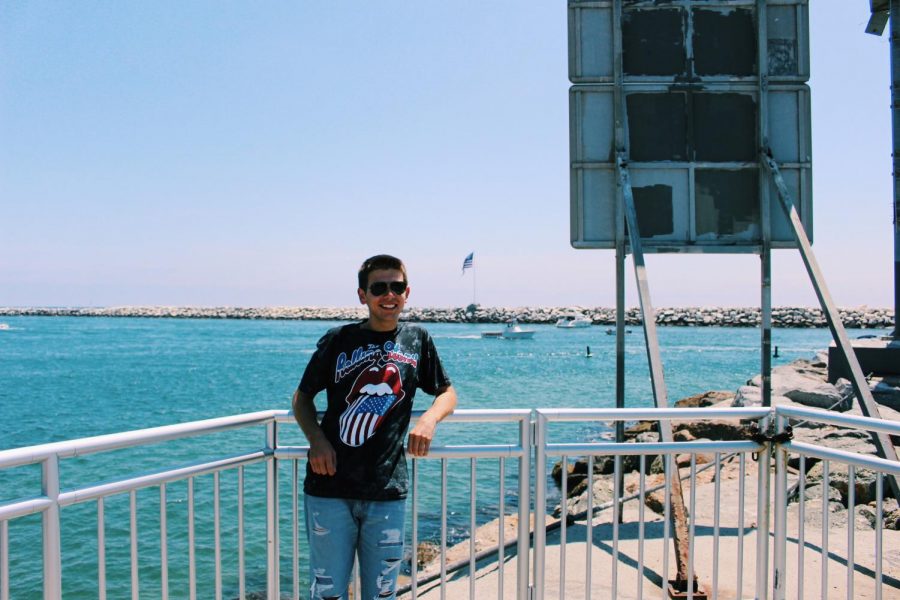 As graduation approaches, many seniors cannot wait for the next chapter of their lives. As even freshmen can relate, many students dream of walking across that stage from the start of their high school career. Senior class Historian and yearbook staff member Dylan Zuccarello looks forward to attending Hillsborough Community College and The University of South Florida next year.
Zuccarello plans to attend HCC for his fall semester and transfer to USF his spring semester.
"I chose to go to HCC the first semester because I got into the spring semester at USF. I will go ahead and finish getting my associates degree [at HCC]," stated Zuccarello.
"What is beneficial about going to HCC before transferring is that I'll be getting my AA. So going into the spring semester, I will be going in as a sophomore. It will be easier class hours and I can still maintain my job," stated Zuccarello.
The senior carefully reviewed his options for universities after his first semester in college.
"After looking at the programs and at which college would offer the best education towards my degree, USF has the best mass communication program, and that is something I excel in," remarked Zuccarello.
Initially, Zuccarello was set on attending the University of Alabama, but he changed his plans to take advantage of USF's perks.
"I changed my mind about Alabama because they only wanted to accept three college credits out of the 24 I have. Although they accept Florida prepaid, I also want to keep my car," he said.
At USF, Zuccarello plans to major in Mass Communications, and more specifically Entertainment News.
"I plan on majoring in that because it is something I have always enjoyed and my personality fits that category," noted Zucarrello.
At USF, Zuccarello looks forward to the football games and other many activities offered on campus. On the other hand, he dreads the long hours that will be spent studying at the library.
"It will definitely be a change from high school," stated the senior.
For his first year in college, he will settle in rather than join a fraternity immediately.
"I don't plan on joining a frat, at least for the first year, so I can focus on school and adjusting to the college atmosphere," shared Zucarrello.
Although USF is so close to home, Zuccarello will live in the college dorms to meet new people and to get a comprehensive college experience.
After obtaining his undergraduate degree,  Zuccarello hopes to attend graduate school in New York or in California.
About the Writer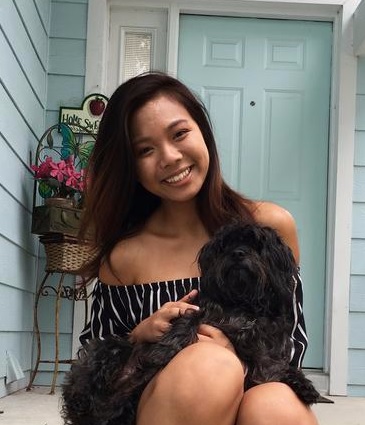 Brittany Zheng, Staff Writer
Brittany Zheng is a senior at Freedom High School. In her free time she enjoys watching Netflix TV shows and napping. She is involved in many clubs at...