Sangura Sadiki: Talented Tanzanian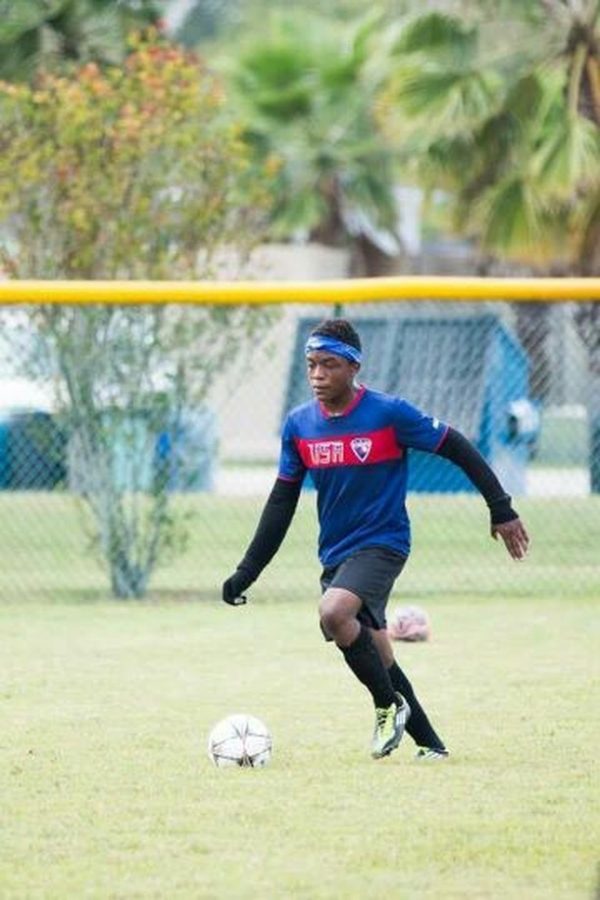 Imagine living in a different country for the 13 years and then suddenly moving to a completely different country, forced to quickly learn the language and customs. This was the case for Sangura Sadiki when he and his family moved to Tampa from Tanzania.
Sadiki played soccer for ten years back in Tanzania.
"I loved playing soccer in Tanzania. It was weird for me to get used to the way people play here," said the freshman.
Sadiki claims that he was a day late for soccer tryouts, but he got lucky that the coach still allowed him to try for the team.
"I am lucky it 's my first year for high school and that I'm starting in most of the games. As a freshman, sometimes you don't get a lot of time to play. I felt very blessed to play a lot of games," noted Sadiki.
"When it comes to playing soccer, he doesn't need outside inspiration.
He said, "Nobody inspired me, I just loved playing soccer ever since I was young, and I want to keep playing."
Sadiki had a successful freshman season with 5 goals to end the season.
"The season was good for me," he remarked. "I'm happy I got to play with my team and score as many goals as I did."
Sadiki added "My expectations for next year are to make the team and continue doing what I love."
About the Writer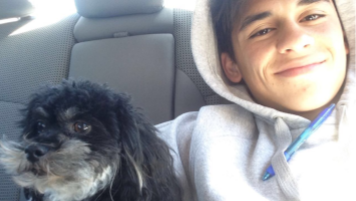 Evan Castro, Staff Writer
Evan Castro is a senior at Freedom High School. He loves to play and sing music whenever he can, whether it's live in front of a crowd or with a few...