TOP FIVE ACTIVITIES AT FREEDOM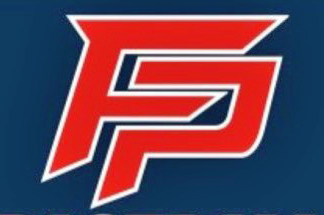 For the incoming freshman or transfers into Freedom, here are some of the top five best things you
can get involved in or see to feel like they are getting the true high school experience.
1. Join a club at the beginning of the year! Freedom holds two days in August of when you can go
and put your name on lists of clubs that interest you. Our campus has about 40 clubs, the
variations are endless. We have clubs for games, languages, religions, and a newer addition a
small sorority for girls. Joining a club can help you make new friends and express yourself.
2. Three different seasons with 15 Varsity sports. The Patriots have almost any sport at any level.
Some teams hold freshman, junior varsity, and varsity teams. The majority of all coaches teach
on campus and are always eager to have a new addition to their teams.
3. Staff and students of Freedom high school love our open campus. Enjoying the sunshine and
getting natural air flow. Even when we get stormy days that rain out the campus is still beautiful.
4. Freedom has a wide selection of electives open to all or even just certain grade levels. Many of
the classes pertain to a lot of interest for the younger generation. Art classes, culinary, gaming,
newspaper, and coding are just the start. There is a class for everyone if you know what to take.
5. Freedom has one of the most diverse student populations in Hillsborough County. The staff
itself is very diverse, students can easily fit in with any group. Many different groups and people
attend Freedom and will help welcome anyone coming to Freedom.