Should Masks be Mandatory During the 2021-2022 School year?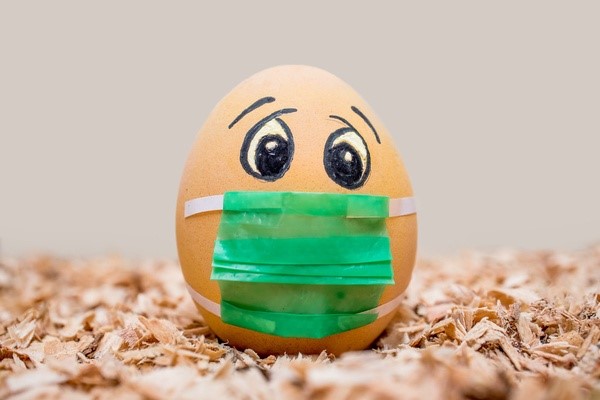 Ever since the first lockdown on March 13th 2020, corona virus has been the main focus of most if not all news. Some news sites like CNN, believe and have shown data that suggests that corona virus is a deadly virus that needs to be taken seriously, while other news sites like FOX generally believe corona is nothing more than just the average flu. Whichever news source is correct is irrelevant, as a vaccine to combat this virus has finally been made and is being given out to the masses, which raises the question of if mask mandates are still a necessity to keep everyone safe.
During the 2020-2021 school year, masks have been made mandatory in order to keep everyone on the campus safe from the virus. On March 8th, 2021, teachers and administration became eligible to get vaccinated, and people 16 and older soon followed on March 26th. So, if most teachers have gotten the vaccine and teenagers 16 and up have gotten it, are masks still a necessity? In addition, it was predicted that people aged 15 and younger can get the vaccine before the next school year or in the beginning of next school year. With all these people having the option to get vaccinated, mask wearing should become optional.
However, in order for herd immunity to become effective, at least 75% of the population needs to have the vaccine. So, should mask wearing become optional only when populations reach that 75 percent? After a certain amount of time after the vaccines have become available, mask mandates should be lifted even if that 75% has not been reached because at that point people are just resisting to get the vaccine. By the 2021-2022 school year, the mask mandate should be lifted.