Netflix Hits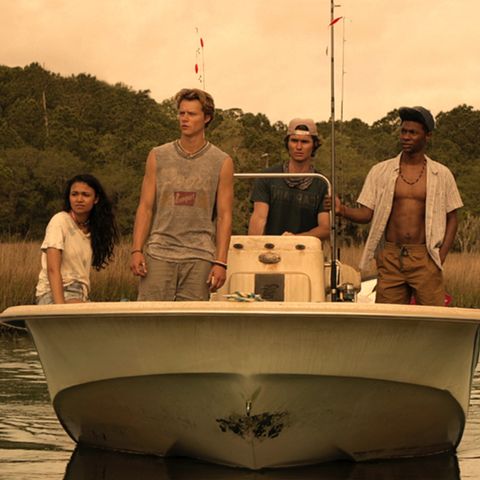 During quarantine this summer there were a few hit shows that came out that everyone binged. I asked 11 students at Freedom High School what their favorite show was that came out in 2020.
A popular show was Outer Banks, which got three votes from Elli Bahl, Carolyn Von Braunsberg and Lily Scalabrin. Outer Banks follows a teenager, and his best friends hunt for treasure that is linked to his fathers disappearance on an island. Scalabrin said that, "Outer Banks was an interesting show and that acting was good." The second season of Outer Banks is currently being filmed but there is no set release date. Outer Banks got a 71% rating on Rotten Tomatoes.
The next show that got a high rating by Rotten Tomatoes is On My Block: season 3. This season follows four friends navigate their way through high school. Madi Munoz was the only one to vote for this show, despite its 95% rating.
13 Reasons Why: season 4 was voted in by Hannah Barrios. Season four is the last season of the show, and as graduation approaches the characters face choices as past secrets threaten their futures.
Selling Sunset was voted in with one vote, by Nelson Rivera. The show is about The Oppenheim Group, elite real estate brokers who sell real estate in Los Angelos to high profile clients. As another member joins their group, the drama gets bumped up as the newcomer clashes with the veterans.
The Witcher was voted in by Will Shea, a show about a mutated monster hunter. Will said this was his favorite show, "because of the action and adventure aspects." The upcoming season is set to premier in 2021.
The highest rated show was Tiger King, a Netflix original about the bizarre underworld of big cat breeding. Joe Exotic, a zoo owner spirals out of control in his attempts to make a profit and keep his zoo open. The story also follows his rivalry with Big Cat Rescue owne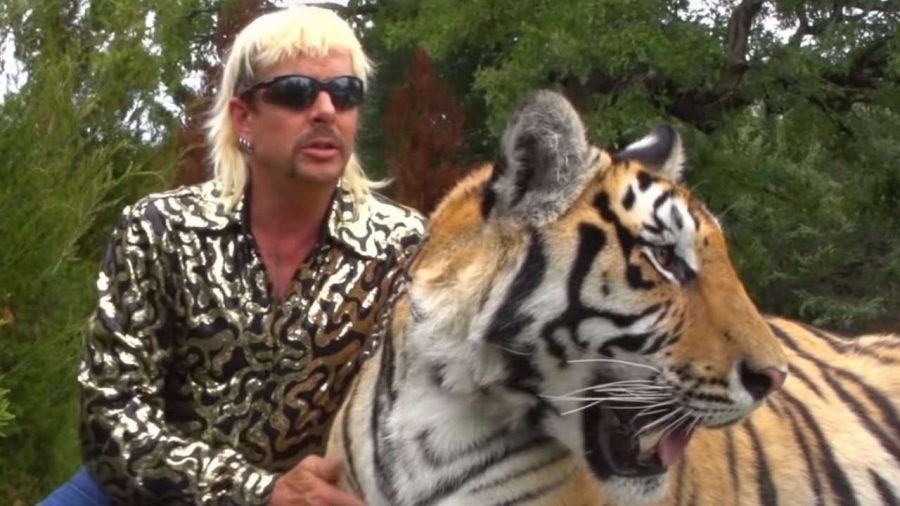 r Carole Baskin and his attempts to hire someone to murder her. Four students voted for Tiger King: Makenna Thomas, Austin Eastman, Becca Hoffbauer and Alaina Edwards.  Hoffbauer explained, "it was just really funny to watch, the people in it were all so different and that made it interesting." Edwards also added that "Carole Baskin absolutely killed her husband."
About the Writer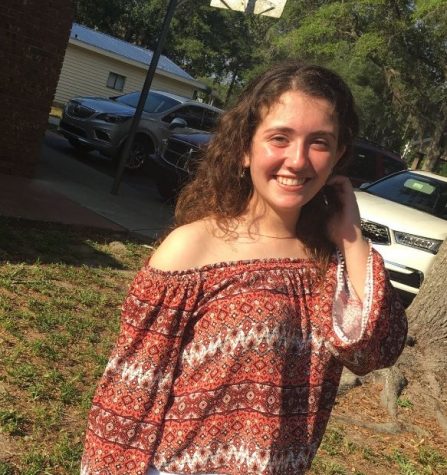 Hayley Scalabrin, Staff Writer
Hayley Scalabrin is a senior at Freedom High and it is her first year on the Revolution staff. She is a captain on Freedom's Lacrosse team and has been...