You are what you drink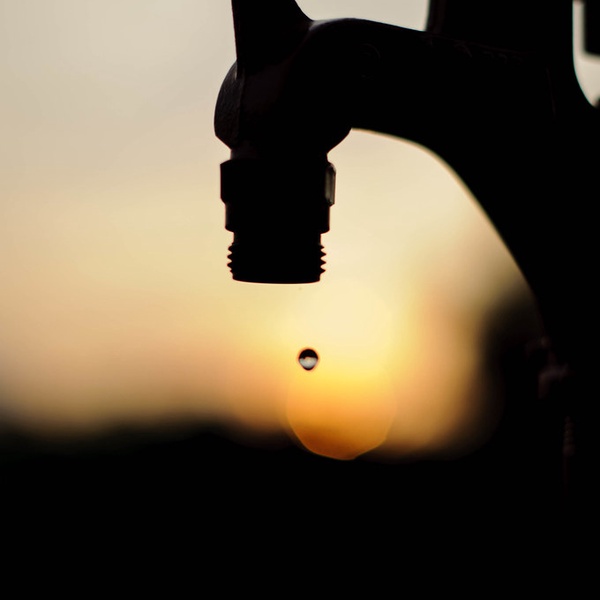 As Tampa grows and becomes a bigger and more modern city, it's important that we ensure that the decisions we are making are smart ones.
Tampa's population grew by 40,000 people between the years of 2005 to 2015. Yet, Tampa's city council is still facing simple problem regarding our drinking water.
The decisions we are making now are not ones that ensure a better future for the city.
Tampa Bay Water is one of the only utilities in the United States that takes advantage of a distinct blend of three sources to deliver affordable, high-quality drinking water to the 2.5 million businesses and residents it serves.
Tampa gets a large part of our drinking water from the Hillsborough River. The Hillsborough River is a vital part of our community and is the home to many important ecosystems. Following the EPA's announcement to move forward with a rulemaking to restore Clean Water Act protections to streams and wetlands across the country. The rule could close loopholes that leave nearly 30% of Florida's streams and the drinking water for close to 2 million Floridians at risk of unchecked pollution. Right now, there is 120 acres of land along this river that is being constructed and redeveloped. Things like motor oil, pesticides, and fertilizers have been an issue on this river but they are not the pollutants we need to worry about. Recent studies have shown that the Hillsborough River is being polluted by things like sewage overflows, stormwater runoff, and fecal matter.
These issues are being combatted with new advancements from Tampa Bay Water. Our city is now investing more into Seawater Desalination. The Tampa Bay Seawater Desalination facility is a drought-proof, alternative water supply that provides up to 25 million gallons per day of drinking water to the region. Seawater Desalination is a valuable and safe solution for the increased demand in drinking water.
Another viable option for Tampa's drinking water, could be a turn towards a toilet-to-tap system in the future. Wastewater can be added to the drinking water supply through a direct potable reuse method or an indirect potable reuse method, according to Environmental Health. Both methods are sometimes referred to as "toilet to tap."
This particular option seems to have raised a bit of controversy among the Tampa City Council.  The Tampa City Council members recently requested more information about the city's intentions regarding its "Tampa Augmentation Project" — a plan that would turn up to 60 million gallons of reclaimed water dumped into Tampa Bay each day into drinking water instead, after additional purification. When you recycle the water that you use in your area, this means that you do not have to take water from other areas. Many areas where pure water is plentiful are delicate ecosystems that suffer when their water is removed.
The smartest thing our city could do would involve us extracting less water from river water and surface water. The pollution in the Hillsborough River might be ending up in our drinking water which could lead to some severe health issues. In addition, our constant extraction of water from the Hillsborough River could damage the ecosystem.
Drawing back on our extraction from the Hillsborough River, will of course cause us to turn to other sources of water. Seawater desalination is unequivocally the future of drinking water production for coastal communities like our own.
We should also continue to fund for the Toilet-to-Tap program here in Tampa. The proposed $350 million Tampa Augmentation Project (TAP) would supply 50 million gallons of drinking water a day.
When you take water from the rivers and oceans to use for things such as irrigation and wetlands, you use up part of the drinking water supply. When you recycle water and use that instead, you minimize the potential loss of drinking water. This leaves the maximum amount of water possible for future generations to use for their drinking needs. By conserving existing water supplies, water recycling also helps address growing populations, growing demand for energy and food (both of which require water to produce), and various types of environmental issues.
Overall, any switch in our current system will be a very big change. Yet, we must not forget that this change is what Tampa needs to consistently provide water to its people and protect its environment.
About the Writer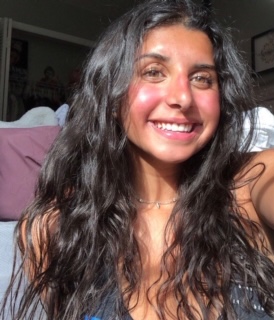 Sofia Rao, Staff Writer
Sofi Rao is in the 12th grade and it is her second year on the newspaper staff. She was originally born in California and she spends a majority of her...