The Seniors Situation
   The spread of coronavirus has essentially ended the year for seniors. Along with the cancellation of school they lost prom, grad bash, school sports and seeing their friends daily.
   "I won't get my last prom and possibly not be able to walk across the graduation stage, something I've been working for in school for 12 years," Karli DelGiudice, 12, expressed.
   DelGiudice is also missing out on the senior tradition of water wars, a game everyone was excited for.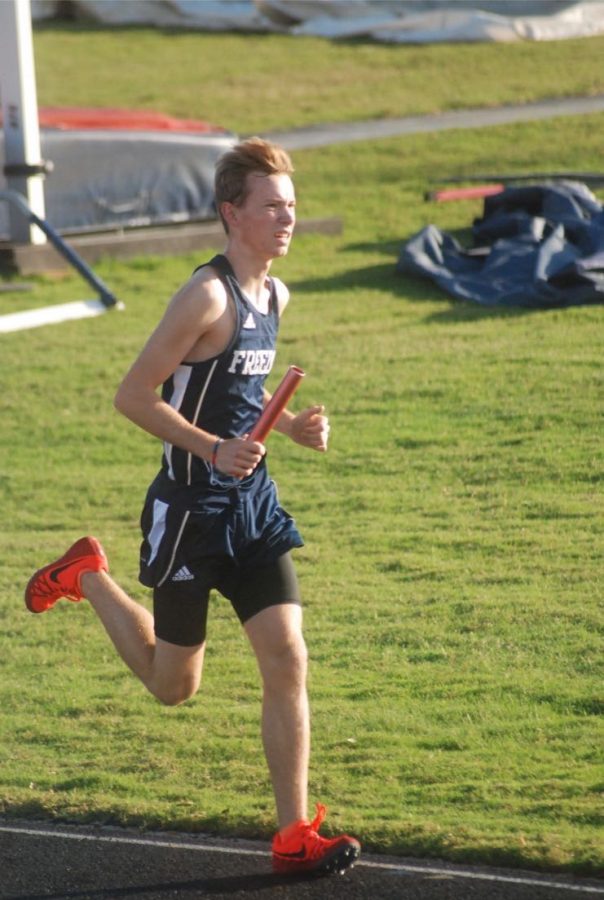 In Matthew Jeffries, 12, situation, he no longer has his final season of track.
   "This was my last chance to compete at districts and possibly regionals. I am missing out on the memories and traditions we have every year as a team."
   For many students' sports are what make school worth it, they make new friends and compete in something they are passionate about. All spring sports are postponed and possibly cancelled, taking away the last season for some kids who have been playing for four years.
   "Senior year is the best year and we can't even finish it. All the things we looked forward to since we were young are cancelled," Omar Obeid, 12, said.
   Underclassmen glorify senior year; it is what everyone works for.
   Students found out school was postponed towards the end of spring break, no one knew that Friday would be the last time we see most our friends.
   "I won't get to see a lot of my friends that I never said goodbye to because we thought we were going on spring break," Paul Catalano, 12, said.
   "Our last year is over," Obeid concluded, "and it genuinely sucks."