On My Block: Season 2
On My Block's second season was released March 29th on Netflix. A coming of age series based on four teens starting their freshman year of high school in Los Angeles. Although it's labeled as a comedy, the show touches on issues like gang violence, deportation, racism and poverty.
The objective of the first season was for the core four to find a way to get Cesar out of the gang life he was born into. When faced with a decision to kill someone in an opposing gang, Cesar chooses not to and faces the consequences in the season finale.
The second season begins on a sad note, but not a very believable one. The bad acting made its way over from the first and doesn't sell that the cast is supposed to be mourning. The show jumps from comedy to melancholy in almost seconds, leaving the audience unsure on how to feel.
As fans requested, the show bumps up Jasmin, a character previously used for comedic relief into a member of the main cast. The cast was already commended for their chemistry, but adding her to the mix keeps the plot intriguing.
However, their request for more episodes weren't met. 10 episodes left the season finale feeling rushed. Compared to the first season, the cliffhanger is underwhelming as well.
Sierra Capri's acting has grown tremendously this season, her portrayal of Monse's struggle of being Black and Hispanic is terrific. Her background was overlooked before, seeing it addressed this season is refreshing and adds more layers to her character.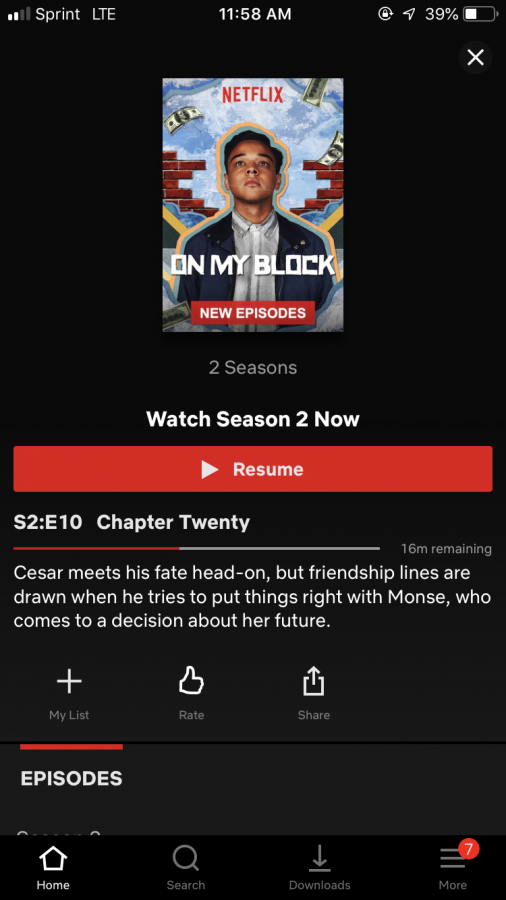 About the Writer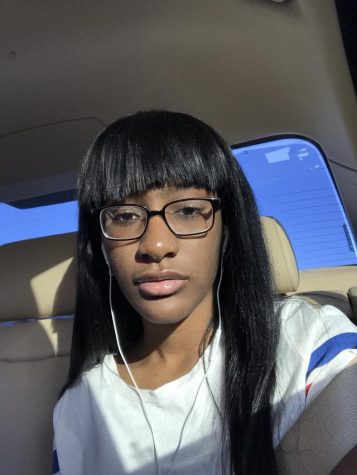 Clarisa Laurent, Staff Writer
Clarisa Laurent is originally from Oakland Park, in Broward County, Florida. This is her first year at FHS. She loathes the color yellow. Clarisa's favorite...