Get thrifty
    Thrift shopping is a cheap way to amp up your style without hurting your wallet. A lot of thrift stores have tee shirts for as low as one dollar and sweatshirts can be around four dollars.  
Thrifting has also become more trendy on social media as Instagram models sport the baggy, vintage look. It also gives a sense of uniqueness since it's rare to find the same item more than twice in one store.  
My personal favorite thrift store is Salvation Army on Nebraska Avenue. The store is huge, and the workers are nice and helpful. It also has the cheapest prices compared to other stores.  
I buy most of my tee shirts from Salvation Army and cut them into crop tops, so I don't feel guilty about spending a lot of money on a shirt just to alter it myself. Another advantage of the low prices is if you decide later you don't like the clothing you bought, it wouldn't have costed that much.  
I am not a fan of Plato's Closet, however. The prices are not as low as Salvation Army's, and the store doesn't seem as clean.  
Overall, thrift stores can provide cheap alternatives to buying new clothes and can give off a vintage vibe. They're a good way to update your style while saving money.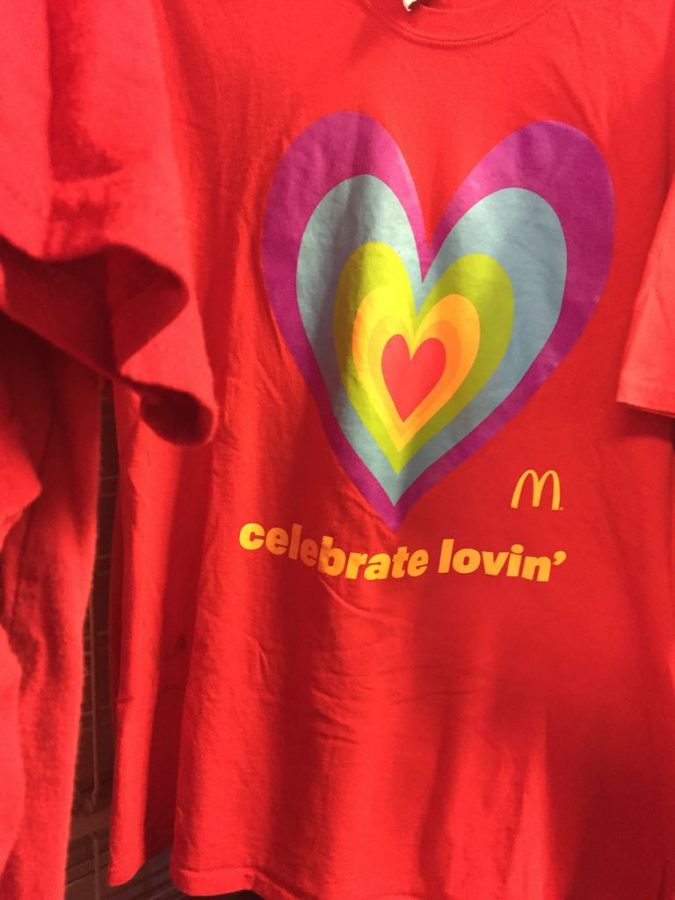 About the Writer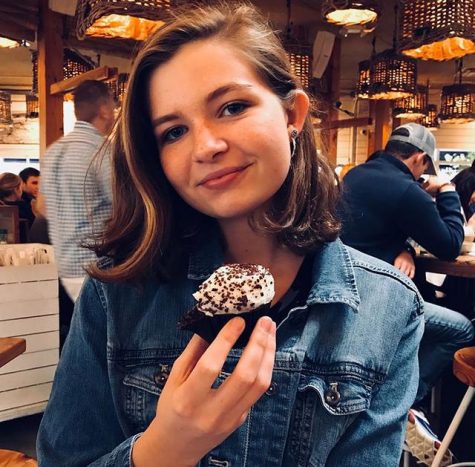 Josie Clark, Staff Writer
Josie Clark is a junior at Freedom High School. She is originally from Washington DC, but grew up in Tampa, Florida. She is captain of the Freedom varsity...