Top five binge worthy TV shows
Hang on for a minute...we're trying to find some more stories you might like.
If there's one thing high school students have in common, it's their love for shows. Everyone knows the classics like Friends, Gilmore Girls and Grey's Anatomy, but there are also many overlooked gems.
Prison Break
Description: Younger brother Michael Scofield gets into prison with plans to help his brother who was falsely accused of murder escape.
At first glance, this show didn't look very appealing to me.  This show isn't targeted towards a teenage audience. Being the rebel that I am, that didn't stop me. This show dabbles in politics, morality and determining who you can trust in stressful situations.
Big Mouth
Description: An animated show centered on a teenage friend group going through the painful time that is puberty.
Easily one of my favorites of 2018, Big Mouth takes the comedic route on showing what happens during puberty.  Many teens can relate to the horror of growing into your body.
The Vampire Diaries
Description: A supernatural teen drama focusing on the life of Elena Gilbert, whose life gets flipped upside down after she meets a vampire.
Anything vampire related brings memories of Twilight, but this is nothing like the series. The lore adds witches, sirens and more to the mix all while in high school.
The Chilling Adventures of Sabrina
Description: A remake of the comedic original, this version of Sabrina is dark and edgy giving spooky a new name.
Compared to original Sabrina the Teenage Witch, the show is more serious in its content.  Those who watch Riverdale know that the two shows take place in the same universe.
The Walking Dead
Description: An American post-apocalyptic horror television series, a group of survivors led by Rick Grimes try to live in a world filled with walkers (zombies).
If you can get past the flesh-eating walkers and gore than this is the show for you.  The concept of family, survival and violence is what holds this show together.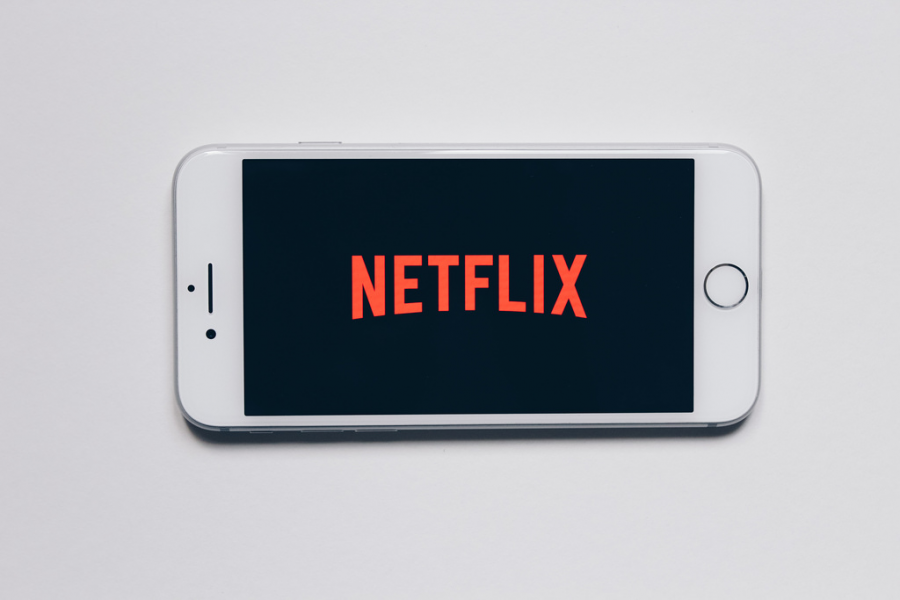 About the Writer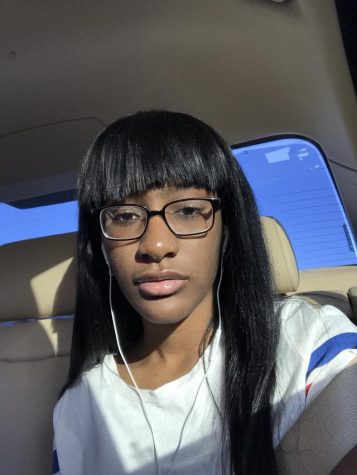 Clarisa Laurent, Staff Writer
Clarisa Laurent is originally from Oakland Park, in Broward County, Florida. This is her first year at FHS. She loathes the color yellow. Clarisa's favorite...