Quest for the Cup
The Lightning will start their quest for the cup in the Stanley Cup Playoffs on Thursday night against the New Jersey Devils, with the Lightning being the #1 seed in the Eastern Conference.
The Lightning are considered to be one of the favorites to win the cup, but to accomplish that it will take a long playoff run which lasts close to two months and is a battle of attrition.
While the players prepare for the series, fans are excited for playoff hockey to be back in Tampa Bay. This includes some teachers and students at Freedom High School, who are looking forward to cheering on the Bolts.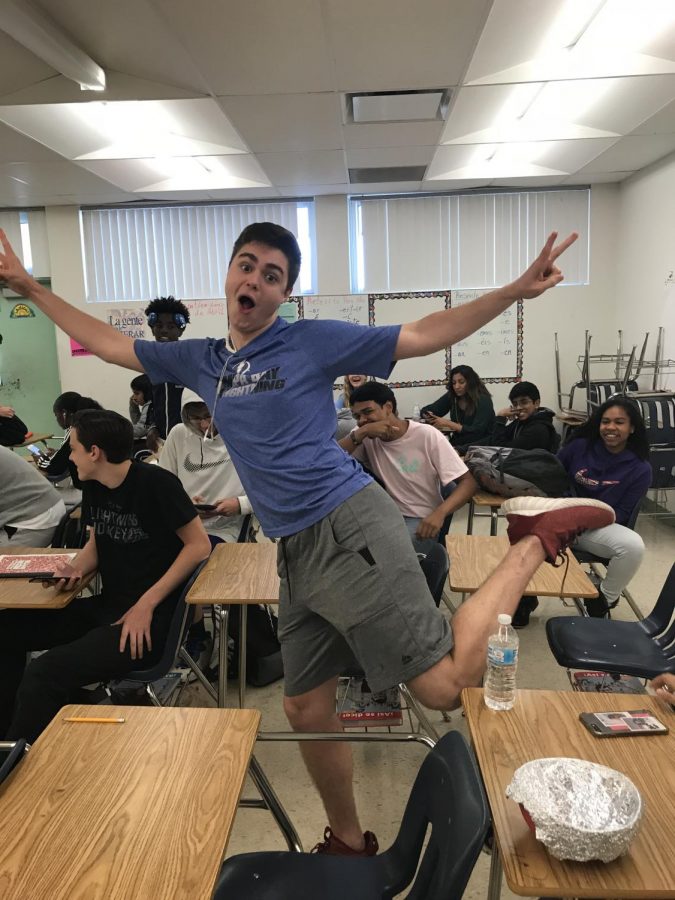 Anatomy and Biology teacher Ms. Rice stated, "I've waited over a year for playoff hockey here in Tampa; after the Lightning failed to make the playoffs last year and I can't wait for it to get started."
Playoff kickoff week started on Monday with Bolts Beard-A-Thon, an event where the Lightning offered to shave fans' beards for $20, so they could start their playoff beard fresh.  Tyler Gray, 12, stated, "I'm going to get my beard trimmed because I expect a long playoff run by the Lightning."
Wednesday night the team will host Lightning Themed Trivia Night at the Sail Pavilion. There will be many Lightning giveaways and discounted food and drinks. Thursday, fans wearing Lightning gear can get a free Chick-fil-a chicken biscuit until 10:30 A.M. Later in the day, the Playoffs kick off with Game 1 at Amalie Arena against the New Jersey Devils at 7PM.
Plans for away game watch parties and other playoff related events are expected to be announced soon.
Parker Hertenstein, 11, stated, "I can't wait for the watch parties, they are almost as much fun as going to an actual game and the best part is they are free."
About the Writer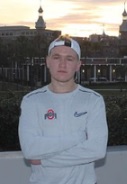 Kevin Jefferis, Staff Writer
Kevin Jefferis is a senior at Freedom High School. He is a captain on the cross country and he also runs track. He is an avid sports fan, especially...