College Decisions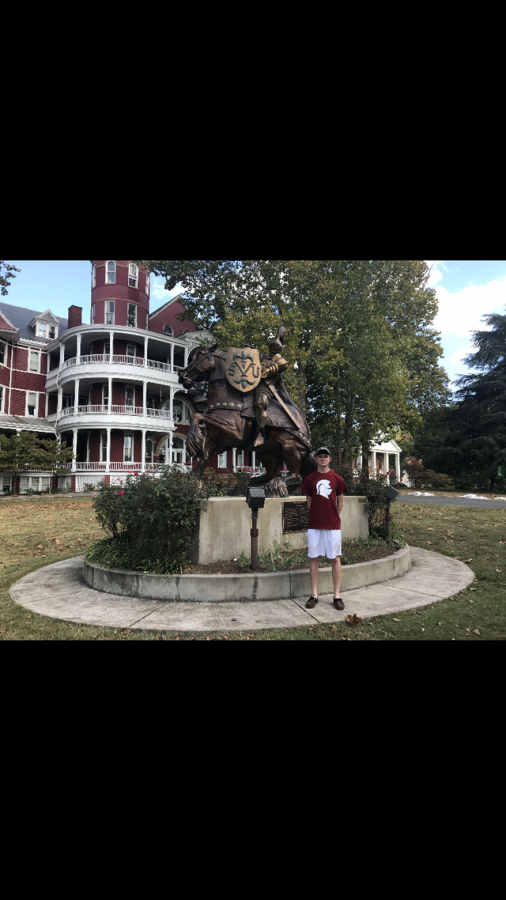 Hang on for a minute...we're trying to find some more stories you might like.
With the end of the school year now in sight, many Freedom seniors are finalizing their college decisions. Whether planning to go away or stay in Tampa, choosing which college to attend can be a daunting decision. Fortunately, a majority of seniors on campus have made their final decision.
Jared Klay, 12, is making a big move next fall, "I chose to go to Southern Virginia University. I appreciated its religious affiliations, and I really wanted to play tennis in college- which I can do there. I love the small size and private education that it has to offer."
Jared isn't the only student moving out of state for college.
Natasha Erickson, 12, explained her decision to attend The University of Alabama, "I chose Alabama because of the opportunities they have on and off campus. I'm getting involved in a work program for their travel softball team. I also wanted to make sure I wasn't too far from home, and Alabama was the perfect medium for me."
It can seem like there's an overwhelming amount of factors to consider when choosing a college, and oftentimes students wait until their final weeks of high school to finally commit to one college. However, for other seniors, choosing where to go might not have even seemed like much of a decision at all to them.
Matt Koller, 12, said, "Ever since I could talk, I've aspired to go to UF like the rest of my family and return back to the city I was born in. Now, that opportunity is one that is real and I'm so grateful to call myself a Florida Gator."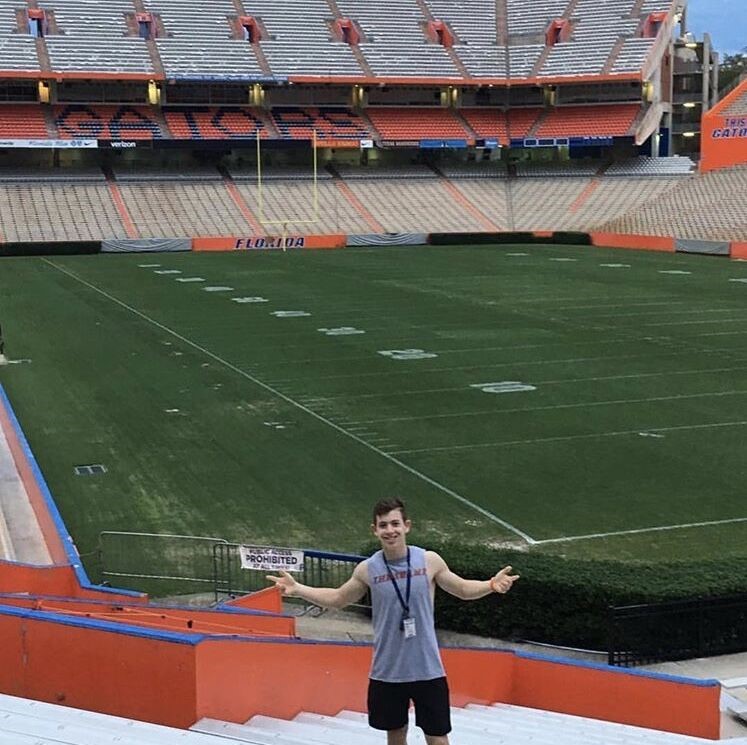 That being said, attending a four-year university is not necessarily for everyone. Staying in the area and figuring out which route they want to take for their career path is also a solid option for many high school students.
Seth Leamen, 12, disclosed, "Going to Hillsborough County Community College for my first two years of college is smartest for me financially and career wise. I want to decide on my career before I fully commit to anything."
About the Writer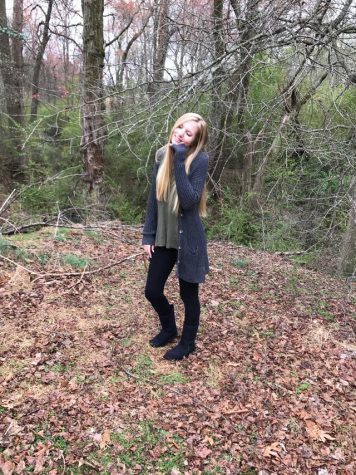 Anna Lamlein, Staff Writer
This is Anna's second year on the Revolution staff. She is a senior and plans on attending University of Central Florida next year. Anna was born and...