5 Reasons You Should Go to Prom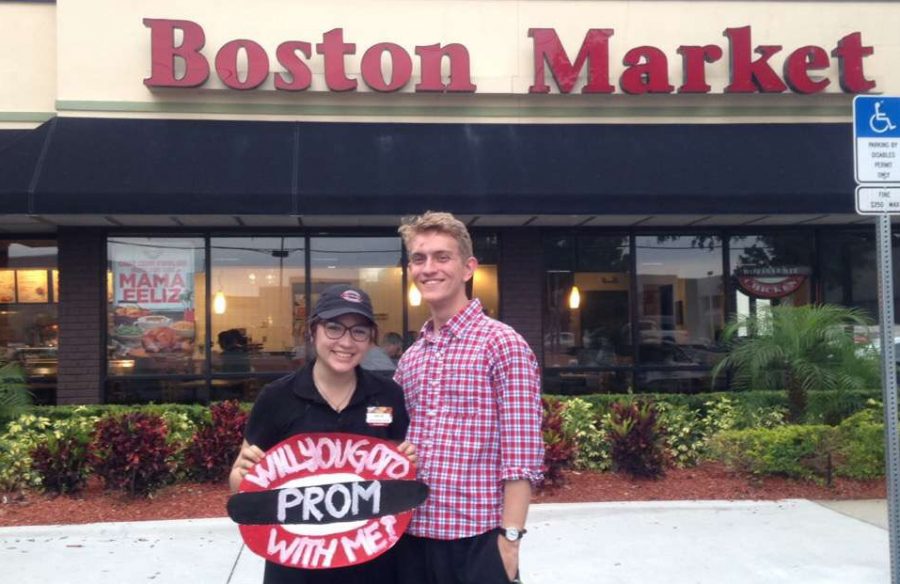 With prom quickly approaching, many seniors are debating whether or not they should attend.  Many students have waited our entire high school career for this iconic milestone, while others dread the cliché idea of getting dressed up and finding a date. Is really it worth the stress and hassle? Personally, I think prom is important, here are 5 reasons why you should go:
Dressed to the Nines
Admit it – getting dressed up is fun, especially if you are a female. Going prom dress shopping and getting your makeup and hair done is spiritually satisfying. Not to mention, it is a great time for us to show off the body we've worked so hard on for months before. Besides, prom may be the last time we dress up for a long time.
You Don't Need a Date
There is no need to feel insecure that you don't have a date. Don't let the absence of a date hold you back from making memories of a lifetime. Go with some friends and you will have way more fun than entertaining and trying to impress your "date" for the night.
"Prom"inent Memories
Senior prom will probably be one of the most memorable experiences of high school. It holds sentimental value to the graduating class. There's nothing like making awkward eye contact with administration during a dirty song or complaining about the DJ. We have to celebrate in our youth before reality hits.
Everyone Will Be Talking About It
Chances are that a lot of people are going to prom no matter what. You'll regret not attending prom when the hype leading up to it has lasted a couple months and still a little after. You can't avoid it, even if you wanted to, unless you're lucky and lose your phone. Prom pictures are posted and then reposted on different social media platforms. You can't dodge it.
It's Tradition
Senior Prom is a tradition for a reason. It marks the end of a chapter of life and it is a celebration for everyone making it out of high school.
I mean, is it really high school without Senior prom?
About the Writer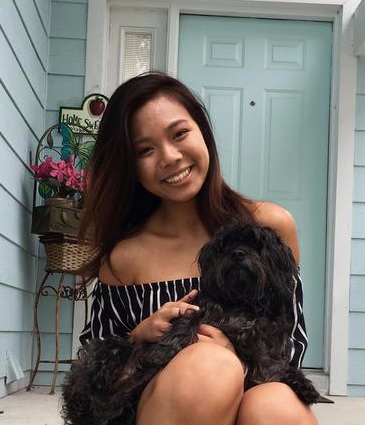 Brittany Zheng, Staff Writer
Brittany Zheng is a senior at Freedom High School. In her free time she enjoys watching Netflix TV shows and napping. She is involved in many clubs at...