Students Up To The Test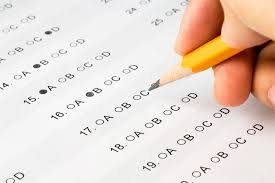 Standardized testing has become a mundane norm for students all around the country. This school year instead of students taking the FCAT (Florida Comprehensive Assessment Test), we are taking the FSA (Florida Standard Assessment), which is based on Common Core.
"I remember how happy I was when FCAT was replaced, but now that I saw what FSA is like I miss FCAT," said freedom student Corri Gonzales.
Even though the FSA test is new, that doesn't necessarily mean that it's better. Additionally, it's a computer administered test and not all students feel content with that.
"I hate testing on computers for a long time because my eyes start to hurt and it's just a weird test setting. I guess I'll get used to it though," said sophomore Abby Novo.
Unfortunately, Florida leased exam questions from Utah informing us that the failure rate was high. Only 42 percent of Utah students scored competent in language arts.
"Hearing about the Utah exam scores scare me. I don't get why Florida keeps raising the standards when students are not used to this testing," said freshman Colton Rodgers.
This new test requires 10th graders to pass the reading and writing test as a graduation requirement, as well as if 3rd graders pass and promote to 4th grade. In addition, the exam is expected to be harder than the FCAT especially because there are no longer only multiple choice questions.
"Since this is the first time the test has ever been given it should have more trials to determine whether this is the right requirement for graduation," said sophomore Casey Damato.
Not only does this affect the student body, but the state continues to insist on the FSA scores to be an evaluation of the teachers and school. Overall, many feel that the state has set up many people to fail. Eventually the scores will come in and that will determine whether this is a successful state test.
FSA Connection Questions:
In the article the author suggests what main idea?
Select two sentences from the article that support the main idea.
In the piece the word "Mundane" means what?
Why do people feel the FSA is going to fail?
Summarize the article in one sentence.
Leave a Comment
About the Contributors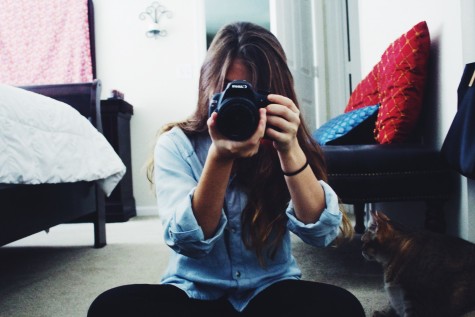 ANASTASIYA SUKHENKO, Photo Editor & Special Effects
Anastasiya Sukhenko was born on April 1st, 1999 in Kremenchuk, Ukraine. At the age of two she moved to the United States with her mother. She occasionally...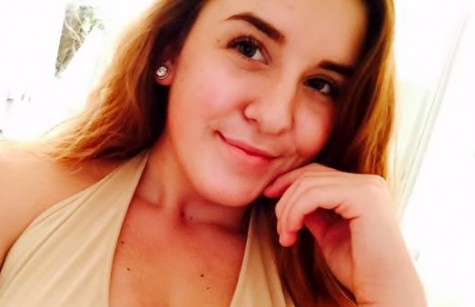 Phoebe Dudney, Copy Editor


Phoebe Dudney was born on  February 23rd, 1999, and is a junior at Freedom High School. This year she is starting her third year writing for the...