Connor Franta Comes Out
On December eighth, popular YouTube star Connor Franta released a video to his now 3.8 million subscribers that was long awaited. Franta announced that he is gay.
After he told the subscribers of a popular YouTube group known as "Our2ndLife" that he was leaving that particular channel on July seventh, many fans suspected that Franta may have been hiding something.
He mentioned "I've been a very unhappy person for about the past six months now," hinting that something going on behind the camera was urging him to leave the channel.  He reassured everyone that it had nothing to do with the other guys in the group.
Many fans were shocked, though some saw it coming. If you scroll through the comments on Franta's video, there are a many differing comments from both fans and commentators. Over 157 thousand comments can be found, and it seems that everyone has something different to say. Some former subscribers took the time to tell Franta that they have "un-subscribed" from his channel and "disliked" his video. Franta has gained 200 thousand subscribers and the video has 642 thousand likes since it was posted.
If there is one place Franta could feel alone, YouTube is certainly not the place. There are many openly gay YouTubers, many of which have also come out on their channels. Some of these stars include Tyler Oakley, Hannah Hart, Davey Wavey, Kingsley, Troye Sivan and so on. The YouTube community is full of support for Franta and anyone else who wants to be a part of it.
FSA Connection Questions
What is the author's main idea?
In the article, the word commentators means what?
Select a sentence from the article that best supports the main idea.
How can the article best be summarized?
What does the author mean by community?
Leave a Comment
About the Contributor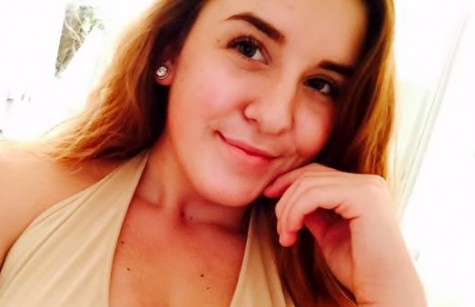 Phoebe Dudney, Copy Editor


Phoebe Dudney was born on  February 23rd, 1999, and is a junior at Freedom High School. This year she is starting her third year writing for the...