The School Year is Ending, What Now?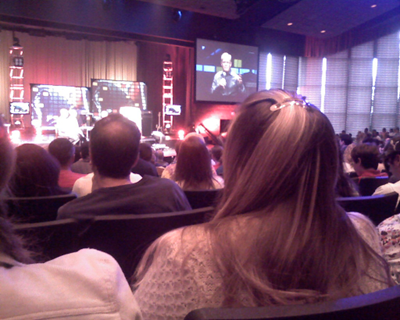 Since summer break is around the corner, students are either getting a summer job, going to summer camp, traveling, or even all of them!
I, for one, will be traveling to D.C. for the Key Club International Convention. I will be staying there for a week and learn more about leadership, and meet Sal Khan (the founder of Khan Academy). I am so ecstatic about this experience because I, personally, have never been away from home for more than three days.
Mallory Marsland-Petit, a sophomore, is going to FBLA states in Chicago. She is very excited for her experience to develop her leadership skills and compete with students all over the nation.
These youth leadership trips are a great way to engage with other students, and create connections that may help for the long run.
Camping, hiking, or going on a road trip are also things many students, including myself, enjoy during the summer. Being away from social media is important, because we are all sucked into what is on our screens. Going on these sort of trips where you build connections are important for youth development.
I hope to learn from people, as I continue to grow this year.