Senior Elections for the Class of 2023, is it a Popularity Contest?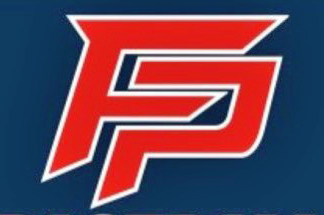 As our rising seniors are now in the period of senior class elections, some thoughts circulated about who is going to win, and what they bring to their class.
"Sofia, the candidate for Senior might win because she knows more people in the grade," Lily Scalabrin, 11, said.
"I am just picking the one with the cooler name," Mohammad Babikar, 11, said.
Elections are known to be about picking the individual that is well- known for whatever reason. Students said that providing interviews or another form of appointing a leader would be more effective than elections.
Naomi Assefa, 11, is a candidate for Historian.Assefa has been a photographer, as she has her personal portfolio which may fulfill the duties of Historian.
"Voting can be based on popularity and not on qualifications, interviews for the current class where the current board and Mr. Tillman can choose the more qualified individual to represent the class," Assefa said.
"I am excited, but it is also a popularity contest," Emily Woo, 11, said. "It can be underrepresented since it may be hard to pick the leadership apart from who is known around school."
Being on the Senior class board takes dedication, some students may not be able to pick the best candidate because of the lack of information. Public speaking, academia, and past leadership are some important factors to consider when choosing the right candidate. Because of how diverse the school is, the main question is, "how can we bring that diversity in these elections?".