Best Christmas Movies of All Time
With the holidays right around the corner, people are already getting in the spirit by putting up their trees, decorating their houses with lights, and binge watching countless movies. The holiday season is filled with Christmas movies' from "The Grinch" to "Frosty the Snowman" to "National Lampoon's Christmas Vacation", but with hundreds of movies which ones are the best?
"How the Grinch Stole Christmas has been around forever and everyone has grown up watching it, there are also so many spin offs, it is clearly the best," explained  Makenna Thomas, 12.
There are over 20 Grinch movies and it seems like there's a new one every year. They all follow the same plot, the Grinch hates Christmas but his neighbors in Whoville always celebrate in big ways, he goes one night to steal all the decorations and presents but when everyone is still happy the next day he realizes its about the Christmas spirit.
Jake Lee, 12,  said " Elf is the only right answer, it has great actors and the storyline is hilarious."
"Elf" has countless punchlines while still including Christmas traditions, keeping up the holiday spirit. Will Ferrell is a childish orphan raised by Santa in the North Pole, this movie is somehow on nearly every top ten Christ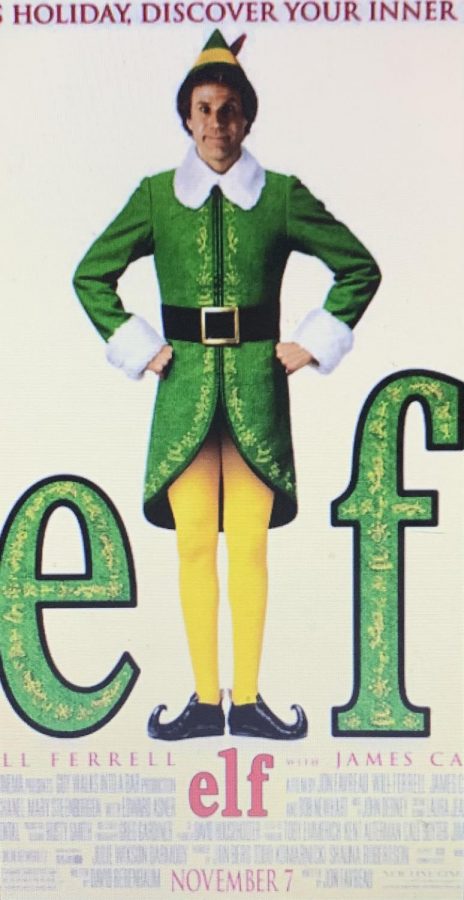 mas movies list.
Matthew Hernandez, 12,  said without a doubt the Home Alone series is the best. He continues to say, " it is funny and nostalgic, name a movie more iconic."
The first Home Alone came out in 1990 and was followed by four more sequels, quickly hitting the top
charts for each movie. The scenes and quotes are iconic and still referred to in movies today.
There are Christmas movies for literally everyone, whether you like traditional or animated or horror or
comedy. It is time to get in the holiday spirit and start binging all your favorite Christmas movies.