Homecoming then vs. now – Teachers reflect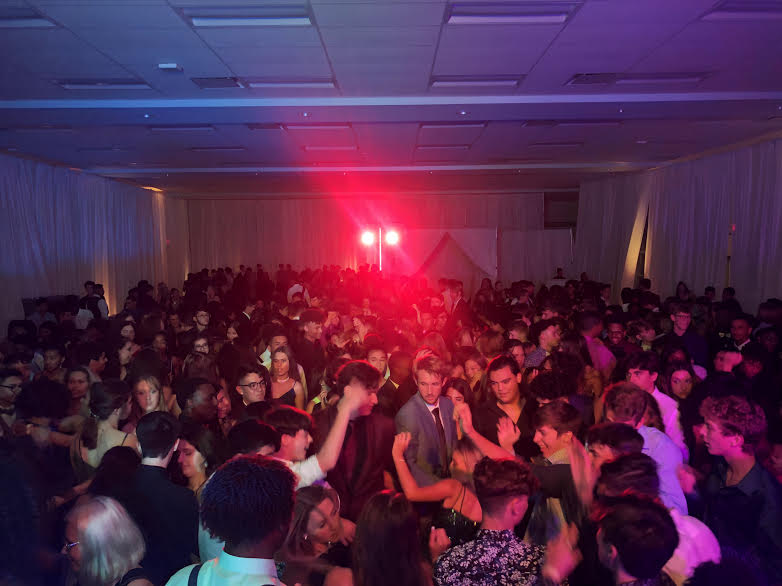 Every year, the school hosts homecoming, an event where students and their friends or guests get dressed up and dance or hang out for the night. All high school students can attend this themed night, and teachers are there to join the fun and admit the students into the dance area. They are here to assist the student's homecoming, and many of them have been to their own homecomings from their high school years as well.
Ms. Antonyia McCray, remembers attending her high school dance. Although it wasn't called homecoming, it was called a coronation ball, it was the same idea.
"There was still a court, and there were still themes for the dances," McCray said. The courts had pageants, with interviews and the voting was not strictly based off of popularity, much like it is now.
Mr. Hudson Crawford doesn't think much has changed since he went to his dance. The only difference with his homecoming were that they were off campus and they had set up a formal dinner.
"They were always at a neighborhood center, and there was a formal sit-down dinner with buffet style food," Crawford said.
Mrs. Cheryl Bernales  also attended her homecoming during her high school career. She remembers that homecoming was more formal and afterwards, they went to Village Inn. Additionally, more students participated in the week before homecoming, presenting their school spirit. There were some differences in the dance, but mostly in the week before the event.
"Everyone did spirit week. It was less about the dance, and more about the experience," Bernales said.
About the Writer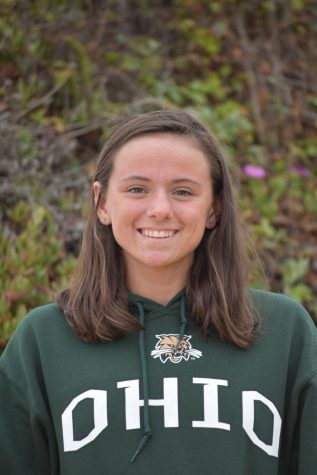 Michelle Morgan, Staff Writer
Michelle Morgan is a 16 year old junior, and it is her second year writing for newspaper. She is on the high school swim team in addition to her club team...