If you don't dual, you're a fool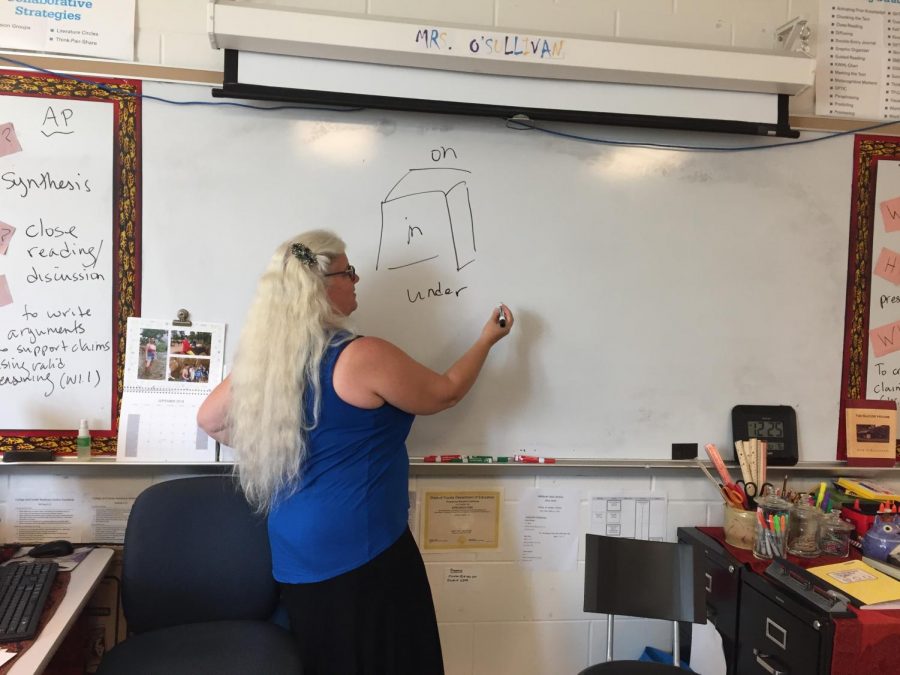 Dual enrollment English classes at Freedom have started for the 2018-2019 school year. Kym O'Sullivan, an AP English teacher, arrives at Freedom before most to teach students college-level material. The classes Mondays, Wednesdays, and Fridays. and start at 7:35 am. The upper level classes start at 7:35 am and students can earn college credit.
Students take the course for numerous reasons. "I wanted to take a class that would give me a realistic college experience and free up my schedule," Cristina Dabrowski, 11, said.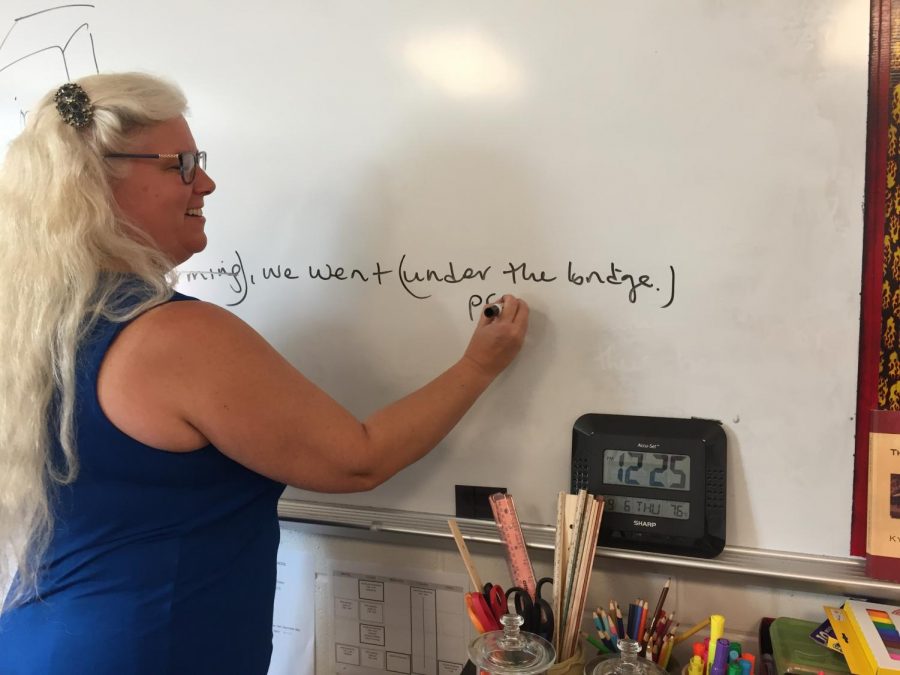 "I get college credit if I pass the class, and there's no AP exam. Plus, I get my English 3 and 4 credits, which means I don't have to take an English class next year."
The course comes with many benefits, including two years of English for high school and the completion of freshman year college English. It is the equivalent of taking AP Language and AP Literature.
The course is also very convenient because it is at Freedom, rather than at Hillsborough Community College (HCC) as most dual enrollment classes are.
"I would already have to spend extra time completing it, so it's nice to do it in the morning so I don't have to drive to some random HCC campus," Brianna Auker, 11, said.
"It's also nice because I'm working towards my associate degree, and I want it done before I graduate high school because college is expensive."
Overall, dual enrollment is preferred over AP Lang. due to the pace, the convenience, and all of the other benefits that come with taking a college level course while still in high school.
"With dual enrollment, you get your requirements done for 11th and 12th grade and there's no standardized test at the end," O'Sullivan said. "If a student is looking for more of a challenge, then AP is the class."
About the Writer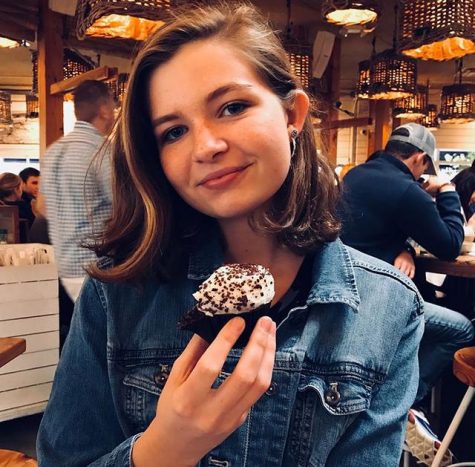 Josie Clark, Staff Writer
Josie Clark is a junior at Freedom High School. She is originally from Washington DC, but grew up in Tampa, Florida. She is captain of the Freedom varsity...