Freshmen first impressions
Many freshmen find their first year of high school intimidating. Students feel a mixture of anxiousness and excitement as they begin their four-year journey. Many freshmen are becoming involved in activities around campus to adjust the new school.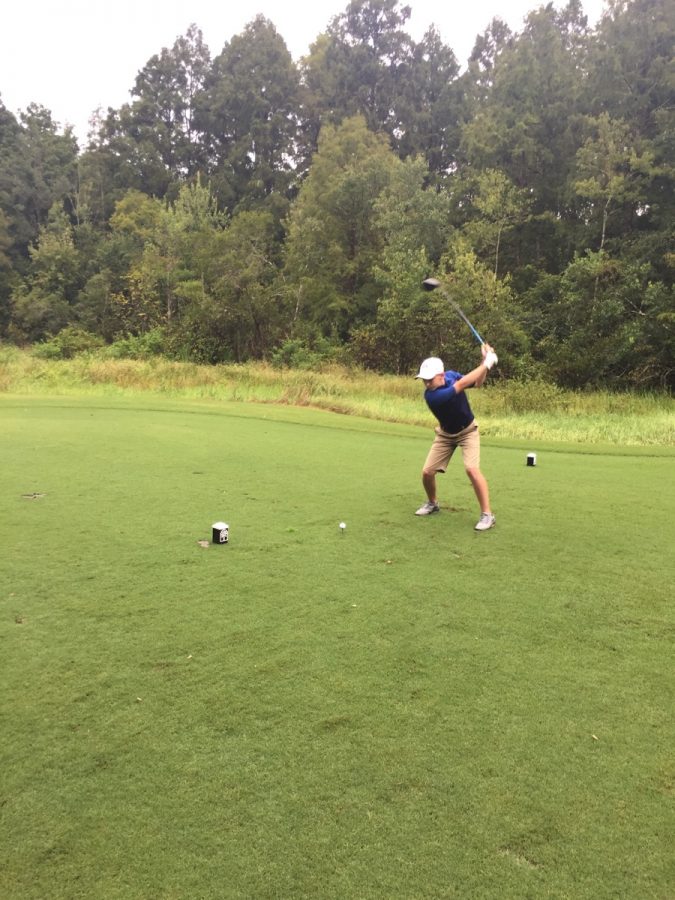 "My first week at Freedom was intimidating and nerve-racking," said Caden Kitchen," but my sister Avery, who is a senior, helped me out."
By his sister showing him around campus, Kitchen felt more comfortable and prepared to begin his year. He joined golf and plans to join hockey to follow his passion for sports and meet new people.
Many students have older friends who are willing to show them around campus.
"Knowing upperclassmen helped me make new friends and adapt to this new campus," explained Madison Clayton. Clayton is also looking forward to playing softball on the Freedom team where she hopes to meet new friends.
Kitchen and Clayton were not the only Freshman who started participating in athletics at Freedom
"I love to swim and meet new people, so I'm excited to be on freedom's team," Michelle Morgan said. "Hopefully I can make it to states this year."
Sports are a common way for freshmen meet new people and to get involved in the school. Despite making friends, freshmen year can still be overwhelming.
"It sucks to be at the bottom of the school food chain," Shane Lenoir admitted. "It seems like everyone else on campus is bigger than me."
"High school was intimating at first," Joshua Brant said "but, I'm excited to take on my next four years."