Meet Keyshla Soto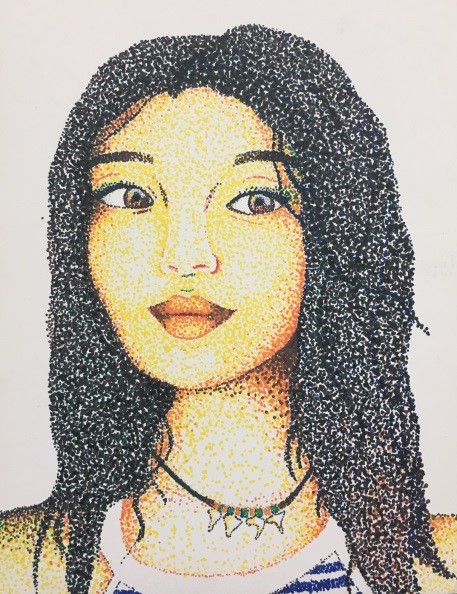 Hang on for a minute...we're trying to find some more stories you might like.
Freedom High School Senior Keyshla Soto has been an ardent creator of art since the young age of seven. Her journey as an artist began when her mother bought her a Crayola paint set for Christmas. Since then, she hasn't set down the paint brush. As she continued to cultivate her skills and learn new techniques, she discovered her true passion for painting.
Soto has been taking art at Freedom for four years. These classes include Photography 1, Studio 2D Art, AP Drawing, and AP 2D Art. She enjoys experimenting with various mediums, but she has yet to develop a specific artistic style. However, a few distinct styles stick out to her.
"I like working with different types of media, but I really like watercolors," Soto explained. "Usually, I draw the idea out first, and then I trace it out with a black pen and use watercolors to complete the piece."
Another style that Soto is particularly fond of is fluid art, a technique that incorporates the use of special acrylic paints, formulated with a low viscosity and high color payoff. The result is a bold, eye-catching piece.
Aside from painting, Soto enjoys engaging in another form of visual art – photography.
"I took his [Mr. Fintel's] photography class freshman year, but I feel like I wasn't as motivated at the time," Soto explained. "If the school brought that class back, I would definitely take it again."
When she isn't working on her masterpieces, Soto is typically working out at the gym or hanging out with friends. However, a certain idiosyncrasy is worth the mention.
"This is sort of embarrassing, but I like watching Barbie movies," Soto stated.
Soto dreams of becoming a National Geographic Wildlife photographer. Her fascination with nature fuels determination to reach this goal.
Soto may be graduating this school year, but she does not plan on abandoning the realm of art any time soon.

About the Writer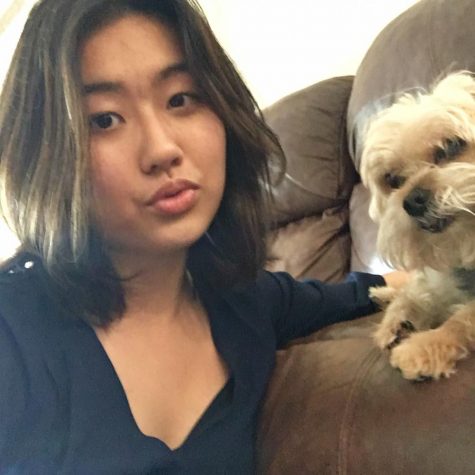 Jamie Hsiao, Staff Writer
Jamie Hsiao is currently a senior at Freedom High School. She was born in Red Bank, New Jersey on October 18, 1999 and moved to Tampa at the age of 6....