Get in the Spirit: Halloween Movies
Hang on for a minute...we're trying to find some more stories you might like.
Just as the searing temperatures give way to fall breezes and stores stock up all apple, cinnamon and pumpkin products available, Halloween rolls up just around the corner. While many Freedom students have forgone the trick-or-treating of elementary school days, many choose to continue to celebrate the holiday, whether it is with going out to Halloween parties, staying in to hand out sweet treats, or watching the perfect movies for the occasion with some friends.
Here are my recommendations for getting into the mindset for Halloween. Movies or shows available on Netflix will be marked (n).
Family Friendly
Not everyone enjoys a scary movie, but there are plenty of Halloween or spooky movies to get in the mood.
Hocus Pocus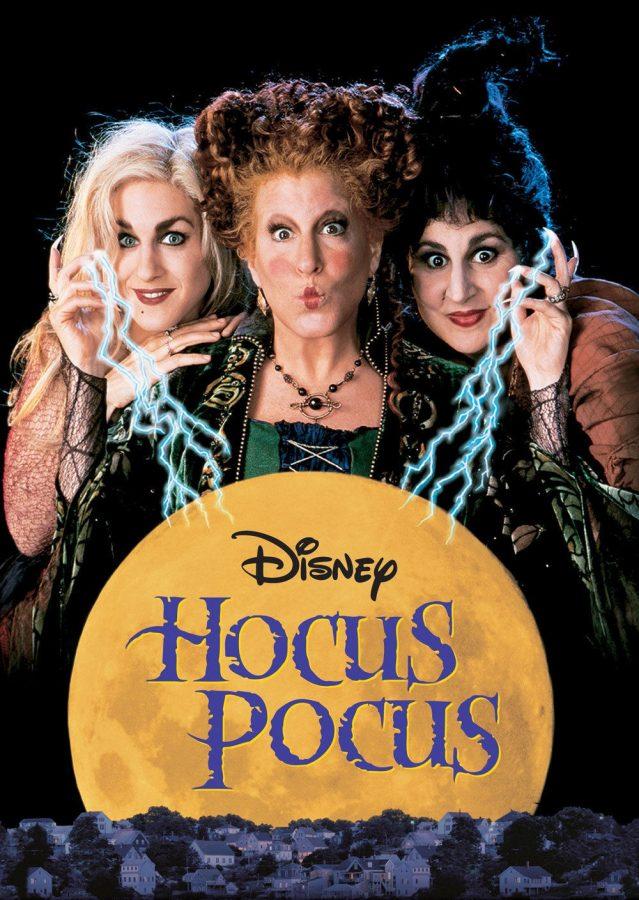 This '90s film follows three sister witches that are resurrected on Halloween Night. A family favorite, Hocus Pocus has more laughs in store than scares.
Halloweentown
While juvenile, the older Disney movie Halloweentown is a kid favorite. Teens might enjoy the brief return to childhood with the movie that follows a girl who learns she is a witch and then must save a town full of supernatural creatures.
Edward Scissorhands
This Tim Burton film focuses on Edward, a gentle Frankenstein-type creation that has scissorblades for hands, and his stint with assimilating into society.
E.T. the Extra-Terrestrial (n)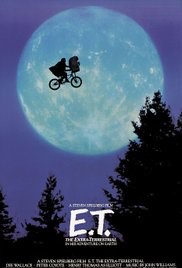 This Steven Spielberg-directed movie follows young child Elliot's discovery of an alien and his journey to return ET to his home planet. Watching, or rewatching, this movie would be worthwhile in the name of reliving childhood memories or getting to know a friendly alien.
Harry Potter
An entire magical world populated by witches and wizards, unimaginable creatures and  Quidditch, the Harry Potter series fits right in to Halloween. It may even provide inspiration for next year's costume.
"Scary"
While the more hardened horror movie fans undoubtably won't be fazed by any of these, these recommendations are for those looking for more serious films.
Coraline
While this is technically a children's movie, the creepy stop-motion is enough to spook some viewers. It follows a girl named Coraline as she discovers an alternate universe like her own with some dark differences.
The Sixth Sense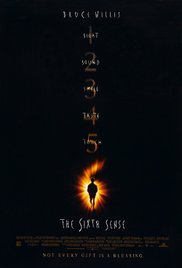 This movie is about a little boy that is haunted by (spoiler alert) his ability to see ghosts.
The Shining
This famous movie captures a family's stay in a hotel that drives the father to madness while his son sees visions of the past and future.
The Exorcist
This 1973 movie, wildly popular at the time of its release, is about the exorcism of a young girl after she is possessed by an evil spirit.
Silence of the Lambs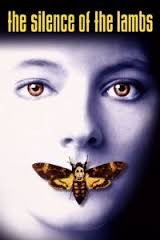 In this film, Clarice Starling deals with cunning and dangerous cannibal Dr. Hannibal Lecter.
Student Favorite
The Nightmare Before Christmas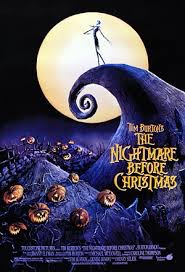 The Nightmare Before Christmas is a popular choice to get in the spirit of Halloween. It shows Jack, Pumpkin King of Halloween Town, as he discovers other holidays and the spooky results.
"Simultaneously spooky and charming, 'The Nightmare Before Christmas' not only offers up some wickedly catchy songs but also quirky characters and an intriguing plot to boot. If you're a fan of any of Tim Burton's other dark films, then this movie is the one for you," stated Junior Elleyna Alderman.
TV Shows 
Starting a new show can be a great way to get into the spirit, so here are some recommendations for programs that feature the supernatural or scary.
Stranger Things (n)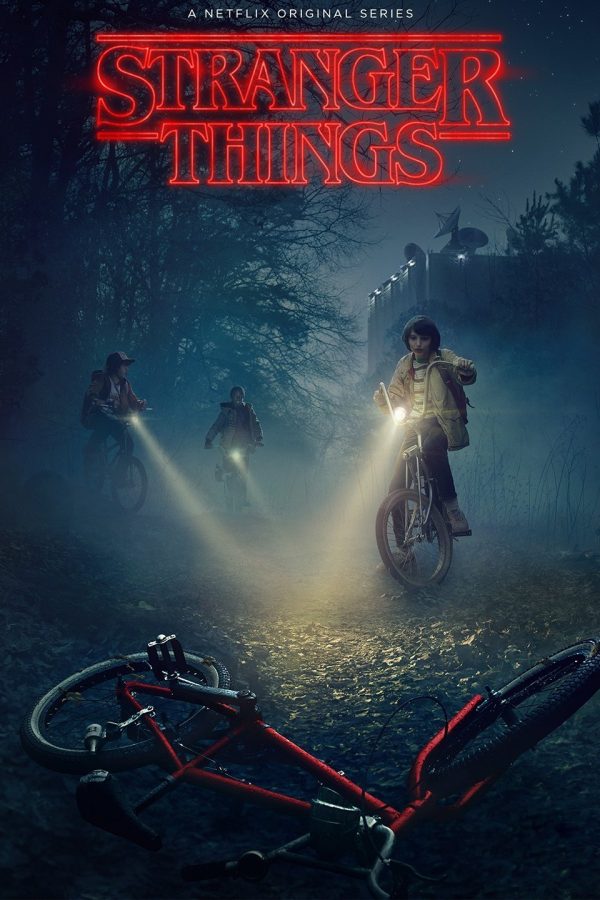 This Netflix original series was released this summer and quickly gained a cult following. Set in the early '80s, the disappearance of young boy leads developments in his family, friends and other town members as they investigate the appearance of Eleven, a young girl with mysterious powers, and a tight-lipped government operation.
American Horror Story (n)
This horror series is only for those looking for an intense experience. Each season has a different setting, plot, and cast of characters. While the episodes can get very gory and hardcore, watching the show would be great to connect with the darker side of Halloween.
The Walking Dead (n)
This zombie show is a fan favorite that has just the twist to make it appropriate for Halloween.
Taking the time to watch a great movie or show is essential for celebrating Halloween. This weekend is an ideal opportunity since the holiday falls on a Monday this year.